Share the Seasonal Beauty | Laurel's Winter Photo Cover Contest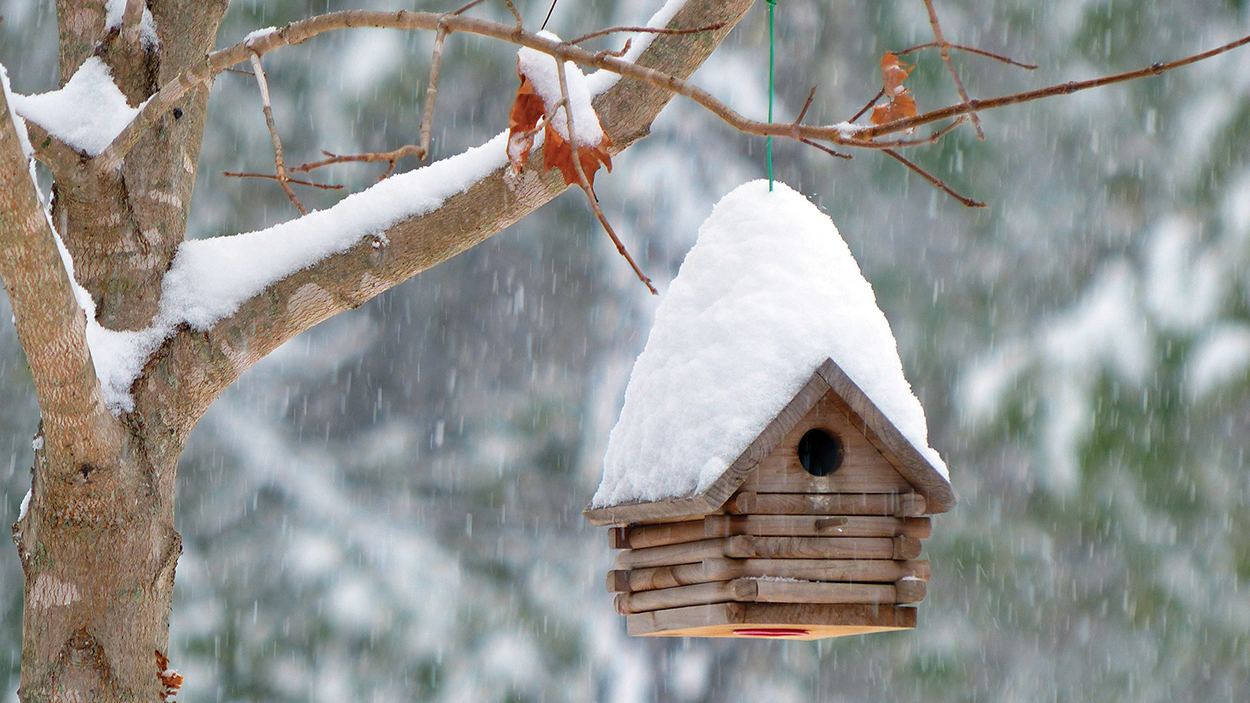 Issue: Winter 2022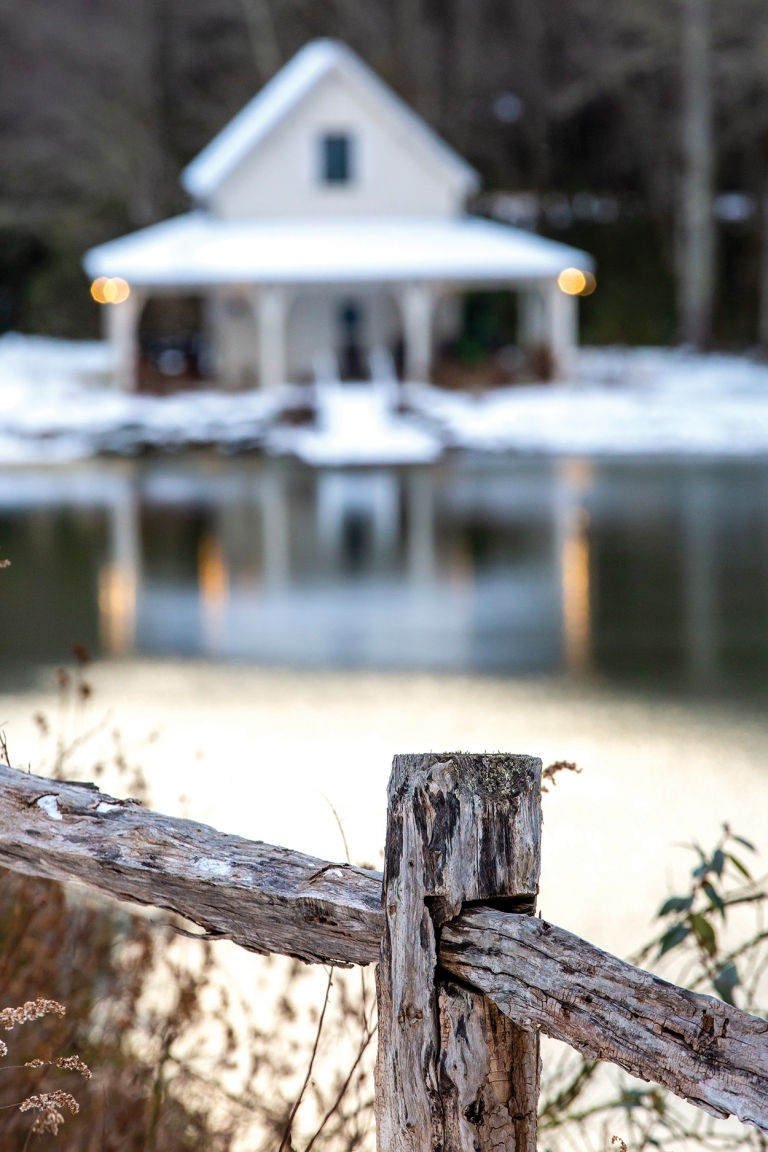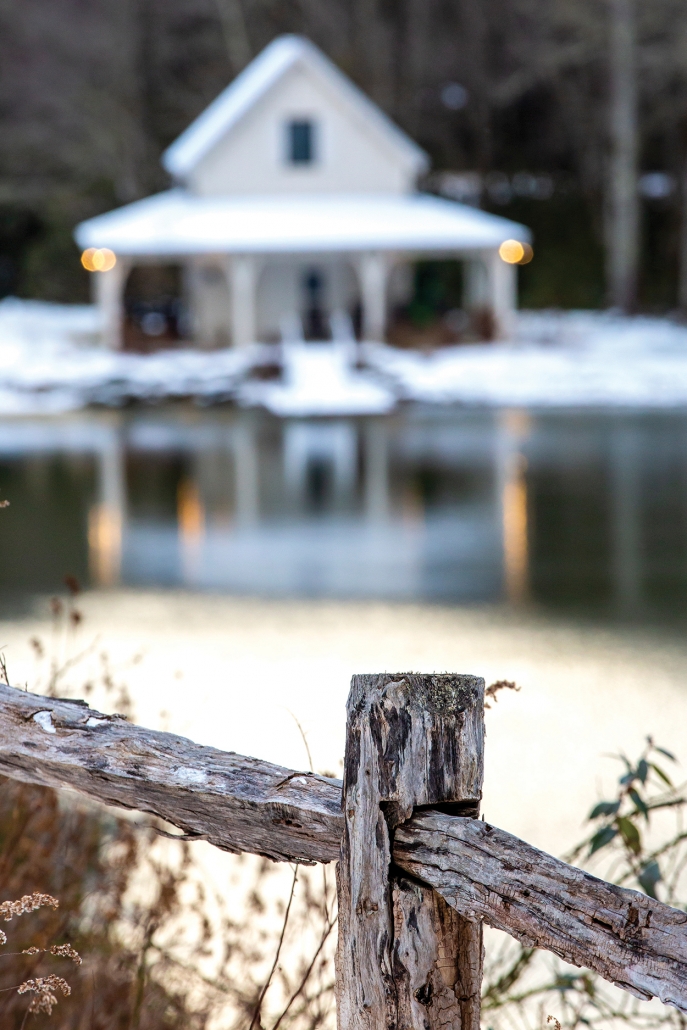 We all know that the concept of Winter Wonderland applies to The Plateau all winter long.  
After the holiday lights are gone, the stark beauty of winter surrounds us. The softly filtered light, stark branches, icy landscapes and Carolina blue skies beckon the inner photographer in us all to take a few moments to try and capture the beauty of the moment. 
From the bright red flash of a cardinal or holly berry against the barren trees, to sunrises and sunsets that explode with color, or sunlight glistening on a freshly fallen snow, winter is a perfect time to enjoy a few moments in nature with our cameras. 
Whether you're a professional photographer, or just someone who loves to capture the magic of the moment on your cell phone, The Laurel is offering you a chance to become a cover artist.  That's right, the 2022 Laurel Winter Photo Contest has begun, so grab your camera and start snapping your way to fame!
Your winning photograph could be the cover of our 2023 winter edition. Pictured are some of our favorites from last year's competition. One of these might be just the inspiration you need to capture your own winning shot. All you have to do is keep an eye open for the beauty of this, our quietest and most reflective season, and capture that moment on film.
Aspiring cover artists should enter their seasonal and magazine appropriate shots at thelaurelmagazine.com/contest/winter2022 by March 31, 2022. Submitted photographs should be high resolution and must be of the Highlands-Cashiers area. Amateurs, professionals, young and old, are encouraged to join the fun and share the beauty of the season.
Pictures will appear on The Laurel Facebook and Instagram, and readers can vote for their favorite at thelaurelmagazine.com/contest/winter2022 The deadline to enter and to vote is March 31 and the winner will be announced on Facebook.  The winning photograph will appear on the cover of the 2023 January-February edition of The Laurel.
---
---