Scenic Drive | Highlands Motoring Festival
Written By: Deena Bouknight | Issue: 2021/04 – April
The 14th Annual Highlands Motoring Festival offers miles and miles of motoring at its heart. For information, visit HighlandsMotoringFestival.com.
---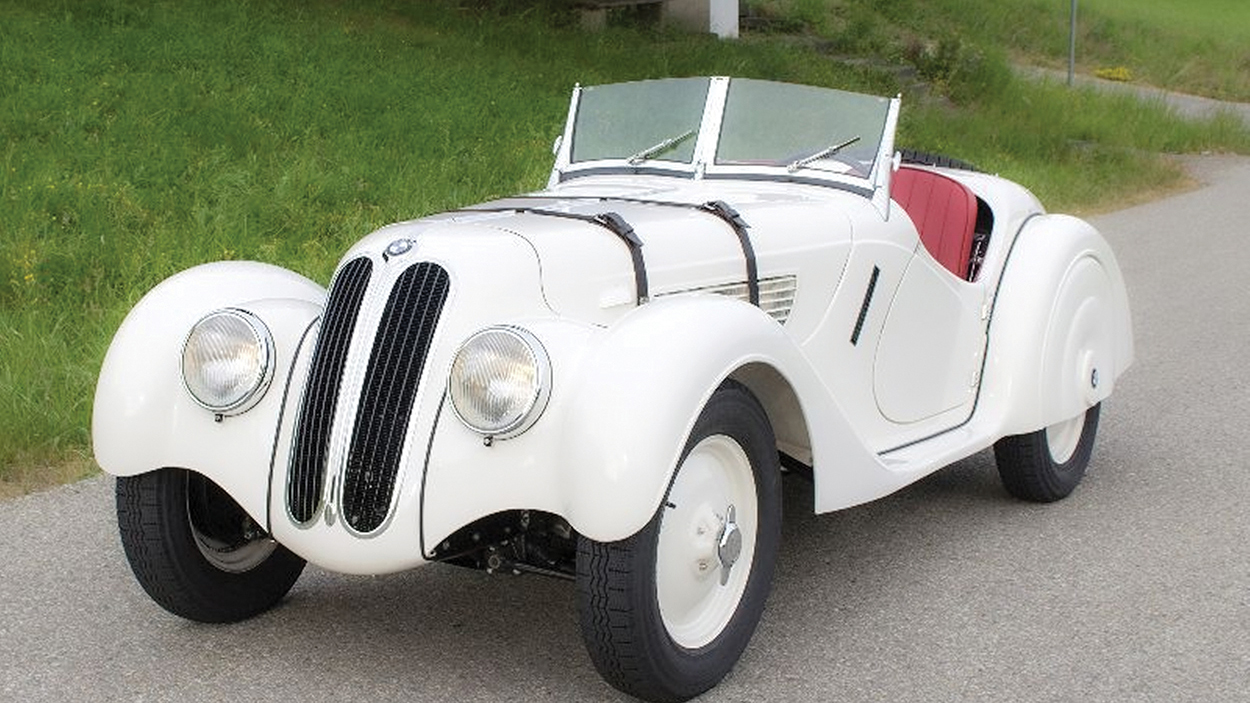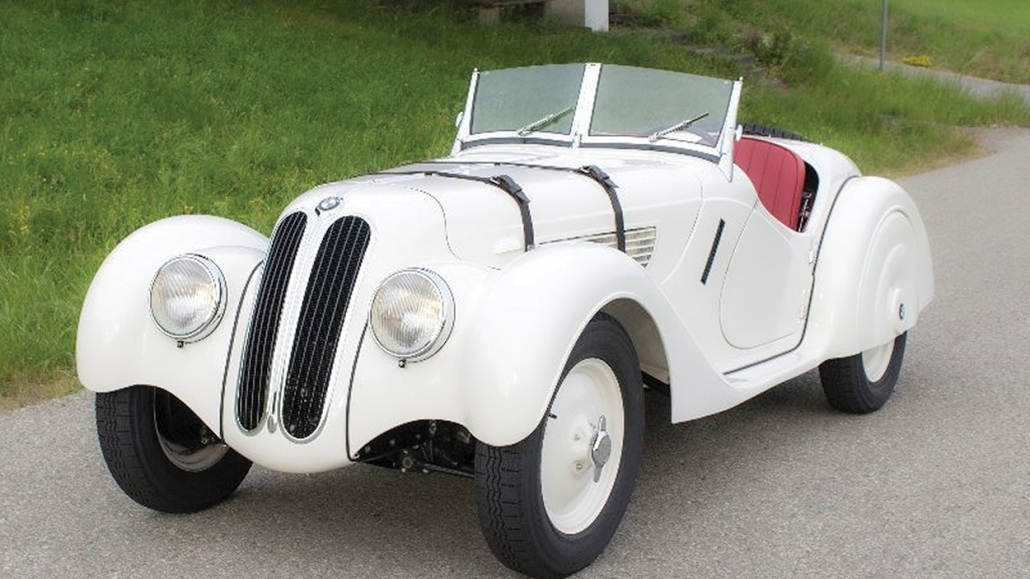 While the 14th Annual Highlands Motoring Festival, which takes place June 10-13, is packed with activities to interest automobile enthusiasts and the general public alike, the actual "motoring" event is a highlight. 
Steve Ham, the festival's coordinator, spotlighted the three different driving tours:
Thursday, June 10
"One Lap of the Mountains Speciale" is for a faster pace group and covers around 100 miles.
 "One Lap of the Mountains Classic" is for a casual pace group and covers around 100 miles.
These motoring activities include a boxed lunch stop near the Blue Ridge Parkway.
Friday, June 11
The One Lap Grande, "The Original" is greater than 150 miles and also includes a stop for lunch at a restaurant with reservations for 50 cars. 
All drivers for the motoring routes depart from and return to Kelsey-Hutchinson Founders Park in Highlands. 
"We've designed all events with Covid in mind, just in case," said Ham.
Other main attractions surrounding the Highlands Motoring Festival include Cars in the Park, a juried display of approximately 100 specially selected vintage and innovative automobiles from around the world. 
The theme for 2021 is Pure Bloods d'Italia, with a spotlight on classic cars of such makes as Ferrari, Maserati, and Lamborghini. 
Added Ham, "We have noteworthy guest speakers coming, the two car shows – including High Octane, which is a more casual automotive gathering open to anyone interested in displaying their automobile – soirees in the evenings, and much more." 
Also this year, Highlands Motoring Festival has partnered with The Bascom: A Center for Visual Arts to offer "Celebrate Art + Automobile." A special exhibition at The Bascom will be "FreeWheeling: The Allure of the Automobile in Contemporary Art" that runs from May 11 through August 21. Bascom's Bunzl Gallery will feature works of renowned international automotive artists. Additionally, a rotating display of extremely rare and unique automobiles will be available to visitors.
The festival's overall net proceeds benefit local charities.
"There are so many exciting things going on," said Ham. "The festival is definitely worth putting on the calendar."
Check out HighlandsMotoringFestival.com.
---
---