Scaly Mountain's Summer Fest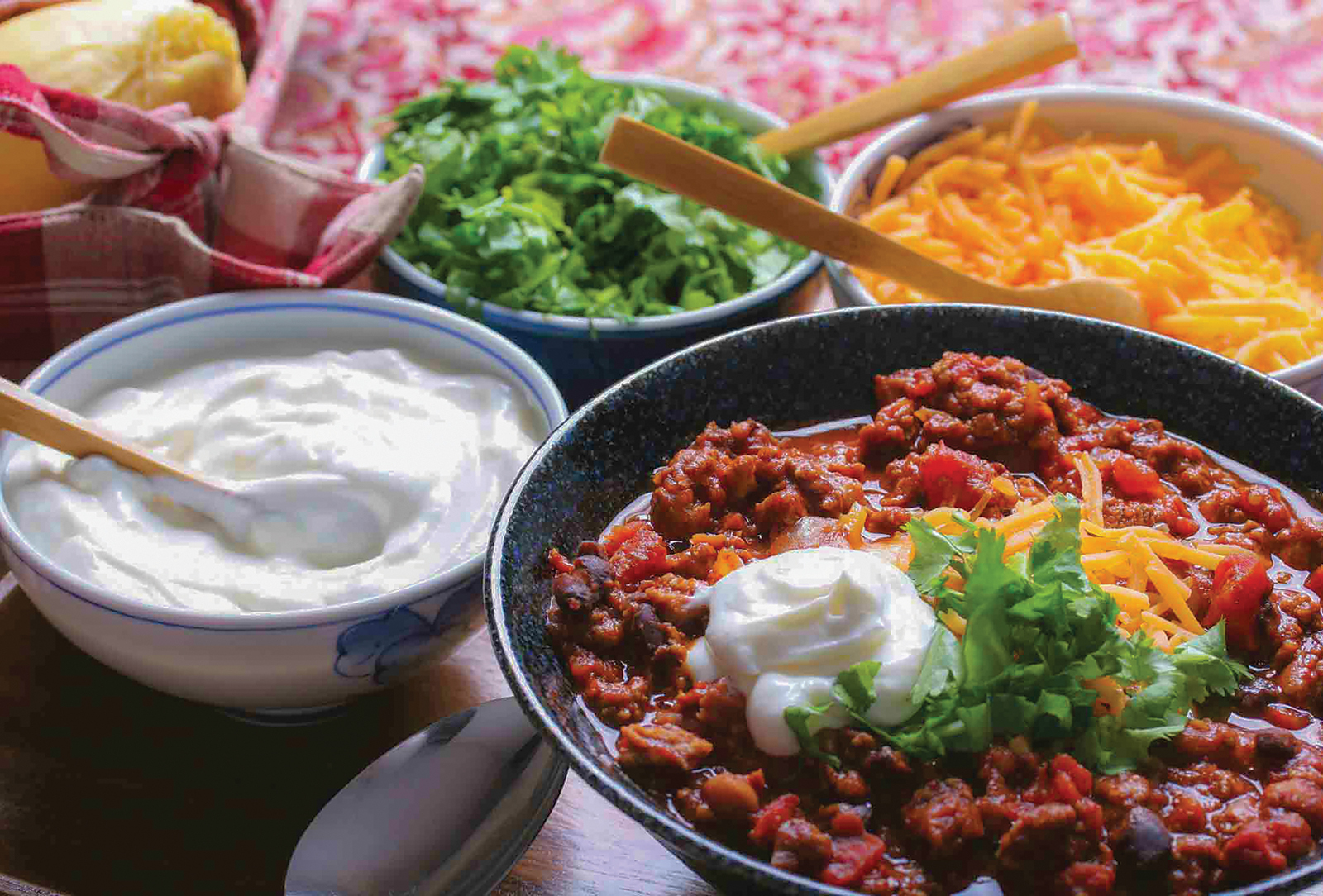 Written By: Robin Canady | Issue: 2019/07 - July
Join the fun and experience small town living at its very best at Summer Fest.
This annual event is sponsored by the Scaly Mountain Community and everyone is invited. This year's event will be held Saturday, July 27, at the Scaly Mountain Fire Station, just off Highlands Road at 169 Hale Ridge Road.
Festivities begin at 9:00 A.M. and go until 3:00 P.M. with something for everyone. Locally-made arts and crafts such as pottery and jewelry and so much more will be available for purchase. Enjoy barbecue and beverages all day, and you can buy fabulous baked goods to take home.
Activities will be provided for the kids and everyone can experience a ride on a firetruck and touring the firehouse.
All are invited to take part in our Chili Cookoff. Prizes will be awarded for the best Chili.
Summer Fest is sponsored by The Scaly Mountain Community Association; a volunteer membership 501(c)(4) organization to benefit residents and property owners of Scaly Mountain.
There are still open spaces for vendors. There will be both indoor as well as outdoor spaces available for $20. Indoor spaces are limited, to reserve yours, contact Robin Canady at [email protected] or (404) 308-2276.
---
---