Salsa for Missions | Highlands Marketplace
Written By: Deena Bouknight | Issue: 2021/09 – September
For Dr. John Baumrucker, manning a table at Highlands Marketplace every Saturday morning in Kelsey-Hutchinson Founders Park is simply a happy chore for a God-given mission.
---
From late May through November, Highlands Marketplace takes place every Saturday from 8 A.M. to 12:30 P.M. in Kelsey-Hutchinson Founders Park in downtown Highlands. And every year, John Baumrucker, M.D., is there selling his sought-after salsa, among other homemade jams and preserves, as well as handcrafted wood items made by boys who live in a mission home in Montero, Bolivia. 
The country became near and dear to Dr. Baumrucker (a.k.a. Dr. John), a family practice physician, when God called him to spend time there practicing, teaching, and providing much-needed medical equipment. He also assisted in 2003 in the establishment of a boys' foster home through the Highlands-Bolivian Mission. 
"I started participating in the Highlands Marketplace as a way to keep the mission in front of the public," said Dr. John. "At first, I made an average of $200 a week for the mission, but now make an average of $600 a week. People are so generous, often giving more than what the items sell for. The biggest seller is the salsa. I go through about 24 quarts a week."
Each week he blends fresh tomatoes, onions, various peppers, garlic, and cilantro to create a salsa that is requested from individuals as far away as New York and California. 
Dr. John said, " Being involved in this mission effort and participating in fundraising for it is clearly something God wanted me to do. Everyone told me how hard it would be to get things accomplished in Bolivia, but it's been the opposite. We've achieved so much. We've donated over $1 million in equipment. I've taught cardiology at hospitals. I've hosted other medical physicians. It's just been rewarding and has worked out perfectly." 
Every year, Dr. John needs to raise between $100,000 and $125,000 for Highlands-Bolivian Mission in order to assist with various fundamental needs in the country. 
On September 15, Dr. John and his crew will stage the Highlands-Bolivian Mission Auction at Wildcat Cliffs. For more information about the mission, fundraising events, or to assist financially, visit highlandsbolivianmission.com. Or, call  (828) 200-0902.
---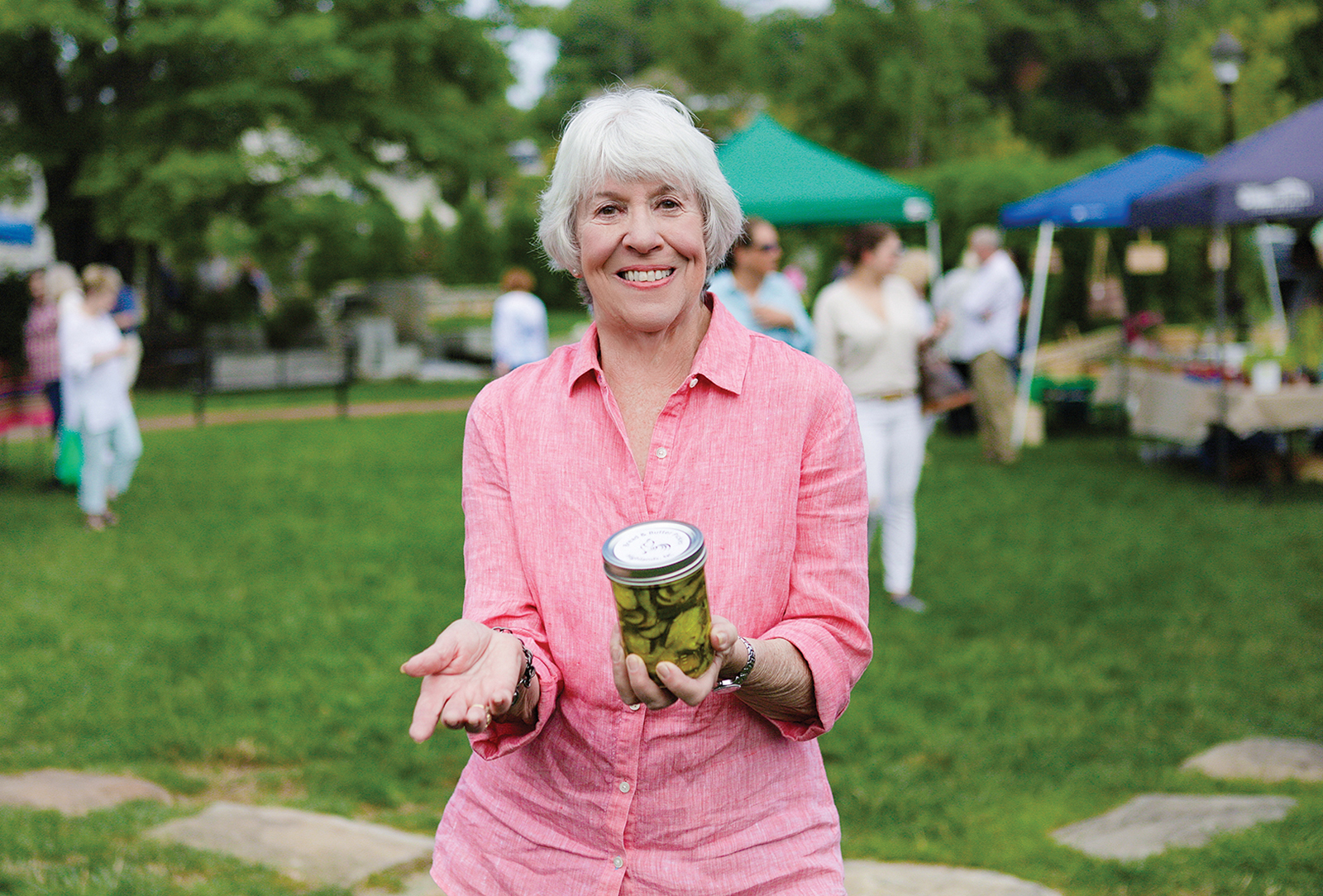 Highlands Marketplace Farmers Market
This local Highlands NC Farmers market opens Saturdays from 8:00 A.M. until 12:30 P.M. in Kelsey-Hutchinson Founders Park on Pine Street.
---