Rise and Shine Fundraiser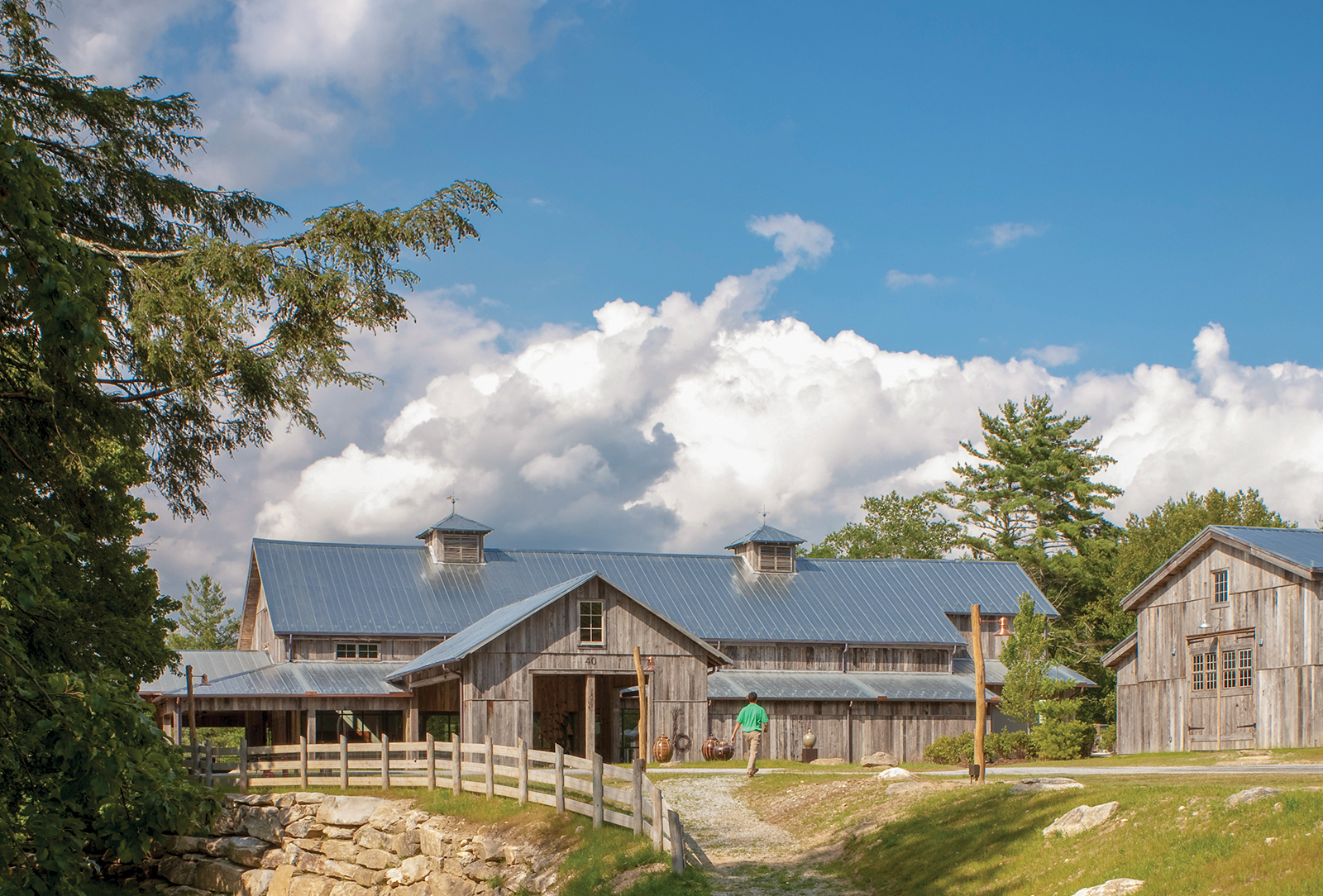 Written By: Ashley Stewart | Issue: 2019/07 - July
Highlands is beyond blessed with the myriad of nonprofits that support our community.
Life on the Plateau wouldn't be the same without the generous support of groups like Big Brothers Big Sisters, the Literacy Council of Highlands and the Highlands Cashiers Land Trust. The services of these and other local nonprofits are invaluable, but they too require support through funding.
Since 1996, the Highlands Community Fund has been answering that call.
Supported by the Community Foundation of Western North Carolina, the Highlands Community Fund relies on the generosity of sponsors and donors to grow the core of the fund. Those donations are wisely invested and the earnings are given back to the community in the form of grants. The mission of the Fund is to be an ongoing resource. Its focus is upon charities that assist people in need, but other grants support the arts and environmental conservation. Since its inception, the Highlands Community Fund has given over $800,000 in grants back to the community.
On Monday, August 5, join the Highlands Community Fund for their Fourth Annual Rise and Shine Fundraiser. Hosted on the balcony at The Bascom, the event will begin at 6:30 P.M. Catered by Lovie's BBQ in Atlanta, this casual evening will be one of friendship and camaraderie. The Caribbean Cowboys will be there, filling the air with beautiful bluegrass music.
Tickets are $100 per person. If you'd like to become a sponsor for the event, there are four levels of sponsorship. Patrons who donate $1,000 will receive two tickets to the event. Stewards that donate $2,500 will receive four tickets. Angels that donate $5,000 will receive six tickets, and Archangels who donate $10,000 or more will receive eight tickets. All sponsors will receive recognition at the event.
To purchase tickets or to become a sponsor, contact Cindy Trevathan at [email protected] or call (828) 526-2336.
---
---