Revel in The Good Things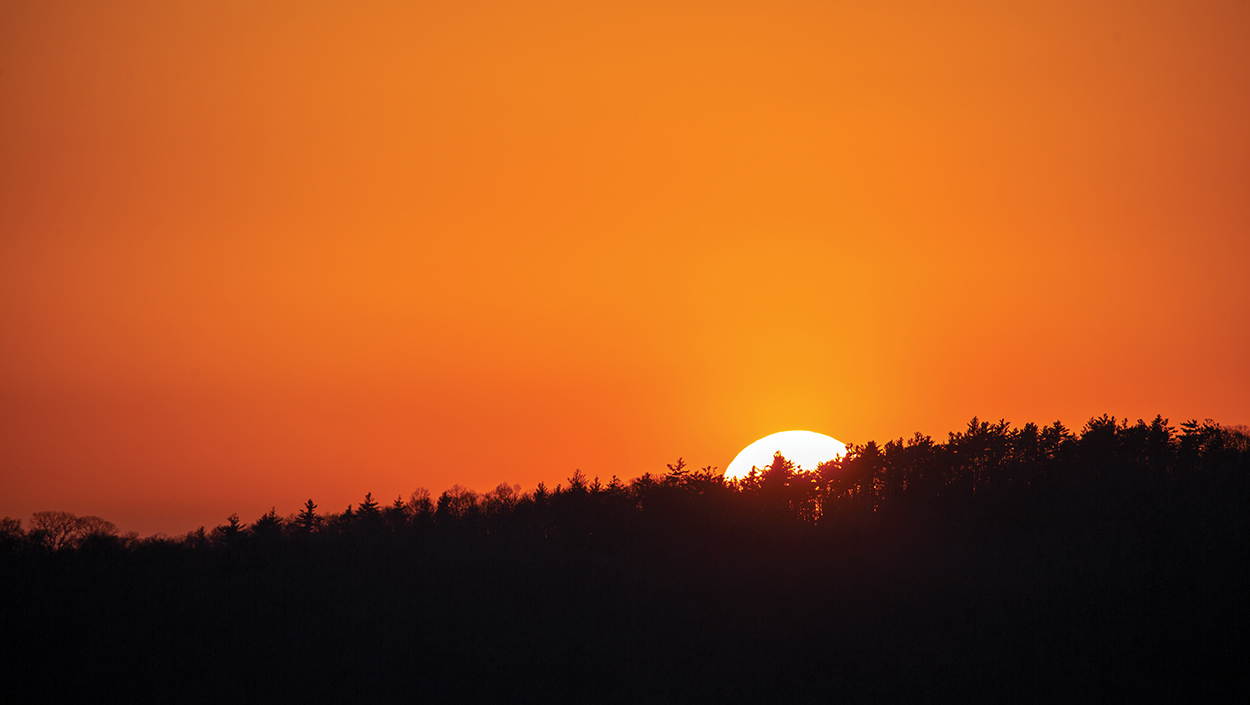 Written By: Luke Osteen | Issue: April 2023
There's wonder all around us – it deserves more than a single day to be noticed. Happy Earth Day.
---
Even though the Plateau's communities aren't staging any full-blown Earth Day ceremonies, I hope you'll consider this issue of The Laurel as our version of a Plateau-wide Earth Day celebration.
This shouldn't be too surprising, since 21 years ago Marjorie and Janet promised to spotlight the astonishing natural bounty that surrounds us in every edition of this magazine.
That means that our pages have always featured Audubon reports courtesy of the wise William McReynolds; observations by the good people at Highlands Biological Station (the Return of Otters to Highlands!); hiking trails and wild destinations outfitted by Deena C. Bouknight; and the breathtaking photos from area photographers – and in this issue, Tiho Trichkov; and profiles of artists who are energized and inspired by that touch of the wild that touches everyone on the Plateau.
Or consider this issue and the people whose lives are built around the proposition that all of the creatures that share this landscape with us are deserving of respect and kindness – Killer Bees Honey, Bella View Farms, and the two big-hearted women profiled in our Women Who Shape The Plateau feature: Kaitlyn Moss Villarreal and Jenny Smith.
If all of this doesn't convince you to cherish the Goodness of this Planet, this Plateau, I'd invite you to find a trail that you can explore with fresh eyes. Open your senses and your imagination and see if you can't sense something magical and renewing.
If you can't get out on a trail, see if you can't cultivate a relationship with the birds that pass by every morning. I began this practice in the first scary days of Covid and now, every day, I'm visited by a raucous troupe of Ravens. Or the generations of racoons that appear on my porch at twilight and scratch on the door for a scoop of dog food. Astonishing.
Whether you choose to recognize Earth Day or simply incorporate an awareness into your daily routine, please know that we're happy to accompany you on your journey. Revel in the Good Things!
---
---