Putts Fore Paws | Cashiers Highlands Humane Society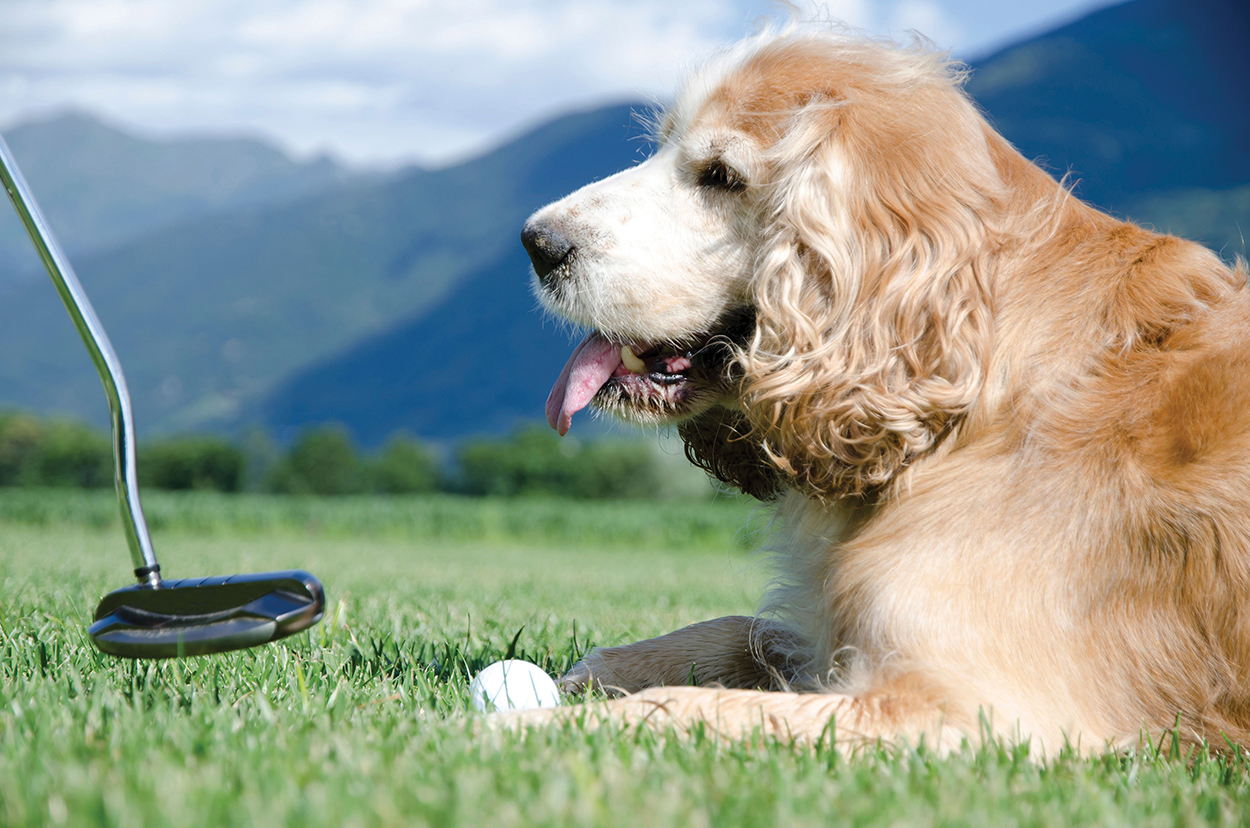 Written By: David Stroud - Cashiers-Highlands Humane Society | Issue: 2021/10 – October
Putts Fore Paws, set for October 11 at the Cullasaja Club, is no dog walk in the park – it's a full-on golf tournament for serious and not-so-serious golfers. Applications can be found at chhumanesociety.org. For more information, please call (828) 743-5750 or email [email protected]
---
Our shelter cats and dogs are saving a spot for you at this year's big Cashiers-Highlands Humane Society fundraiser…Putts Fore Paws! 
Almost a year in the planning, this new fundraiser and "fun-raiser," certain to become an annual tradition, will take place during one of the most beautiful times of the year at one of the most beautiful courses on the Plateau. 
Putts Fore Paws will occur during the peak of leaf season, Monday, October 11, at the Arnold Palmer-designed championship golf course at the Cullasaja Club.
The Inaugural CHHS Putts Fore Paws on October 11 starts with a 10:00 A.M. registration and an 11:00 A.M. shotgun start.    
Mulligans will be available for purchase at sign-in. Prizes will be awarded for overall lowest score (with handicap), closest to the pin, longest drive, and, compliments of Hammond and Mitzi Rauers and Franklin Ford, a hole-in-one on a designated hole will win a car!
Registration is $200 per golfer and $100 of each registration is a tax-deductible contribution to the Cashiers-Highlands Humane Society. Registration includes greens fees, cart fees, and a boxed lunch. All golfers will also receive a "doggy bag" of goodies compliments of CHHS.
Not a golfer? 
Not to worry, you can still participate in this great cause for the animals! Hole sponsorships are available for $1,000 and each sponsor will have a picture of their beloved pet (or pets) on the tee box, and best of all, the framed picture will be given to you after the tournament as a keepsake memento and a thank you for your support.
This exciting new golf tournament is limited to just 20 foursomes, so put your foursome together and register today! The tournament application can be found on our homepage at chhumanesociety.org. For more information, please call (828) 743-5750 or email [email protected].
Established in 1987, Cashiers-Highlands Humane Society is a 501(c)(3) non-profit animal welfare organization located at 200 Gable Drive in Sapphire, one-and-a-half miles east of the Cashiers Ingles in between Cedar Creek Club and Lonesome Valley on Highway 64. Tax-deductible donations to support our lifesaving work can be mailed to: CHHS, P.O. Box 638, Cashiers, NC 28717.
---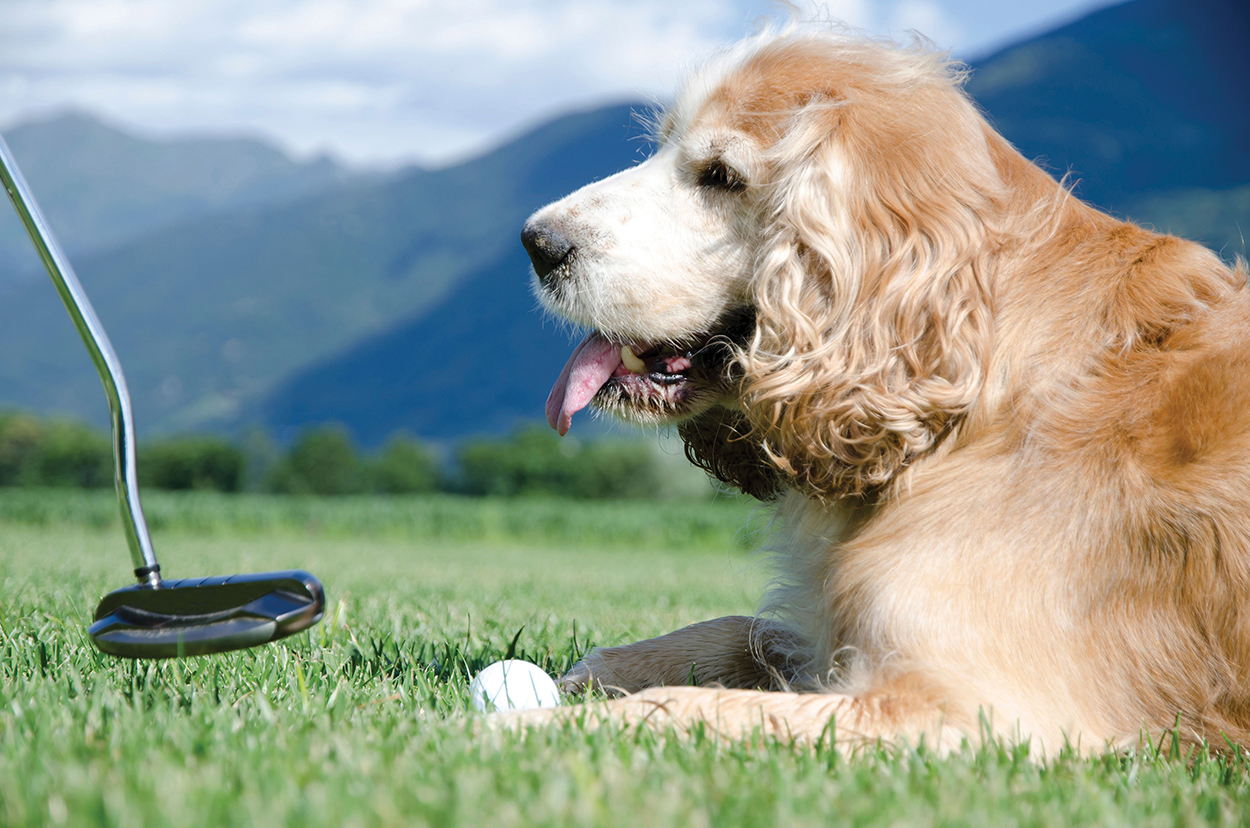 Putts for Paws | Cashiers-Highlands Humane Society
Putts Fore Paws, set for October 11 at the Cullasaja Club, is no dog walk in the park – it's a full-on golf tournament for serious and not-so-serious golfers.
---