Proper Wines for Passover & Seder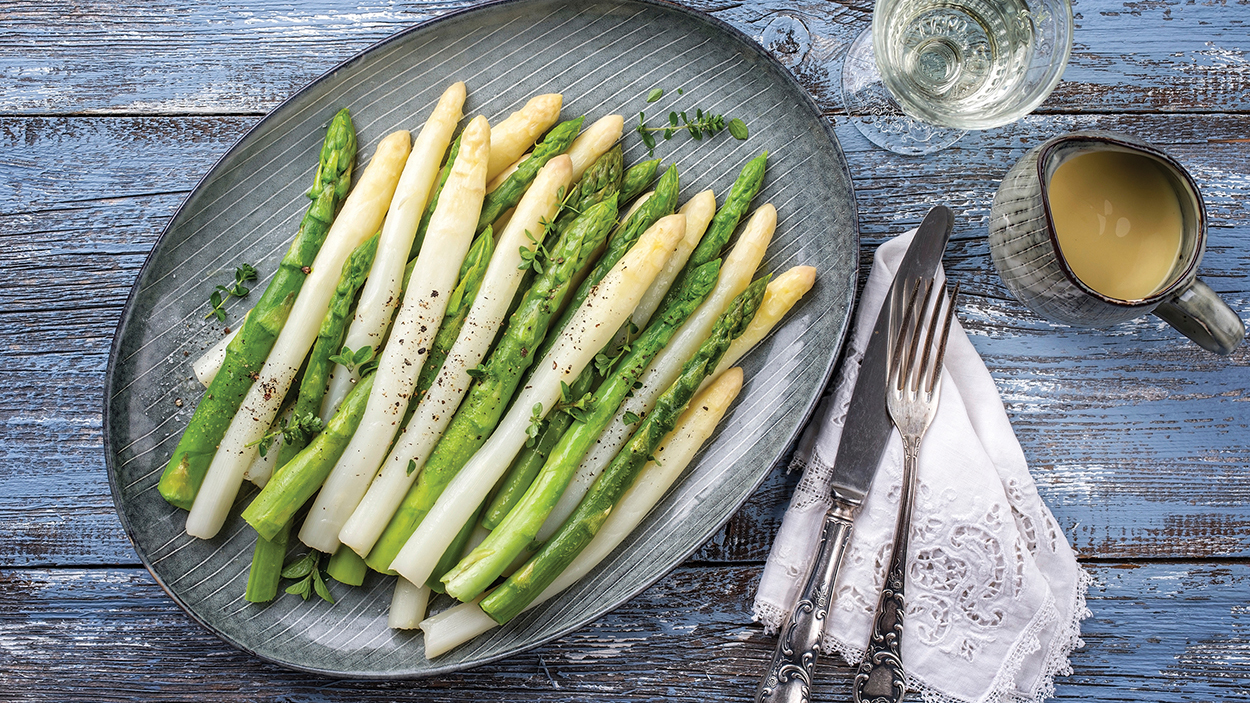 Written By: Marlene Osteen | Issue: April - 2022
The details of our Passover and Easter meals are leavened (and unleavened) with deep cultural traditions.
---
Whether inspired by Easter or Passover, April marks the true beginning of spring and the season of Hopefulness.  
If you feel as I do that celebrating the holidays this year seems more essential than ever, the suggestions that follow may be of help.
For The Passover Table:  A very good way to start the customary meal is with Chicken Soup with Matzo Balls. It's my belief that a great way to start any meal is with bubbles – perhaps a French grower champagne. Not a fan of champagne, then a leaner style California Chardonnay works. 
Forever present on the table is Gefilte Fish – poached fish mixed with matzoh. It will pair well with Chenin Blanc. 
Braised Brisket, warming, cozy, rich, and hearty, may be more often thought of as the centerpiece of a cozy winter meal, but when Seder-celebrating cooks plan their meals, it's almost always on the menu – the gravy-covered centerpiece year after year. 
The wine match for the brisket should reflect the weight of the dish – Zinfandel or Syrah.
For Easter Dinner:  Eggs are for more than just hunting. Easter demands eggs and so on the menu are Deviled Eggs, quite delicious – that perfect mix of mayonnaise, mustard, and egg, perhaps gussied up for the occasion with shrimp. Although Deviled Eggs can be enjoyed with various types of whites, Pinot Gris is a slam dunk.  
Nothing says spring like Asparagus. Although often thought of as a hard food to match with wine, it is a delicious with the famous grape from the island of Santorni, Assyrtiko. On the palate, Assyrtiko is a very acidic wine with strong minerality and an undeniable saline quality.  
A perennial Easter favorite is Ham – whether it be the glazed ham that led directly to the invention of Ham and Pineapple Pizzas or a fresh Ham, slowly roasted under a glaze of maple syrup and balsamic vinegar it makes for a holiday centerpiece of some distinction. 
The best wine with Ham is Riesling – hands-down! You can stop reading now and just go buy yourself a delicious bottle of Riesling. It should be "off-dry." 
Happy Holidays all!  
Specific recommendations and bottlings on the varietals mentioned can be found in Highlands at The Highlands Wine Shoppe, Bryson's, and Mountain Fresh Grocery, and in Cashiers at The Wine & Provisions Shop at the Hotel Cashiers, and the Wine Cellar of Cashiers. Or you can email me at [email protected].
---
---