Promising Parades – and More, Highlands NC, Cashiers NC
Written By: Deena Bouknight | Issue: 2021/11 – November
Both Highlands and Cashiers will stage their Christmas Parades on the same day – Saturday, December 4. But they're at different times, so you can soak up the festive spirit of both events.
---
According to Farmer's Almanac, a trusted source since 1818, the reason why Americans are so enamored with parades is that they provide a sensory, celebratory experience. 
Macy's three-hour Thanksgiving Day Parade is almost 100 years old, having started in 1924; it has been televised since the 1950s. 
Thus, the annual Plateau Holiday Parades and all the festivities accompanying them are much anticipated. 
Highlands Chamber of Commerce informs that the 2021 Olde Mountain Christmas Parade on Main Street is scheduled for Saturday, Dec. 4, from 10:30 A.M. to 12 P.M. The 44th Annual Cashiers Christmas Parade is scheduled for Saturday, Dec. 4, at 3:00 P.M. Cashiers' theme is Over the River and Through the Woodes in honor of Camp Merrie-Woode's centennial anniversary.
"We anticipate all of our traditional participants in the parade, with a few surprises as well," said Highlands Chamber's Executive Director Kaye McHan, noting that 50-60 entries are anticipated for the parade. "Camels, donkeys, and llamas will be part of this year's parade, and also expected are tooth fairies, dancing ladies, bagpipers, bands, bluegrass musicians, and a very large 'shark' carried by the swim team."
Danielle Hernandez, Cashiers & Highlands program coordinator for Big Brothers Big Sisters of Western North Carolina, said participation in both the Highlands and the Cashiers parades this year will again involve "Mark English's fabulous llamas through Llama Caddy."  
She added, "The reason BBBS of Cashiers and Highlands participates in parades is to be involved in the community, to create awareness, and to also let people know who we are and what we are about! This is also a great opportunity for Bigs, Littles, and Council Members to come together as one solid BBBS community. The benefits of our program participants interacting with one another, especially with community involvement, are endless!"
People who plan to attend the parades may want to plan to arrive early and enjoy post-parade music and festivities throughout the towns. 
---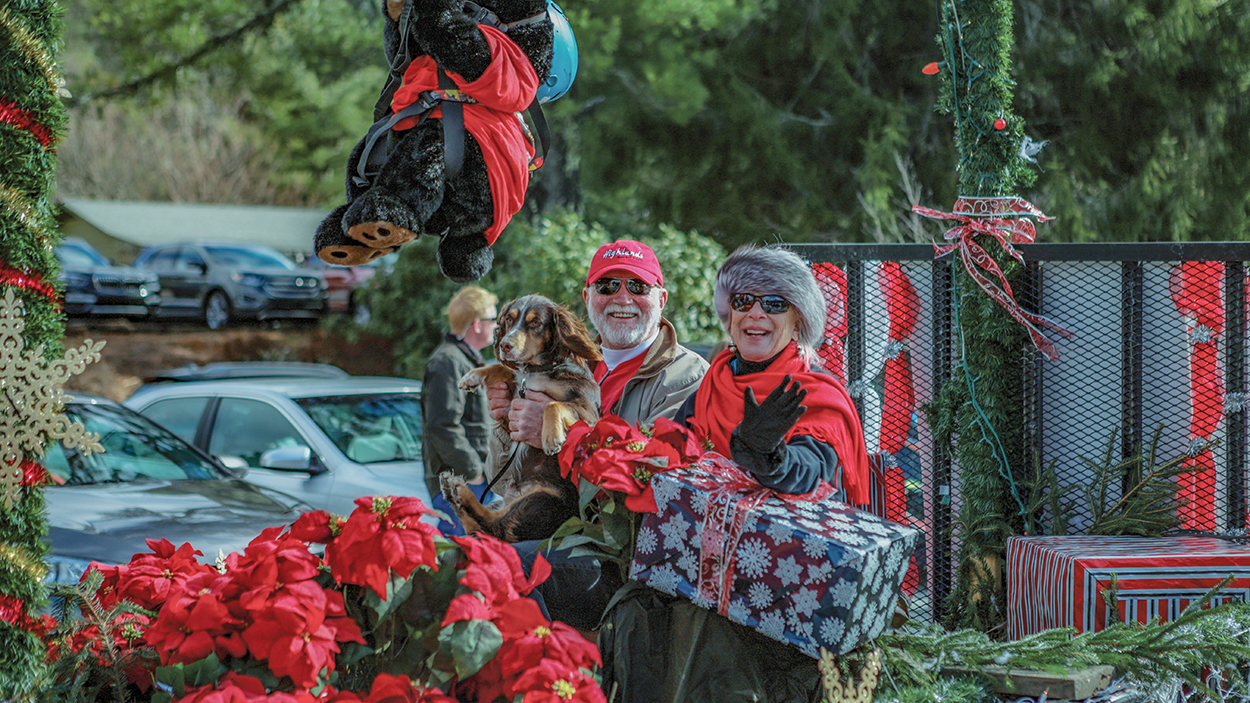 Cashiers Christmas Parade
The 46th Annual Cashiers Christmas Parade will be held on Saturday, December 4th, 2021 at 3:00 p.m.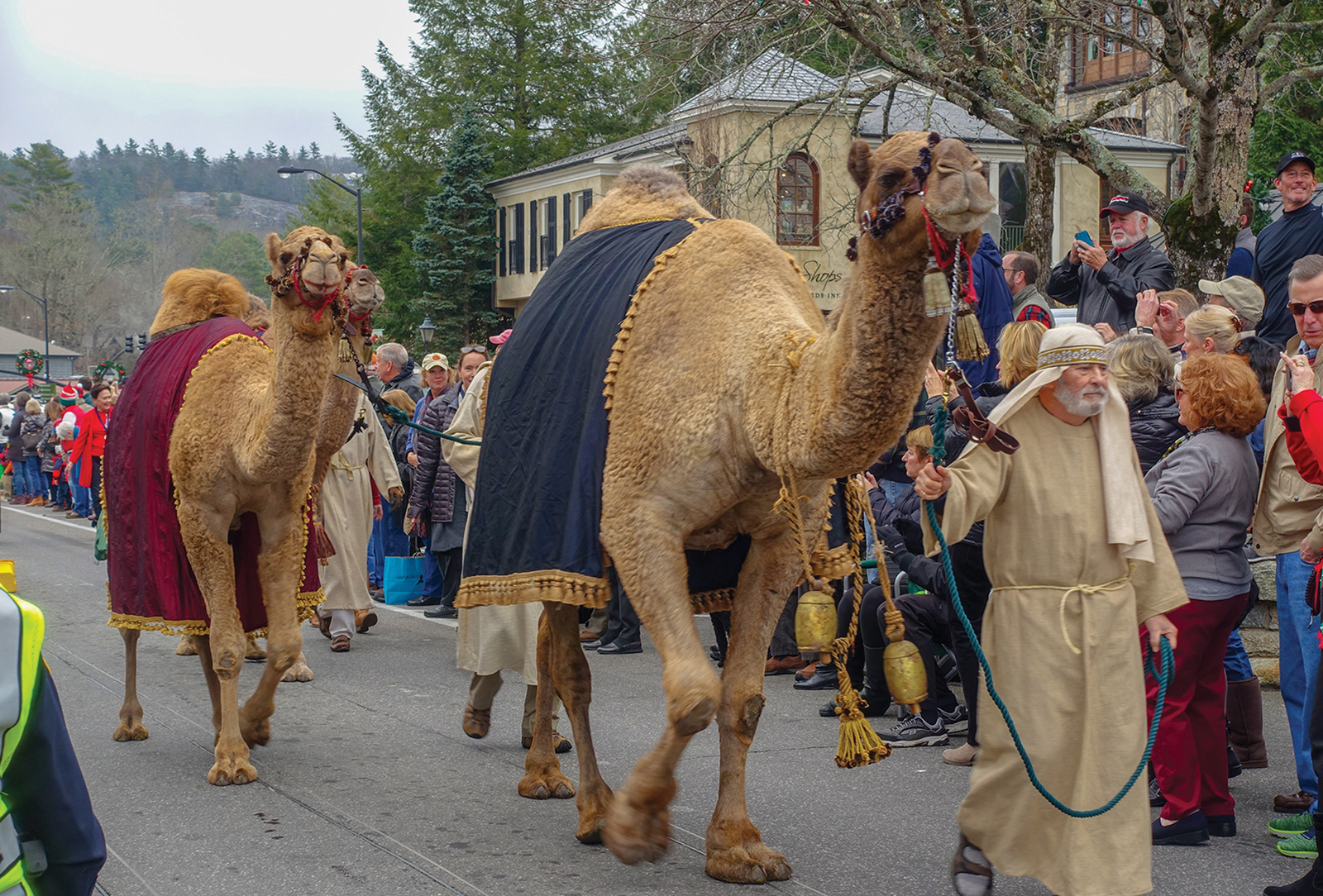 Olde Mountain Christmas Parade | Highlands NC
An amazing small-town Christmas Parade that you don't want to miss!
---