Pots on The Green | Cashiers NC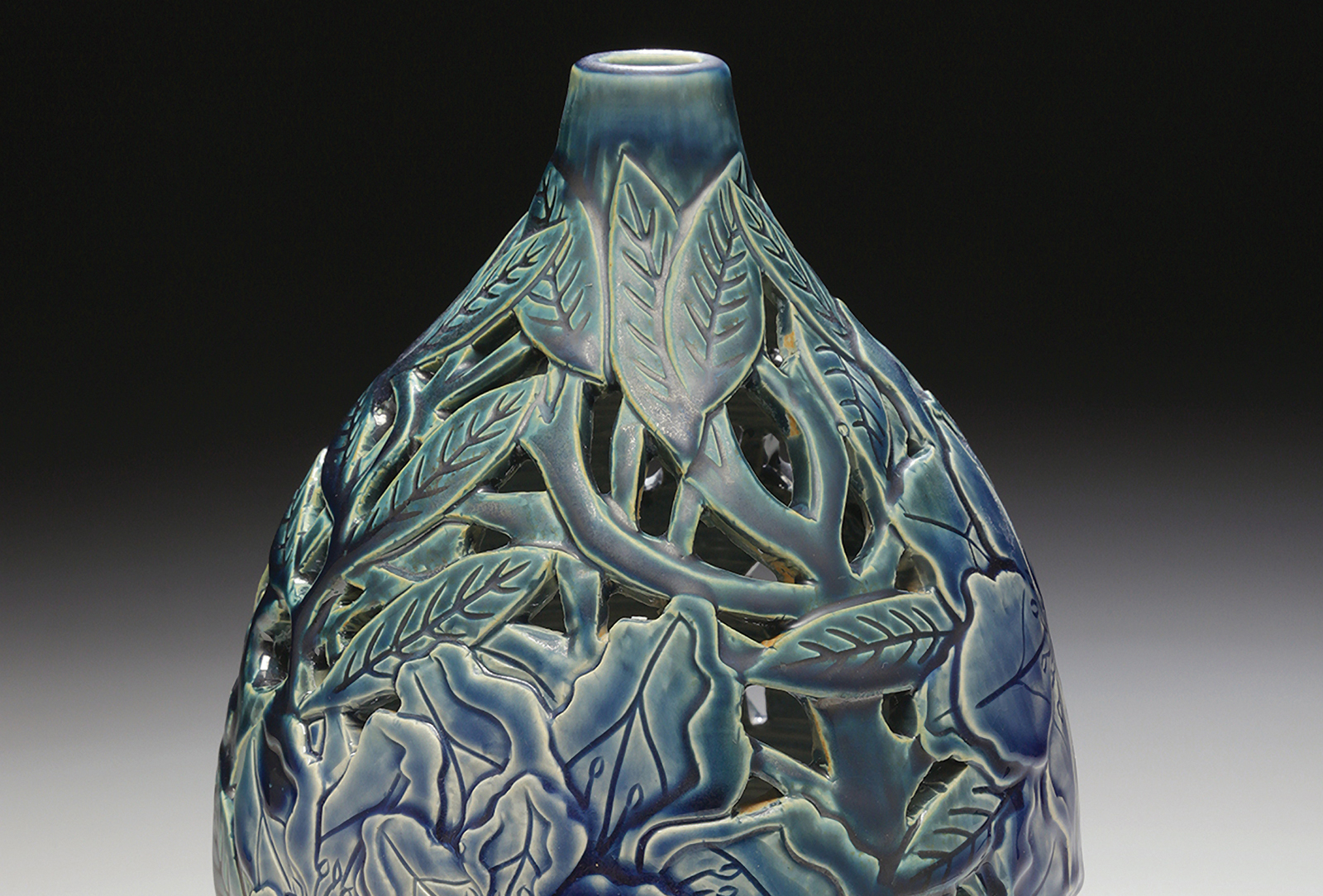 Written By: Ashley Stewart | Issue: 2018/05 - May
Do you know someone that always finds the coolest stuff? Like a beautiful porcelain mug, or that incredible vase in their foyer?
Some people seem to have a knack for finding unique and interesting things for their home, and I can never figure out where they find them. Local potter Justin Allman of Firemoss Pottery has set out to change that with the second annual Pots on the Green. Join Justin and his partner, Samantha Oliver, on Saturday, June 30, and Sunday, July 1, at the Village Green Gazebo from 10:00 A.M. to 5:00 P.M., as they bring their love of ceramics right to our doorstep.
A total of 18 artists will be there, showcasing their incredible range of talents and styles. From Becky Lloyd's unique spin on old techniques, to Heather Mae Erickson's inspired blend of beauty and function, the focus is squarely on Western North Carolina artists. You'll also see the works of Amelia Stamps, Rob Withrow, Joey Sheehan, Mike Lalone, Kyle Carpenter, Maria Andrade Troya, Gay Smith, Jim and Shirl Parmentier, Joe Frank McKee, Travis Berning, Frank Vickery, Elise Delfield, and Barry Gregg.
And you won't want to miss the incredible creations of the students of the ceramics program at Western Carolina University. These rising artists are just as excited to share their craft with us as we are to see it.
"The goal is to educate, show and create a need and love for ceramics," Allman says. "There are so many talented artists in Western North Carolina, but people just don't know where to go to find them."
With new artists every year, Pots on the Green promises a fresh selection of art, both decorative and functional. Check out the Village Green website for a schedule of live demonstrations. You're guaranteed to see things you wouldn't see anywhere else.
"The really nice thing about this event is that there is something for every interest and price point," says Ann Self, Executive Director of the Village Green.
Admission is free with a donation. Whether you're a collector, or looking for your first piece, you're sure to find just what you've been looking for.
---
---