Pick of the Patch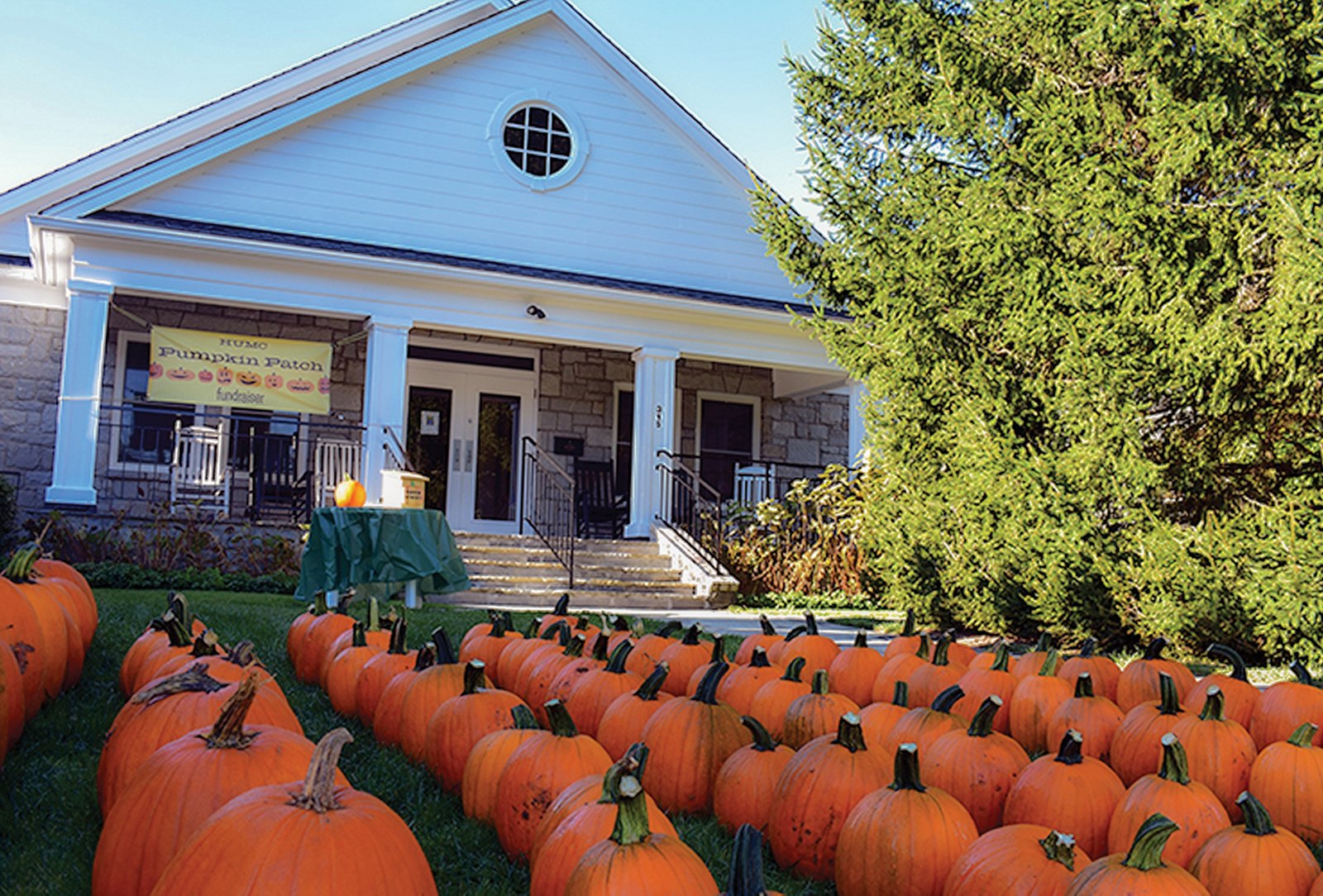 Written By: Jenny King | Issue: 2019/09 - September
It's the Great Pumpkin, Charlie Brown*!
Don't worry about sitting in a field waiting for the arrival of this mythical creature; you can head to Highlands United Methodist Church for their annual Pumpkinfest, Saturday, October 5.
According to Christine Murphy, Director of Children and Youth, this event is held yearly on the first Saturday in October. The HUMC youth run the fundraiser every year to help supplement their mission trips for the coming year.
Pumpkins will be delivered to Highlands the Wednesday before from Deal Farms in Franklin and you'll see the colorful fruit covering the church's front yard on Main Street. It's a welcome sight and one of the first signs of the festive Fall Season.
Prices are quite reasonable and not only will there be a huge selection from which to choose, but they'll be serving lunch, too. You can select from the hot dog lunch for $5, which includes chips, drink, and condiments or a bratwurst lunch for $6, which also includes chips, drink, and condiments.
Unfortunately, Linus, there are no toys, but the youth will deliver pumpkin and lunch menus to Main Street businesses that morning and then deliver the orders later in the day.
Pumpkins will be available for sale until Halloween Eve. It's a great way to snag the perfect canvas to show off your carving skills, so come early for the pick of the crop since they usually sell quickly.
If you can't make the Festival, you can still support the youth by sending your checks to HUMC at PO Box 1959, Highlands, NC 28741 (MEMO: Youth Missions) or visit highlandsmethodist.org to give online.
*For those who haven't a clue about the Great Pumpkin reference, in the 1966 animated special "It's The Great Pumpkin, Charlie Brown," The PEANUTS gang celebrates Halloween, with Linus hoping that, finally, he will be visited by The Great Pumpkin. You're welcome.
---
---