Past Meets Modernity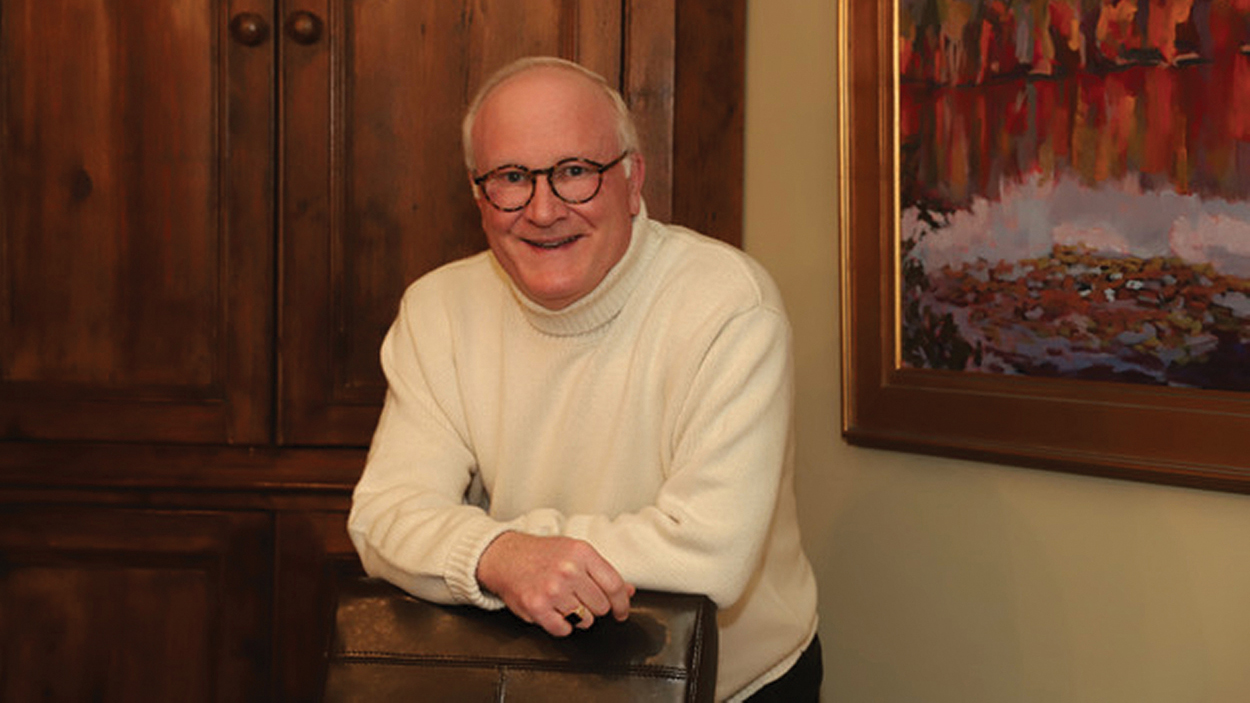 Written By: Deena Bouknight | Issue: 2021/10 – October
For author Michael Almond, the conflicts at the core of The Tannery continue to simmer just below the surface of modern American life. He'll talk about his work and the themes that animate his writing with a pair of events at local libraries.
---
When lifelong "voracious" reader Michael Almond, who was also a career international business attorney, decided to retire, it was not just to become a fixture on a golf course or a sofa. 
He had begun contemplating the storyline for a historical fiction book 14 years ago, and years of research resulted in his debut legal-thriller novel, The Tannery (Koehler Books), launched this month. Almond is scheduled to share his book and to speak at the Albert Carlton-Cashiers Library at a community event hosted by The Friends of the Library on October 22 at 3:00 P.M. He will also speak at a Books and Bites public event at the Highlands Hudson Library on October 23 at 12:30 P.M.
Almond shared with The Laurel about his impetus for the new novel, explaining that since readers often want to "learn something" when they read, as a novelist he takes them "to a different time and place," all the while weaving historical research into a fictional narrative. 
The challenge of the writing? "Keeping up the pace," so that the novel has plenty of "surprises and twists and turns." 
He said he truly became a novelist last year during quarantine, when he dedicated his attention to completing the book. 
Although set in the early Jim Crow era, The Tannery explores modern relevant themes of racial injustice, black voter intimidation and suppression, and racial violence, etc. 
The novel's storyline focuses on the trial of a poor, mixed-race teenage boy, Virgil Wade, accused of murdering a prominent young Jewish woman, and the plot weaves in suspenseful details of the post-Reconstruction South. The main character is attorney Ben Waterman, and one of the pivotal conflicts is how he combats the Ku Klux Klan.
The Tannery is available at local bookstores and on Amazon, Barnes and Noble, and Indie Bound. 
by Deena Bouknight
---
---