October Harvest Aplenty | Highlands Marketplace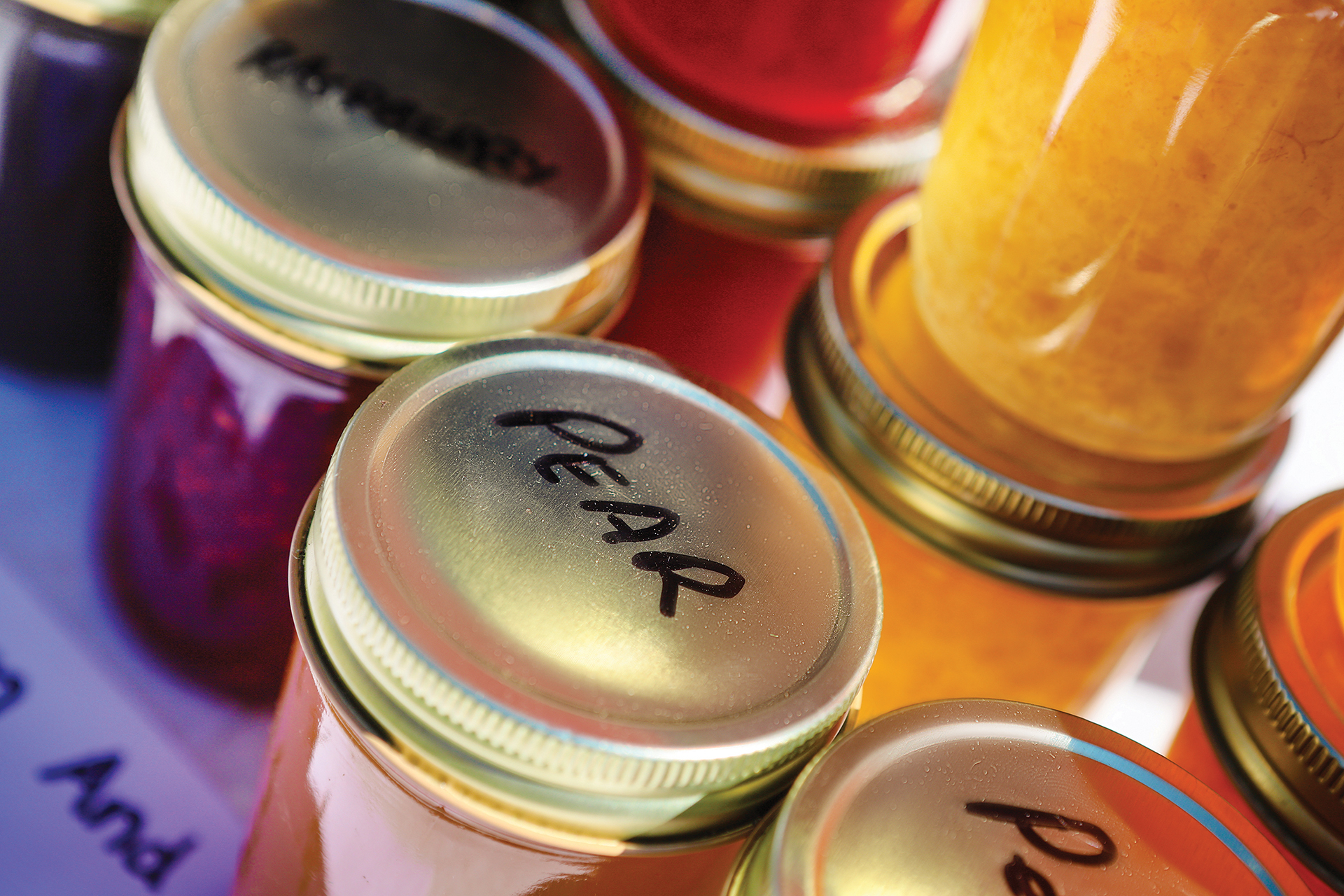 Written By: Mary Jane McCall | Issue: 2020/10 - October | Photograph By: Marjorie Christiansen Photography
The "big" veggies make their presence known as the air cools and crisps. Pumpkins galore, but also several different kinds of squash – including butternut and acorn – brighten booths at the Highlands Marketplace each Saturday morning from 8:00 A.M. to 12:30 P.M. 
Also plentiful are collards, kale, cabbage, mustard greens, beets, and more. Produce through October is just-picked fresh and is abundant. And there are always local eggs and flowers for sale. 
According to MedicalNewsToday.com, pumpkin and other large squash seeds are a source of healthful oils, magnesium, and other nutrients beneficial for heart and bones health. To roast, scoop seeds from the pumpkin or large squash and clean off pulp and dry; toss with melted butter (or olive oil) and salt; spread in a single layer on a baking sheet and bake on 300 degrees F for 30-40 minutes in the oven. 
The 15-plus vendors who show up weekly at Highlands Marketplace include more than local farmers, however.  
Craftspeople, making everything from soap to pottery, and canners who transformed this year's berries into delectable jams, are present each Saturday. Several items make ideal Christmas gifts. Vendors hail primarily from Macon County, but they also trickle into Highlands from nearby South Carolina and Georgia.  
Highlands Marketplace is held each Saturday at Kelsey-Hutchinson Founders Park in Highlands, which is a block shy of the main intersection and in walking distance of all the shops and eateries on Main Street. The Marketplace runs through the end of October. 
Don Deal, a local farmer and current organizer for the Highlands Marketplace, said the 15-year-old Saturday market has experienced a steady flow of support, despite this unusual season subject to a pandemic's ongoing safety precautions. To maintain COVID-19 health safety standards, vendors have worn and continue to wear masks, and social distancing is recognized and encouraged by both vendors and customers. Plus, hand sanitizer stations are placed strategically throughout the Marketplace. 
---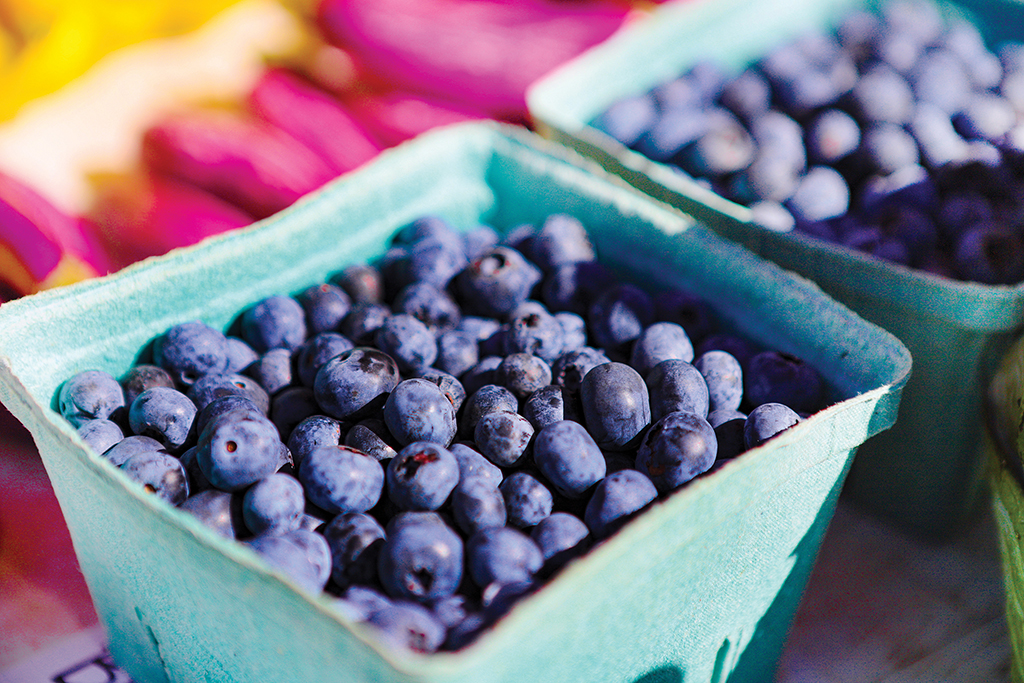 Highlands Marketplace
The fall harvest and the creations of local artisans are on display in all their autumanal glory at Highlands Marketplace, Saturday mornings at Kelsey-Hutchinson Founders Park. 
---