Nurturing Nature: Earth Day on the Plateau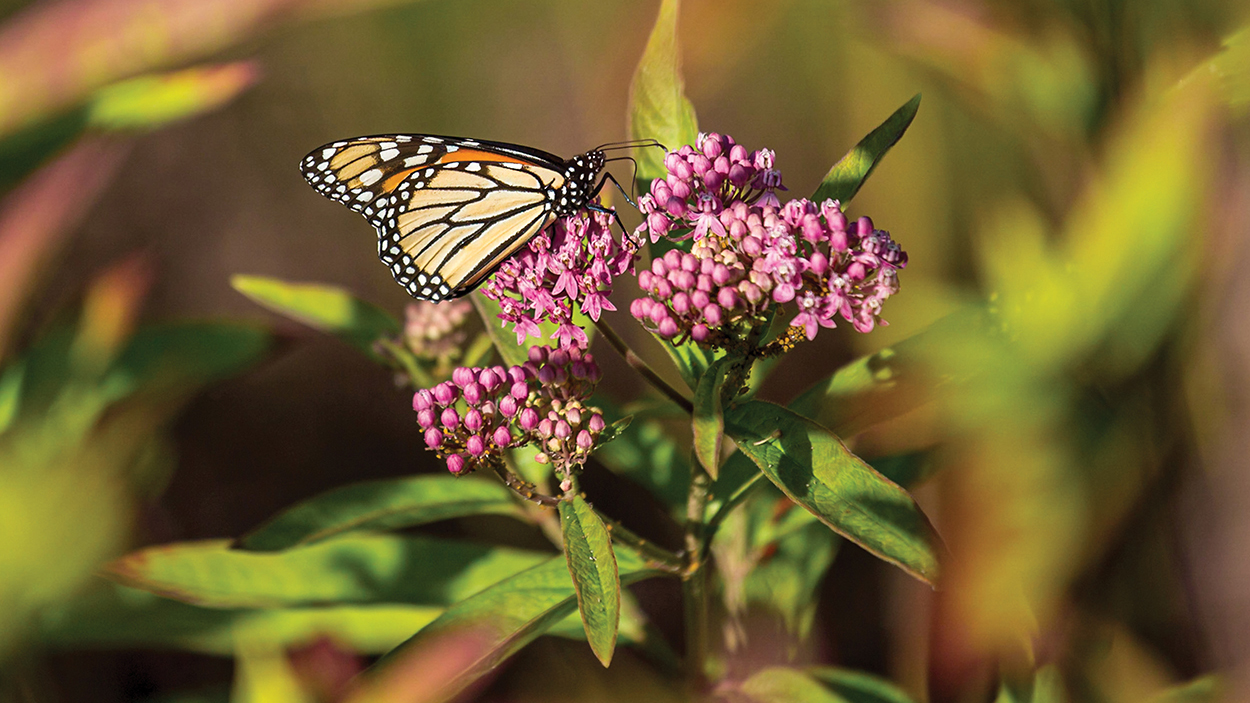 Written By: Deena Bouknight | Issue: April - 2022
Earth Day, set for April 22, is a joyous celebration of the mysteries and miracles bestowed upon all those who call this planet Home.
---
The Plateau is a place where not much needs to inspire or motivate one to think about, appreciate, and respect nature. The beauty and natural surroundings are what draws people year-round. 
Yet, annually the wide world and the world around us recognizes an opportunity to hyper focus on nature. Earth Day, while officially celebrated April 22 this year, is mostly a month-long spotlight initiative to bring about even more awareness of the environment. It was started in 1970. Reportedly, more than a billion people in almost 200 countries are mobilized annually to make sure people understand the importance of treating the planet right. 
During the week around Earth Day, the Highlands Nature Center (located at the Highlands Biological Station, will be offering the public a number of free, informative, nature-nurturing activities. Paige Engelbrektsson, the Nature Center's education specialist, shared the following:
Tuesday, April 19, at 1:00 P.M.: "Nature 101: Beautiful Blooms," which is a program about spring wildflowers;
Thursday, April 21, at noon: "Spring Wildflower Walk in the Botanical Garden,"  a tour of currently blooming wildflowers;
Saturday, April 23, at 8:00 A.M.: "Early Bird Stroll at North Campus," an early morning bird walk;
Saturday, April 23, from 1:00 to 4:00 PM: "Flower Fest in the Meadow;" a family-friendly event with games, crafts, and snacks
Information about these programs will be available; at
highlandsbiological.org.
Since its inception in 1927, HBS has grown to a campus of 24 acres, with four residences sleeping up to 52, fully equipped research and teaching labs and classrooms, two outdoor classrooms, a historic WPA-built Nature Center, and a unique native-plant Botanical Garden. 
The public is welcome at any time, not just during the month of April – when Earth Day is a focus – to enjoy all that the nature-centered facilities have to offer.
In February, HBS hosted the first-ever Student Sustainability Summit, at which students at schools all throughout Macon County participated in three days of education and discussions on how to protect the earth.
by Deena Bouknight
---
---