Mountains, Moonshine & Cars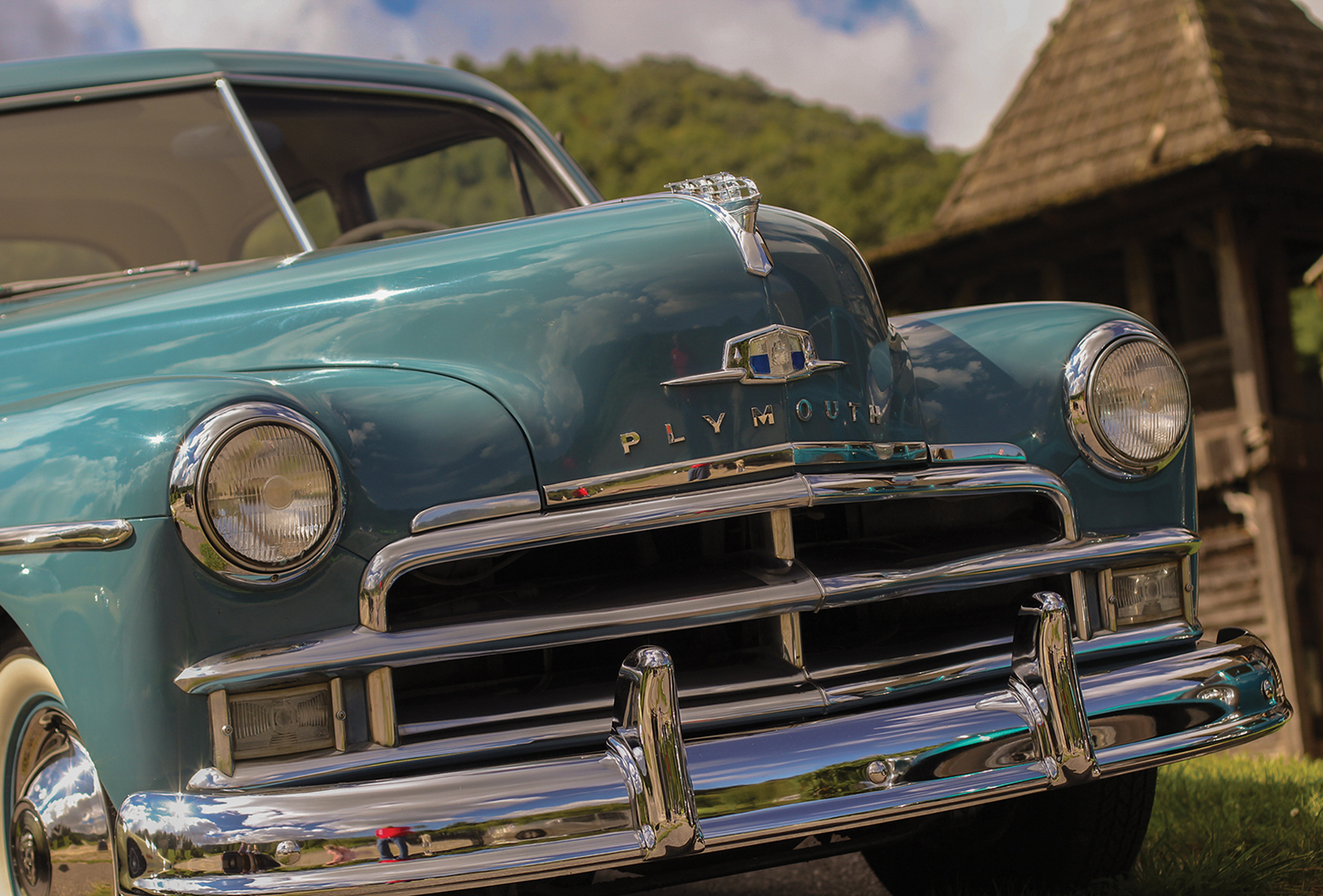 Written By: Jenny King | Issue: 2016/10 - October | Photograph By: Marjorie Christiansen Photography
The leaves around our area are spectacular and everyone has their favorite viewing spot.
Might we suggest another? Sky Valley, Georgia. With an average elevation of 3,500 feet, it's the highest incorporated city in Georgia and offers residents and visitors alike an abundance of activities.
Saturday, October 22, is the date for the Sky Valley Fall Fest and Cruise In. Fall Fest has activities for all ages including a Cruise In, arts and crafts vendors, pumpkin painting, children's games and face painting, a PAWS Costume Contest to benefit Rabun Paws 4 Life, and hay rides to a gorgeous waterfall. You also won't want to miss Hay Bale Trail, a time-honored tradition in Sky Valley since 1998. Admission is free and photo opportunities are priceless.
If you're a connoisseur of cars, plan to spend the day at the Cruise In, which never fails to entice car collectors and clubs from this region to participate. Guaranteed entrants include Art and Steff Goddu of Franklin with their 2015 Dodge Challenger SRT Hellcat, the most powerful muscle car ever, with 707 horsepower. Jim and Colette Clark of Highlands will have a couple of entries, the 2001 Morgan V8 and their 1959 Porsche Speedster. Two cars you've probably spotted around Highlands are the 1933 Chrysler 4-Door and the 1948 Chevrolet Panel Van, both owned by Philip Powell of Highlands and Crawford, Florida, who promise to be at the Cruise-In.
The great state of Georgia is represented by Jim Harris of Moonrise Distillery in Clayton. If you've ever stopped by, you've probably seen the 1954 Plymouth he has on display. Count it in for the show, too.
The Cruise-In committee members are avid supporters of Sky Valley and all are car lovers. They are also veterans and are active in local groups commemorating the 50th anniversary of the Viet Nam War. Spokesperson Charlie Fitt would like to see as many veterans attend as possible as they will be recognizing the service and sacrifice of Viet Nam Era veterans and their families.
The Sky Valley Fall Fest and Cruise In is Saturday, October 22 from 10:00 A.M. to 4:00 P.M.
To see photos of past Cruise-Ins visit SkyValleyGa.com.
---
---