Motoring the Mountain Miles: Highlands Motoring Festival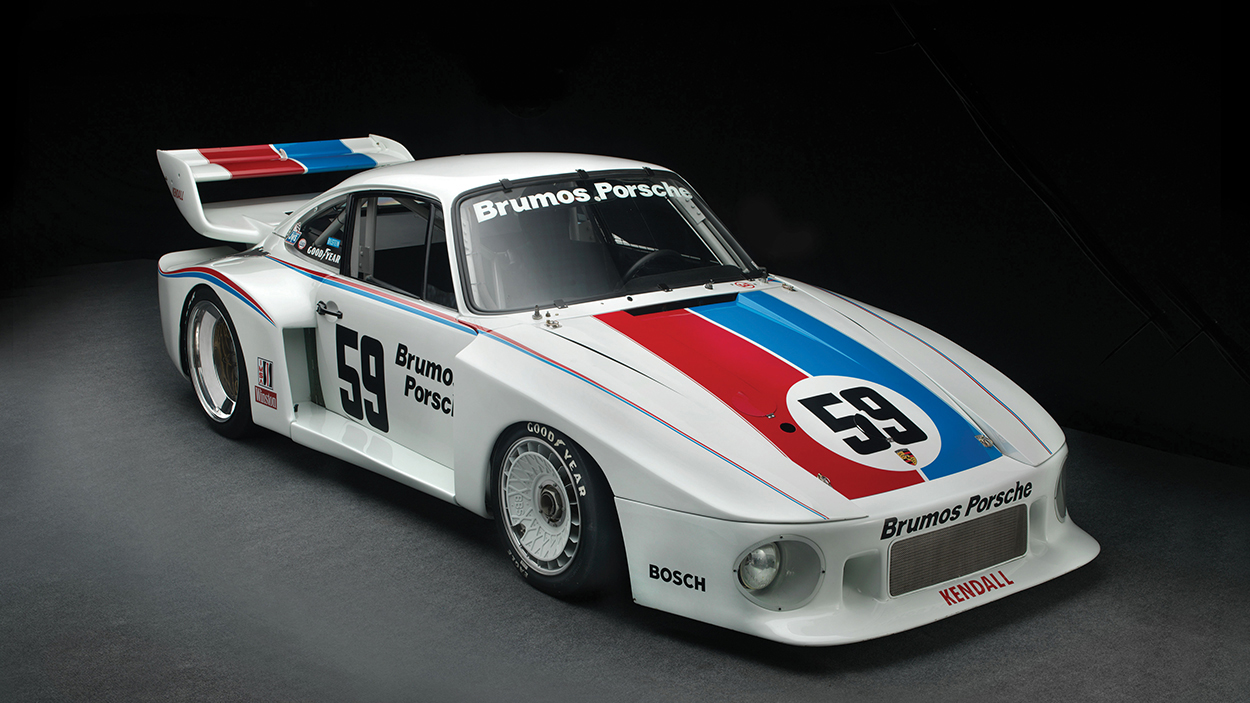 Written By: Deena Bouknight | Issue: March-2022
The 2022 Highlands Motoring Festival, slated for June 9-12, is revving up to be one for the books.
---
Although June is still a few months away, plans are underway for the 2022 Highlands Motoring Festival, a much-anticipated and well-attended annual event. 
The fundraising and fun festival takes place June 9-12, four packed days of something for everyone. So far, the schedule at a glance includes:
Thursday, June 9:
One Lap of the Mountains – Grande;
Movie Night in the Park
Friday June 10:
One Lap of the Mountains – Speciale; Parade of Main Street, starting at Kelsey Hutchinson Founders Park;
Welcome Party at the High Dive Tavern
Saturday June 11:
Cars in the Park Invitational Classic Car Show;
Awards Gala at Highlands Falls Country Club
Sunday June 12:
High Octane Car Show and
Social Gathering
Steve Ham, co-chair of the 15th annual festival, pointed out, "What's new for 2022 is that our featured marque for Saturday's centerpiece event, Cars in the Park, will be Porsche, with 20-plus historic cars and some of the most desirable examples in the world. Also, the 2022 Highlands Motoring Festival will have its first major corporate sponsor, Porsche Cars North America, along with Porsche of Asheville."
The Porsche theme will include "Peter's Perfect Porsche," due to the fact that this 1979 Porsche 935 successfully campaigned under the "Brumos Porsche" banner by Peter Gregg.
Ham explained: "Gregg was known in the sport as a perfectionist because he won 41 races and two championships while competing in IMSA (International Motor Sports Association) from 1971-1979. This car is one of the final 935's built, and it represented the end of the production based chassis in international racing. Writer Joe Rusz coined the term, 'Peter's Perfect Porsche' after it achieved the perfect season in 1979, capturing the IMSA championship."
In addition to the special Porsches on Saturday's show field, there will be over 80 American and European classic cars representing the best from all eras of the 20th Century.
A panel of renowned judges will have the challenging task of determining the best of the best.
Ham pointed out that some of the "most popular festival activities" in the past have been the "One Lap of the Mountains" driving tours originating at Kelsey-Hutchinson Founders Park. 
"Based on increasing demand, the event has been expanded this year to 125 cars in five drive groups spanning two days," he says. 
Many Highlands Motoring Festival events are free to the public, but One Lap of the Mountains driving tours require registration at HighlandsMotoringFestival.com.
---
---