Lotta Miles on His Boots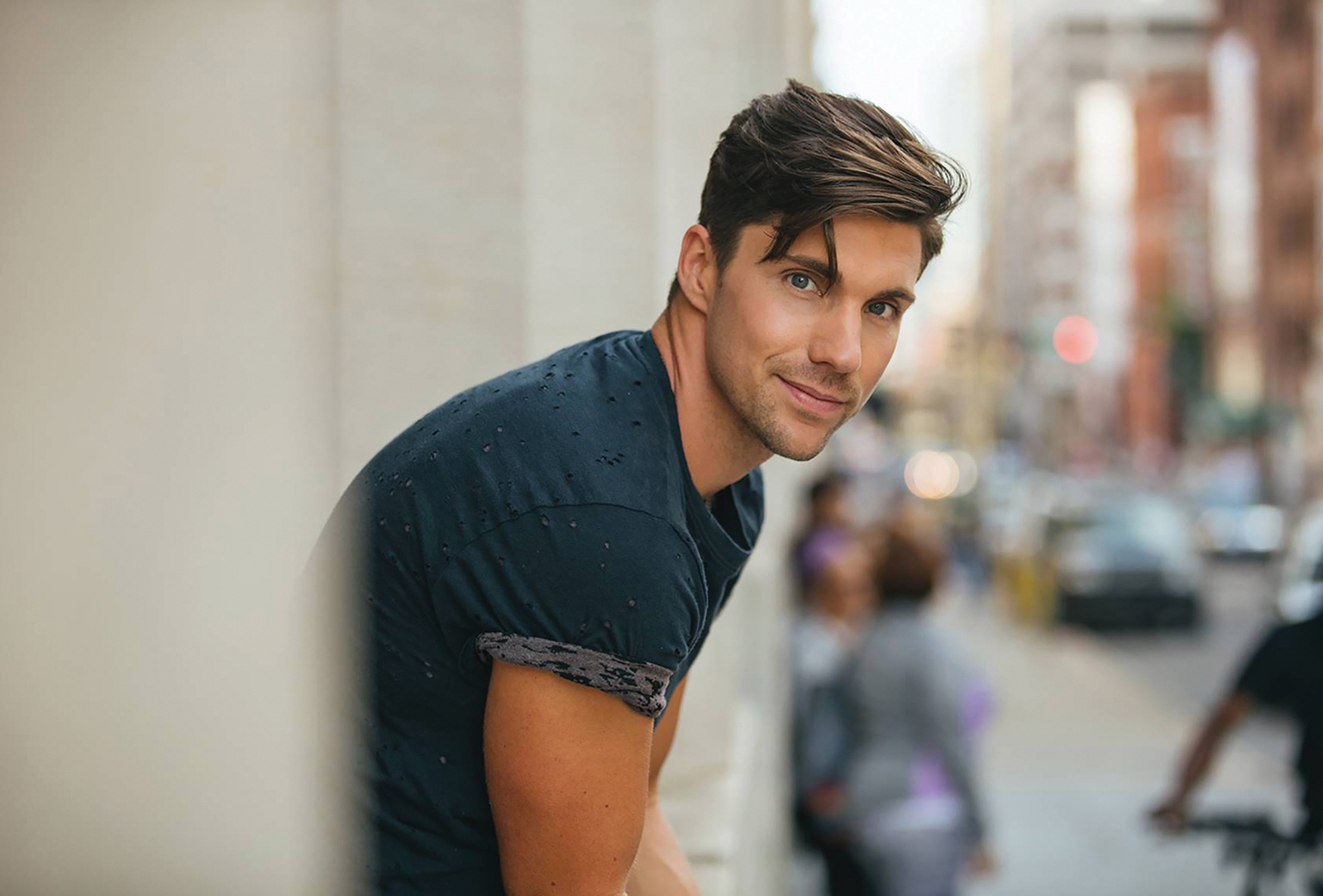 Written By: Marlene Osteen | Issue: 2021/10 – October
Country Music sensation John King brings his deeply-felt performance to The Orchard at The Farm on October 21. For information and reservations, visit OldEdwardsHopitality.com/OrchardSessions.
---
On Thursday, October 21, the sounds of country musician/singer-songwriter John King will fill The Orchard at The Farm at Old Edwards. 
It is the sound of a rising star, and a voice filled with the southern grit of country music inflected with rock ' n roll.  
As a boy raised in the Appalachian foothills in the small town of Demorest, Georgia, King took up guitar playing the tunes of his influencers – Lynyrd Skynyrd, the Black Crowes, James Taylor, and Garth Brooks.  
It wasn't long before he realized he could write his own music.
His early bands were rock bands, "but my voice was country. I grew up country, I talked country, and I wrote country songs." He honed his musical footprint at the University of Georgia and began making a name for himself in country music – opening for nationally recognized award-winning artists. 
His 2014 debut single Tonight earned him his first top 40 hit and was used to highlight CBS network's Thursday Night Football.  He followed with a series of songwriting triumphs – earning an ASCAP Songwriter Award for co-writing the 2016 number one Randy Houser hit We Went and penning the first Hootie and The Blowfish song to be released since 2005 – Rollin. 
He zigzagged through the country, becoming a road warrior, playing 150 shows a year, building a fan base one gig at a time, and pushing the boundaries of what is possible in country music with (as described by Billboard Magazine),  "fresh melodies and lyrics mixed with old school believability." 
King's 2019 country-pop single Try Saying Goodbye, pulled from his storytelling prowess, was streamed more than 18 million times and named one of Rolling Stone's Top 10 Country Songs.  Pairing a ballad verse with a more rock-influenced chorus, the mid-tempo song explores the universal difficulties of negotiating love relationships.  
He's risen from the pandemic shutdown with his first full-length album, Always Gonna Be You. An autobiographical narrative, the album follows King's storyline – from a teenager working construction, singing songs by the campfire to the girl who became his wife, to his life today.  
Alternately described as a "soundtrack to self-discovery," and a "coming-of-age story," the result is a "country album filled with modern-day twang, heartland hooks and the same diversity that imbued the music King grew up loving."
The show begins at 6:00 P.M. and finishes at 8:00.  There is a $25 cover charge for the public, with online sales opening two weeks in advance.  Every ticket includes light bites and a cash bar.  The session will move indoors to the new Orchard House in the event of rain. 
For updates and to book online, visit  OldEdwardsHopitality.com/OrchardSessions.
---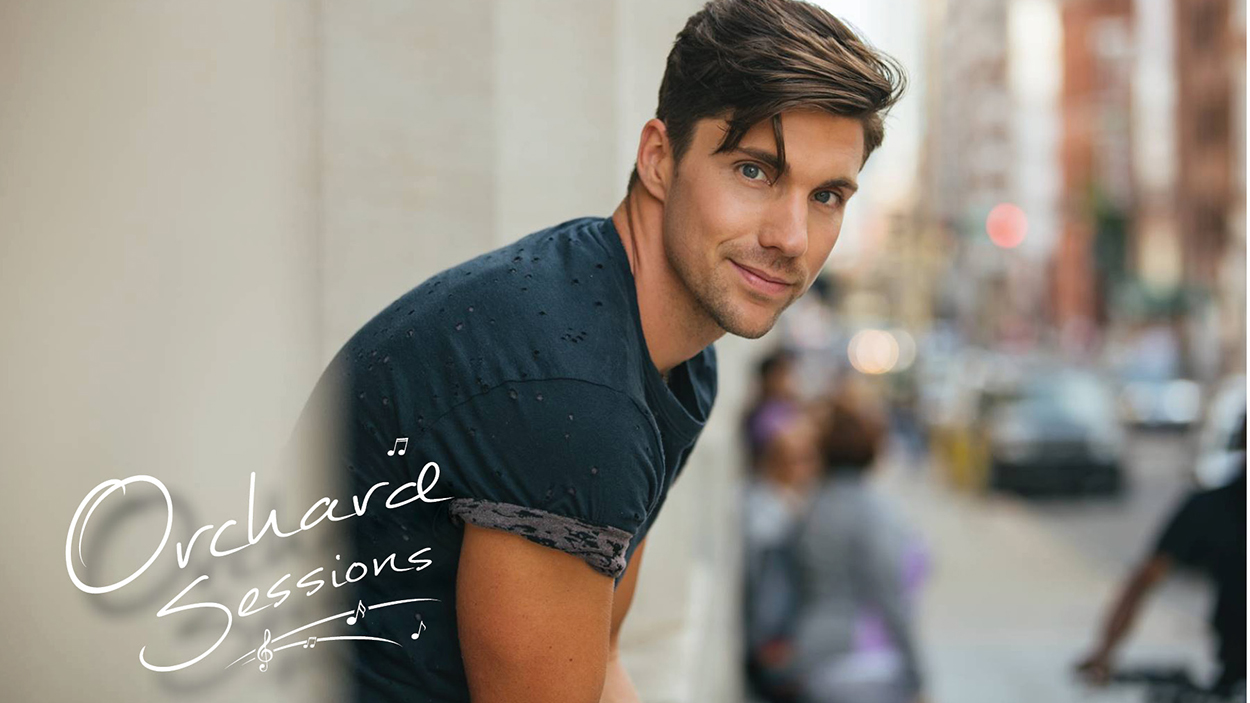 The Orchard Sessions with John King
The 2021 Orchard Sessions Live Concert series wraps up with singer-songwriter John King on Thursday, October 21.
---