Locally Grown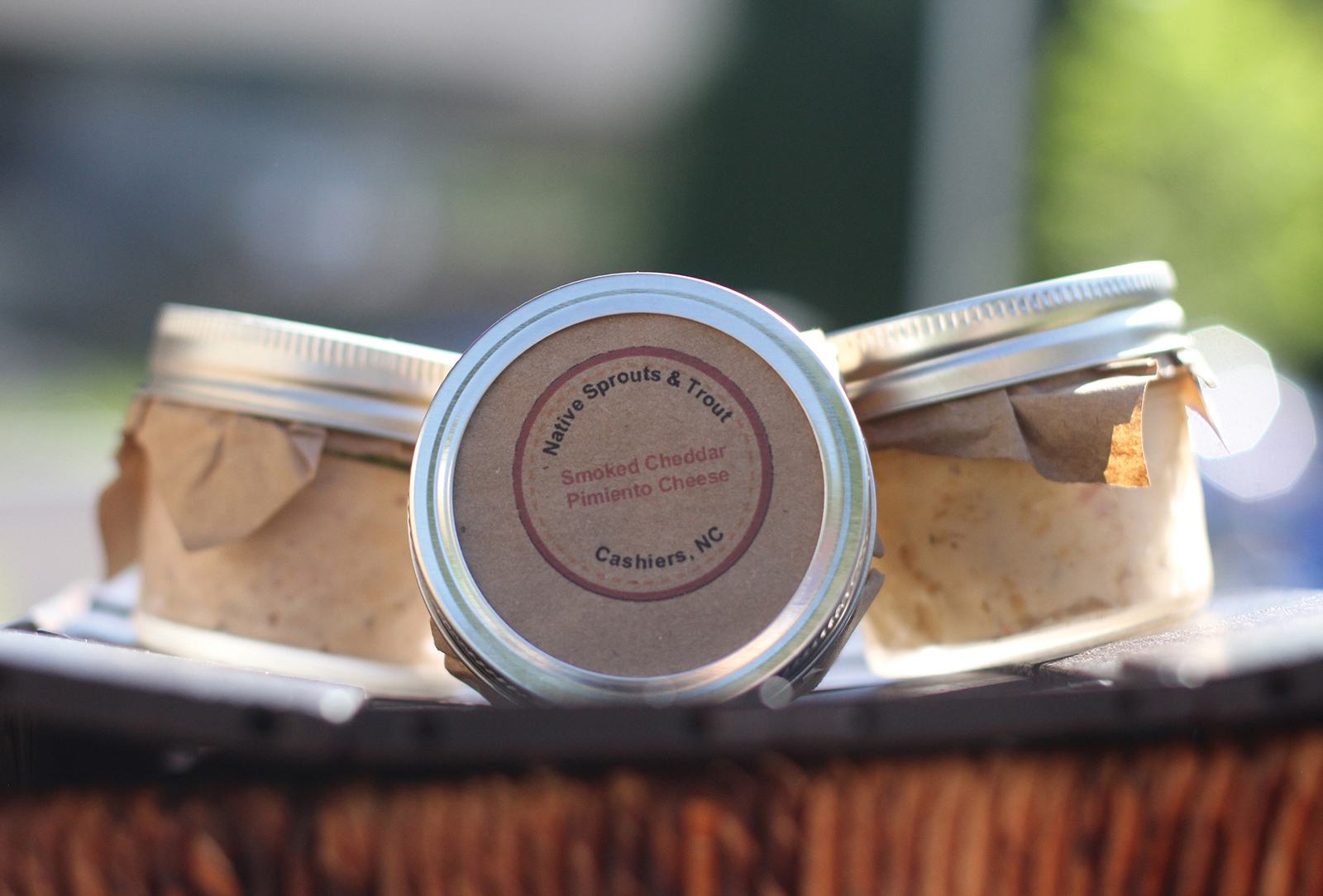 Written By: Mary Jane McCall | Issue: 2017/07 - July
There are two signs that summer has officially arrived on the Plateau.
To be honest, more than that, but these two stand out.
First, and perhaps most obviously, school is out and visitors and residents are out and about enjoying our perfect summer days. Second, white half-runner beans, silver queen corn, squash, and tomatoes are beginning to be harvested in local gardens. That first meal of vegetables fresh from the garden is a treat to be looked forward to.
No need to wait any further for those fresh tastes of summer, simply spend a leisurely Wednesday afternoon from 3:00 until 6:00 P.M. at the Locally Grown on the Green farmers market at the Village Green Commons on Frank Allen Road in Cashiers. Here you can find fresh vegetables and so
much more.
This community market, sponsored by the Village Green of Cashiers, provides residents and visitors alike with a wide selection of locally-sourced food in one convenient location. Colorful, flavorful locally grown fruits and vegetables are plentiful, but there is also a wide selection of fresh foods, including eggs from free range chickens, and naturally-sourced meats, including grass fed poultry, sausage, bacon, certified angus beef, and locally-sourced fish. Natural dairy products, including goat cheese and butter are also available, as are an abundance of natural, homemade foods and treats. Stock up on freshly baked breads, homemade granolas, jams, jellies, and delicious dips.
Local vendors on hand include Iron Duff Farms, Deal Family Produce, Cold Mountain Angus Beef, Happy-Go-Lucky Foods, Hendricks Fresh Fish, Spinning Spider Creamery, Worley Farms Pork, Mills River Creamery, Native Private Chef, and Yellow Mountain Garden CSA.
Often you will find that a local musician has stopped by to play for the afternoon so make plans now to visit this market and enjoy an afternoon shopping for the finest and freshest foods for your family.
---
---