Live Music Is Back in Highlands
Written By: Marlene Osteen | Issue: 2021/05 – May | Photograph By: Marjorie Christiansen Photography
Sweet harmonies bring passion back to the seasonal soundscape of Highlands evenings.
---
Music is coming back to Highlands this month and all you have to do is step outside and take a short walk to the center of town.  
The return of the Highlands Twin Concert Series – Friday Nights Live and Saturdays on Pine – the cherished local tradition that was thwarted by the pandemic is reason to celebrate.  While the series is billed as a chance to breathe in some culture and the open-air, it's also a reaffirming sign that life is getting back to normal and that the Coronavirus is losing its grip on our lives. 
Participating musicians comprise some of the most talented and diverse of our local region. Friday concerts are a jamboree of traditional Mountain Music – music made on banjos, fiddles, mandolins, dobros and guitars.  It's an old-time genre, known for its harmonies, and the merry and sweet, or slower and melancholy sounds that evoke the lively jigs and reels of the Scots-Irish who settled in these mountains generations ago. It's as well a wistful reminiscence of the famous dance parties of years ago at Highlands' Helen's Barn. 
Audience participation – whether by dancing, stomping or simply clapping is encouraged. Silly Ridge Roundup will perform at the inaugural session of the season on May 21.  The Highlands-based troupe offers an eclectic blend of Americana, bluegrass, and folk music, and is sure to bring joy, energy, and toe-tapping music.
Saturdays on Pine are a welcome amalgam of several music genres.  Whether it's the compelling beat of traditional rock and roll, the lonesome whine of a country crooner or the plaintiff sounds of sweet soul music, the evening offers a chance to once again hear the live music we have all missed for too long.  Bring a blanket and some blanket-ready fare and join friends and neighbors under the evening sky. The Caribbean Boys will take over the stage for the opening of the Saturdays on Pine Season on May 22.
Friday Night Live concerts take place at Highlands Town Square from 6:00 until 8:00 P.M. Saturdays on Pine are at Kelsey-Hutchinson Founders Park on Pine Street and also begin at 6:00 P.M. The weekend series continues through October 22 and concerts are free.  For more information about Saturdays on Pine or Friday Night Live, visit highlandschamber.org or call (828) 526-2112.
---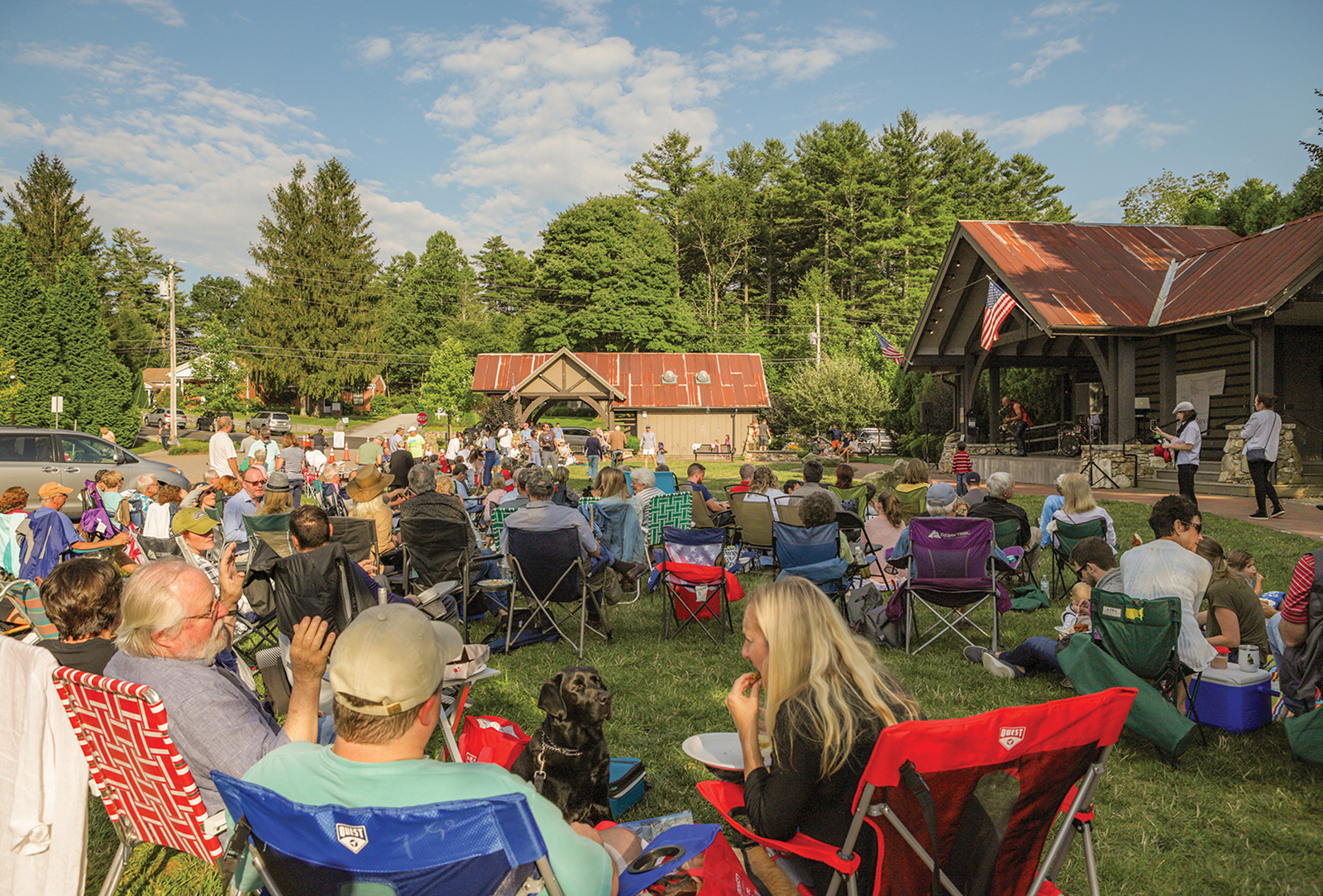 Saturdays on Pine Concert Series
Highlands Saturdays on Pine concerts are free and are at Kelsey-Hutchinson Founders Park on Pine Street and begin at 6:00 P.M.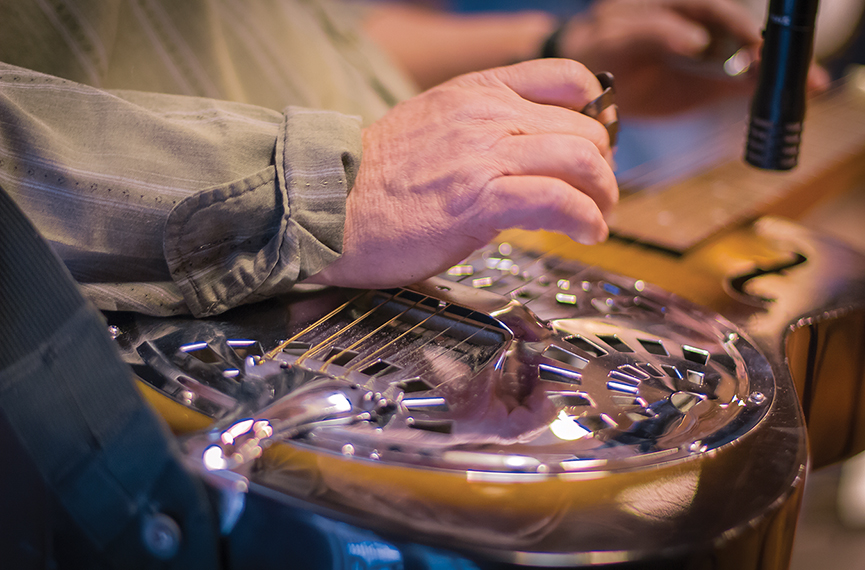 Friday Night Live Concert Series
Highlands Friday Night Live Music Series, May - October, features traditional mountain music, and an opportunity for the audience to participate by singing, clapping, tapping their feet, or dancing if...
---