Keep It Gorge-ous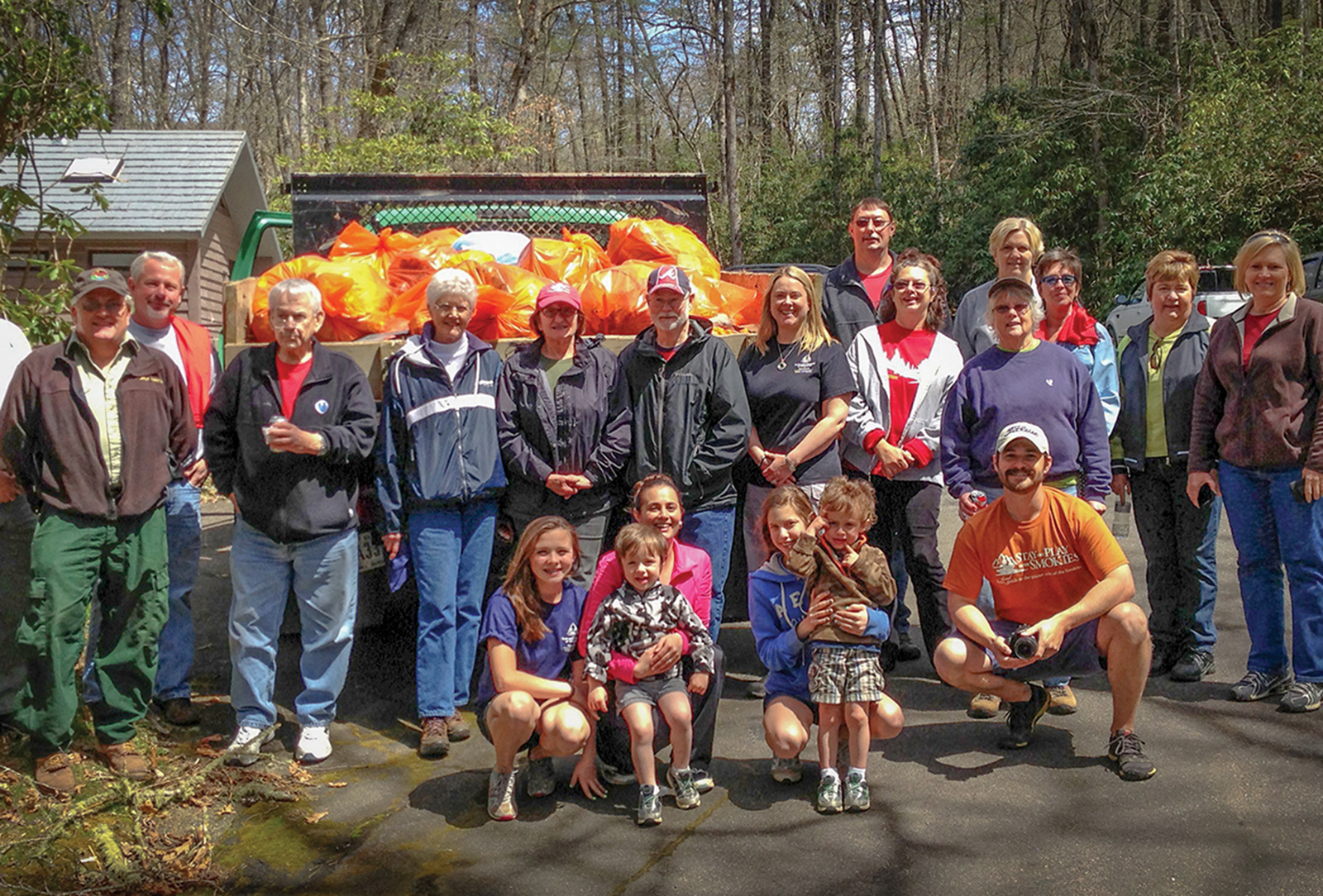 Written By: Donna Rhodes | Issue: 2015/04 - April
It's hard to believe anyone would ever litter the beautiful Cullasaja Gorge, but stuff happens.
And that's why every year a group of dedicated volunteers put on their best pickin' clothes and traipse the trails along the cliffs and riverside, rounding up bottles, paper, and other cast-offs.
2015's Annual Gorge Clean-up will be Saturday, April 18, at 9:30 A.M. This year's Clean-up will be in Memory of Jack (Jacpot) Philpot, who started the clean-up many years ago.
Every volunteer will receive a t-shirt and scrumptious cookout lunch at Cliffside Lake after the bags are bundled. Participants will kick off the season by tackling the most traveled path in the area. That is the most visible and impressive site. A clean entry lets the natural beauty shine through.
If you would like to participate in the Annual Gorge Clean-Up, please call Jennifer Cunningham at (828) 526-2112 to sign up. After participants are finished with their section, they can caravan to Cliffside Lake for some fine victuals.
Please meet at the Highlands Chamber of Commerce and Visitor Center Saturday morning, 9:30 A.M. and get Gorge-ous!
---
---