Highlands Own Arts and Crafts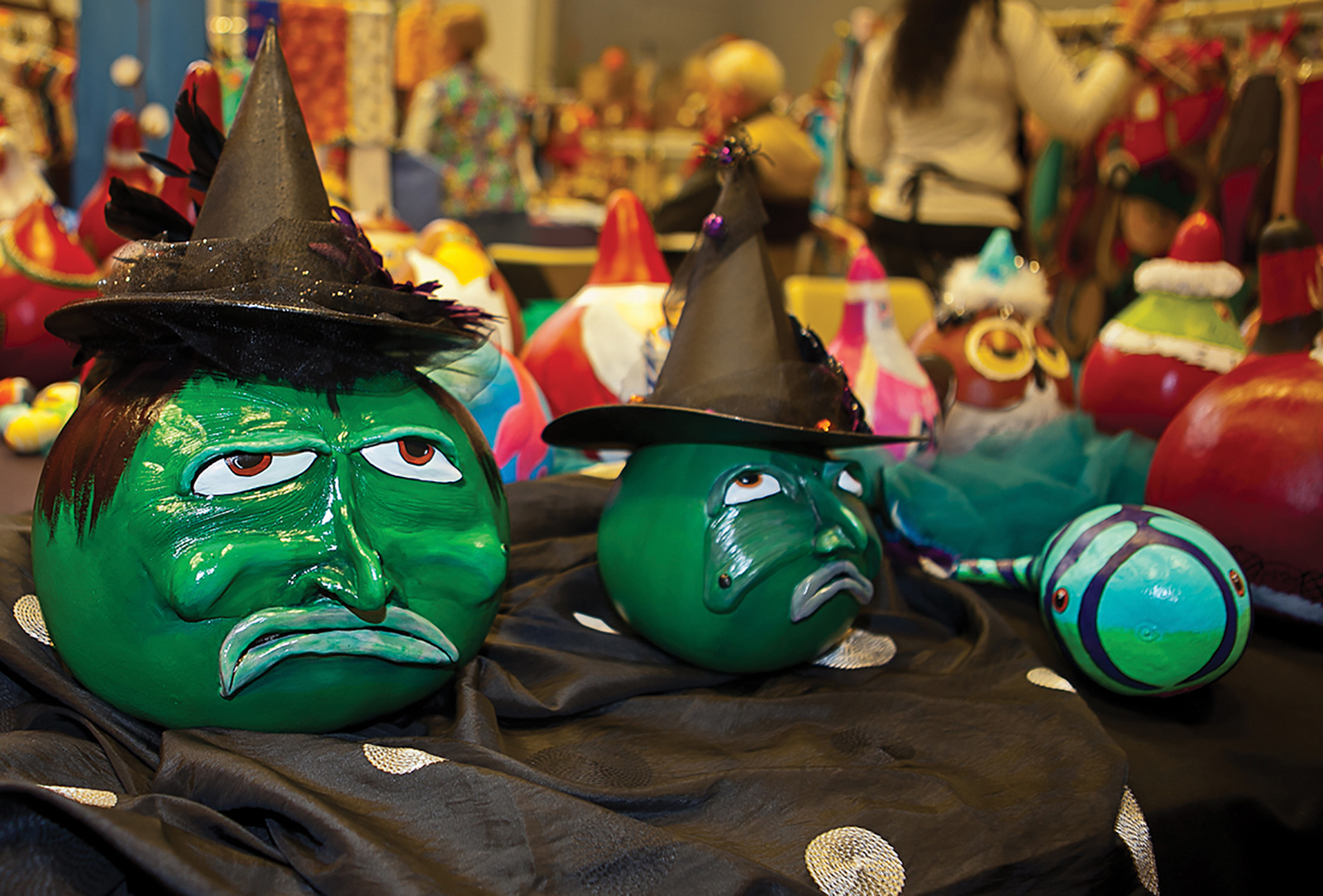 Written By: Mary Jane McCall | Issue: 2016/10 - October
The 34th Highlands Own Arts & Crafts Show will be held on October 8 from 9:00 A.M. until 4:00 P.M. at the Highlands Civic Center. Admission and parking are free.
This fair started as the vision of The Highlands Women's Club as a way to share the work of all the talented crafters in our area, and as a way for families to make a little extra money for the upcoming holidays. It quickly became so popular that it grew to feature not only local artisans and craftspeople, but also those from throughout the region. Now you will find over 60 artists selling their creations.
One of the highlights of this show is always the wide array of home-baked cakes, pies, cookies, fudge, and breads, as well as jams, jellies, preserves, pickles, sauces, and other home-canned goods. Diet resolutions fly right out the window when tempted by such an assortment of goodies.
It's also always a pleasure to see all the homegrown flowers and botanicals that gardeners have dried and are sharing, either as part of an arrangement or in bundles for your decorating purposes. Japanese Lanterns, hydrangeas, and other dried flowers and herbs may be just that certain something that your fall decorating project needs.
There is always a wide selection of arts and crafts of every imaginable kind – wood working; fine handcrafted furniture; Christmas wreaths, ornaments and gifts; woven items; items in stone and clay; paintings; drawings; handcrafted knives; jewelry; candles; scarves and other textiles; hand-blown glass; woodworking; pottery; and, so much more.
For more information, please call the Town of Highlands at (828) 526-2118.
---
---