Highlands October Music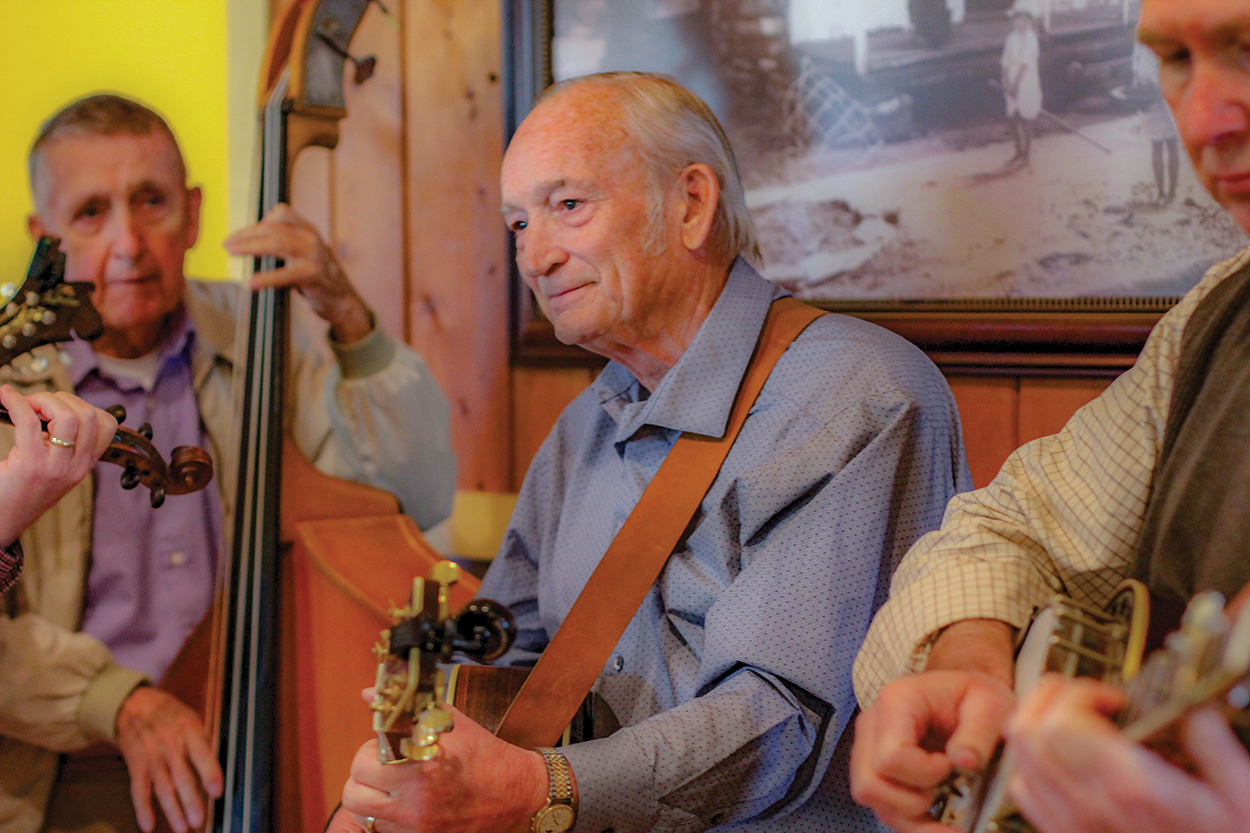 Written By: Mary Jane McCall | Issue: 2021/10 – October
The sounds of weekend evenings in Highlands perfectly complement the vibrant spirit of the season.
---
October in Highlands, that magical month of clear blue skies, vibrant changing leaves, and a nip in the air, makes you want to spend every possible moment outdoors.  
Our advice is to take it all in.  
Among the things you won't want to miss are the outdoor concerts held every Friday and Saturday night, back this year after last year's pandemic hiatus, and more fun than ever.
Friday Night Live concerts are held every Friday night from 6:00 until 8:00 P.M. in Highlands Town Square and feature traditional toe tapping mountain music sounds, often with a little Americana, folk, and country thrown in for good measure.
Playing on Friday, October 1, is the Curtis Blackwell Band, a crowd favorite whose bluegrass sounds are legendary. They are sure to have you on your feet and joining in the fun.  
On October 8, Frank & Allie take the stage.  Their music has its roots in old time mountain music but their versatility and harmonies promise a fresh sound.  
On October 15 and 29 Highlands' own Silly Ridge Roundup brings their fun, energetic sound to the stage.  On October 22 don't miss Byrds and Crowes and their deeply rooted Appalachian music consisting of bluegrass, traditional hymns, folk and early country.
Saturdays on Pine are held each Saturday night from 6:00 until 8:30 P.M. and offer a wide range of musical genres in the picturesque  Kelsey-Hutchinson Founders Park.  Bring a chair or a blanket, a picnic and a cooler and settle back for musical magic. 
Bill Mattocks Blues Quartet starts the month off on October 2.  This talented ensemble features talented instrumentalists and three singers for a tight, harmonious sound.  
On October 9 Nitrograss brings their bluegrass brilliance to the stage.  Always a crowd favorite, this talented group will have you dancing the night away.  
On October 16 The Rockabillies bring the stage alive.  
The talented Eli Mosley rounds out the month on October 23 with his rocking country sounds.  
---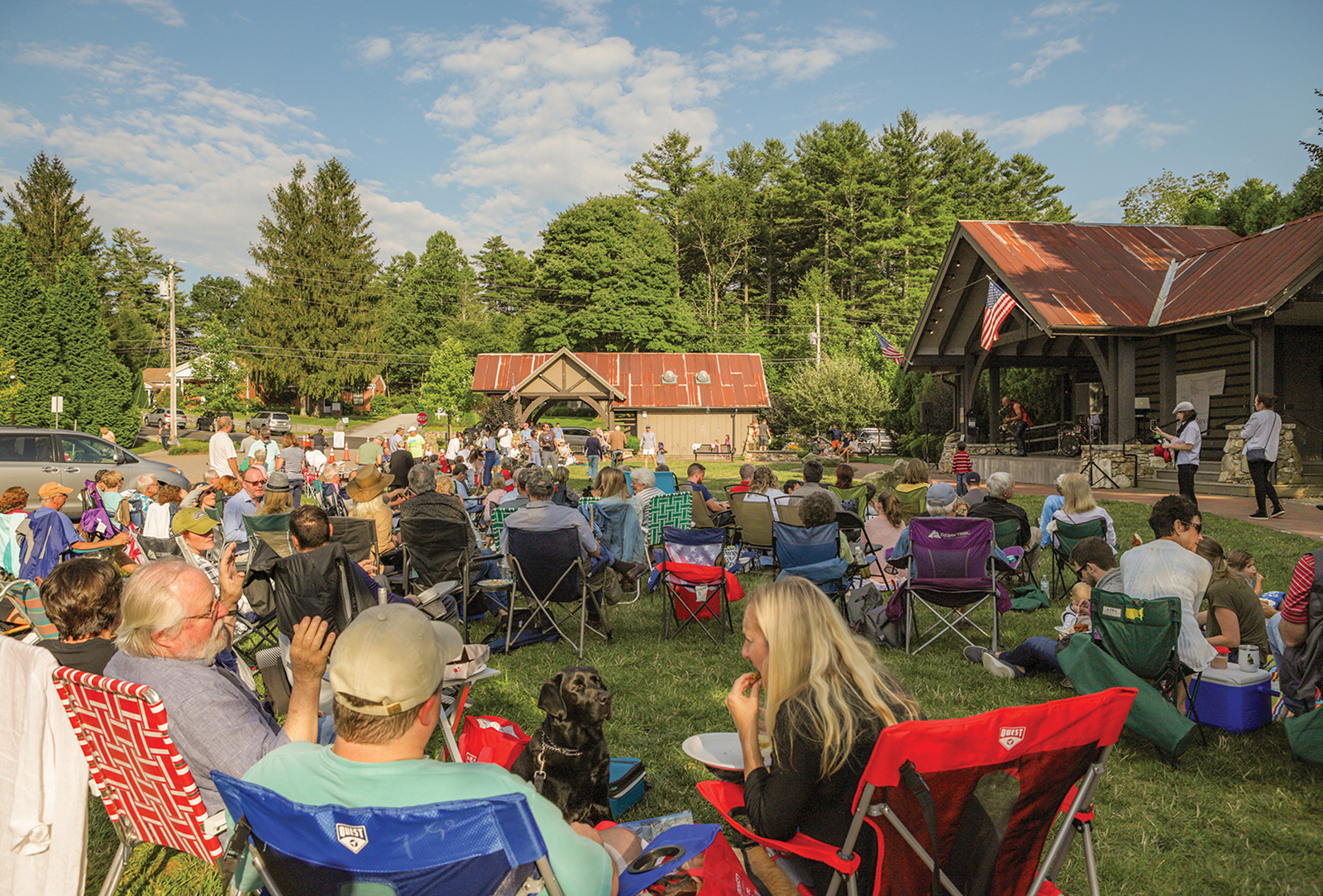 Saturdays on Pine Concert Series
Highlands Saturdays on Pine concerts are free and are at Kelsey-Hutchinson Founders Park on Pine Street and begin at 6:00 P.M.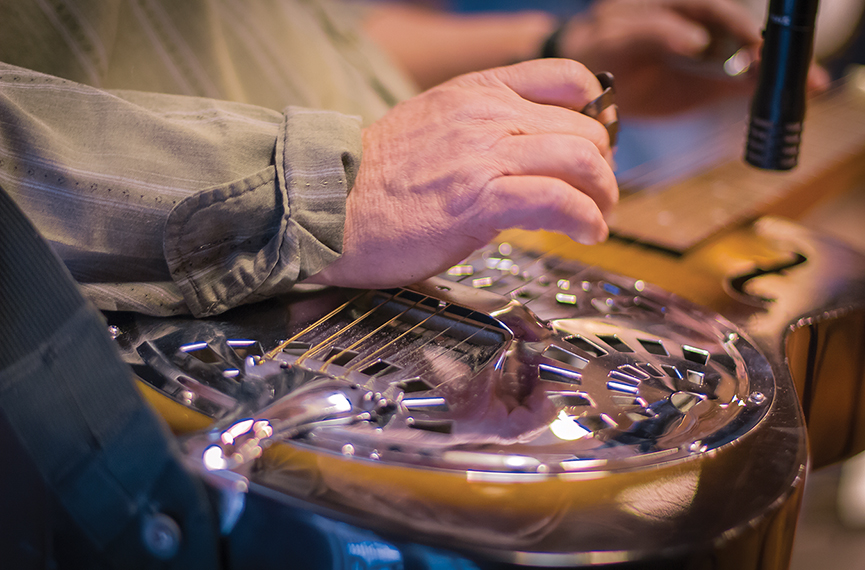 Friday Night Live Concert Series
Highlands Friday Night Live Music Series, May - October, features traditional mountain music, and an opportunity for the audience to participate by singing, clapping, tapping their feet, or dancing if...
---