Highlands Food & Wine Festival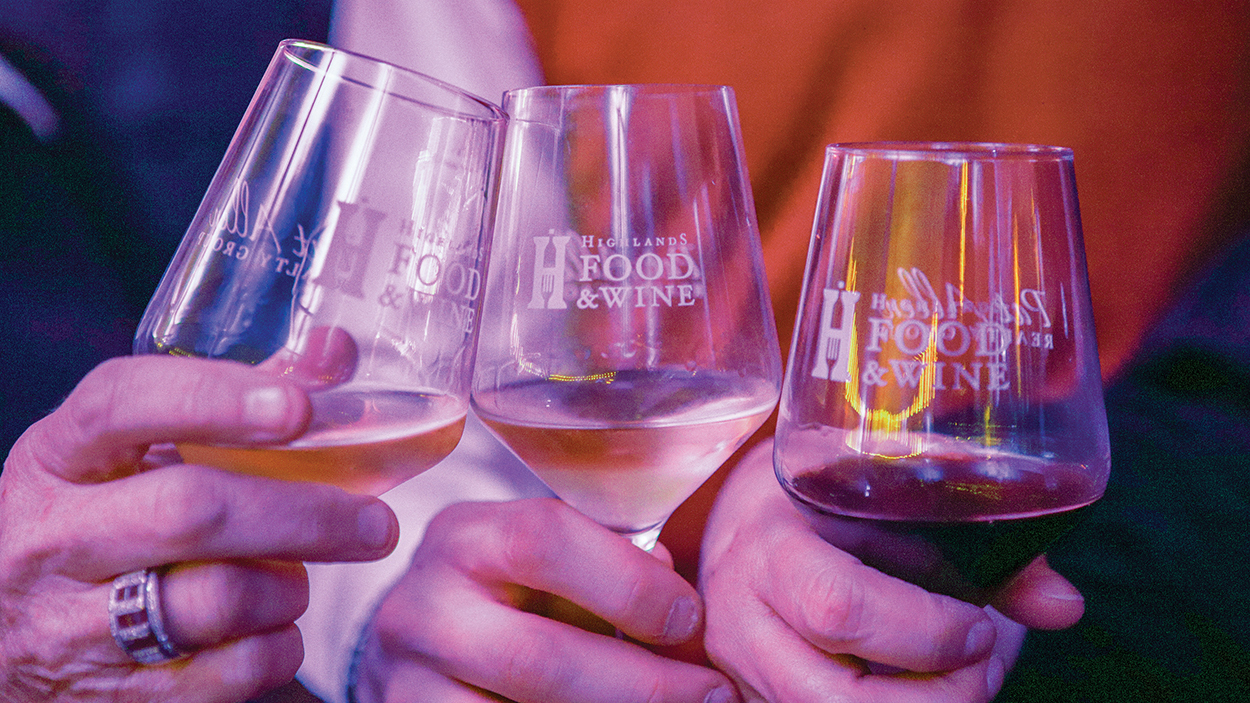 Written By: Marlene Osteen | Issue: 2021/10 – October
The Fifth Highlands Food & Wine Festival, set for November 11-14, is taking every measure possible to ensure that everyone's safe and sated. For up-to-date information, visit highlandsfoodandwine.com.
---
One thing is certain, after last year's shut down due to the coronavirus pandemic, Highlanders will not take the Highlands Food & Wine Festival for granted. 
In the five years before the pandemic put it on hiatus, the festival had become a major draw for tourism on the Plateau and a boon to businesses in what had historically been the off-season. From its modest beginning in 2016, by the conclusion of the 2019 celebration, the festival had burgeoned into a full-fledged four-day event, attracting thousands of visitors from throughout the country, with a fan base spanning multiple generations.  
Now back for a fifth year, the 2021 festival will feature a host of creative, new chefs, new musical talent, stellar attractions and the installation of Covid protocols. 
In its commitment to providing a safe environment for everyone in attendance and safeguarding the health and safety of the patrons, staff and vendors, organizers have announced that based on the rapid spread of the Delta variant, a full Covid-19 vaccination or negative Covid test results will be required for audiences, crew, staff and artists in attendance. 
Highlands Food and Wine Board Director David Bock said that "One of the signs of pandemic wisdom is to be able to adjust a plan and come up with a measured response based on the current situation of the pandemic, which in the case of Covid is constantly evolving. Therefore, in the service of our chefs, bands, crew and audience, HFW is prioritizing its culture of safety first."
To facilitate and expedite this process, the Mountain Lakes Medical Center in Clayton has agreed to be the exclusive Highlands Food & Wine Festival Health & Safety partner.  This will include the set-up of a PCR testing station starting Wednesday, November 10, for local residents  (prior to the Nov 11-14 weekend) and running throughout the duration of the weekend prior to event gates.  Attendees will be able to get their tests and show proof of vaccination prior to all events.  Testing will be free to all attendees.  
Bock reiterated that the partnership with Mountain Lakes "will go a long way to ensure everyone's safety."
There's a lot that many of us may want to forget about what happened in the past year and a half.  And though great food and wine, and music may not entirely whisk away the difficulties the pandemic wrought, HFW will surely present a near perfect restorative.  
More information about the festival can be found at highlandsfoodandwine.com. 
---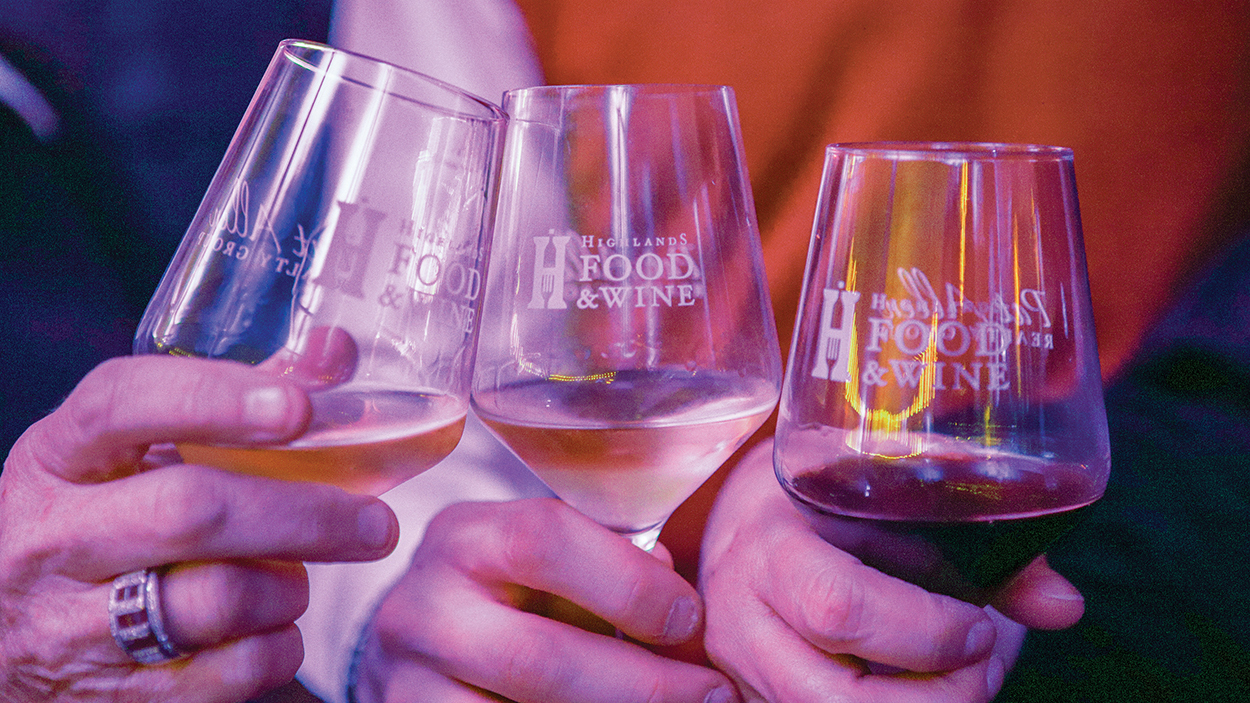 Highlands Food & Wine Festival
Highlands Food & Wine is an annual festival in Highlands, NC, celebrating fabulous food, exquisite wine, and world-class music. With a fan base spanning multiple generations, Highlands Food & Wine...
---