Have a Book Snuggle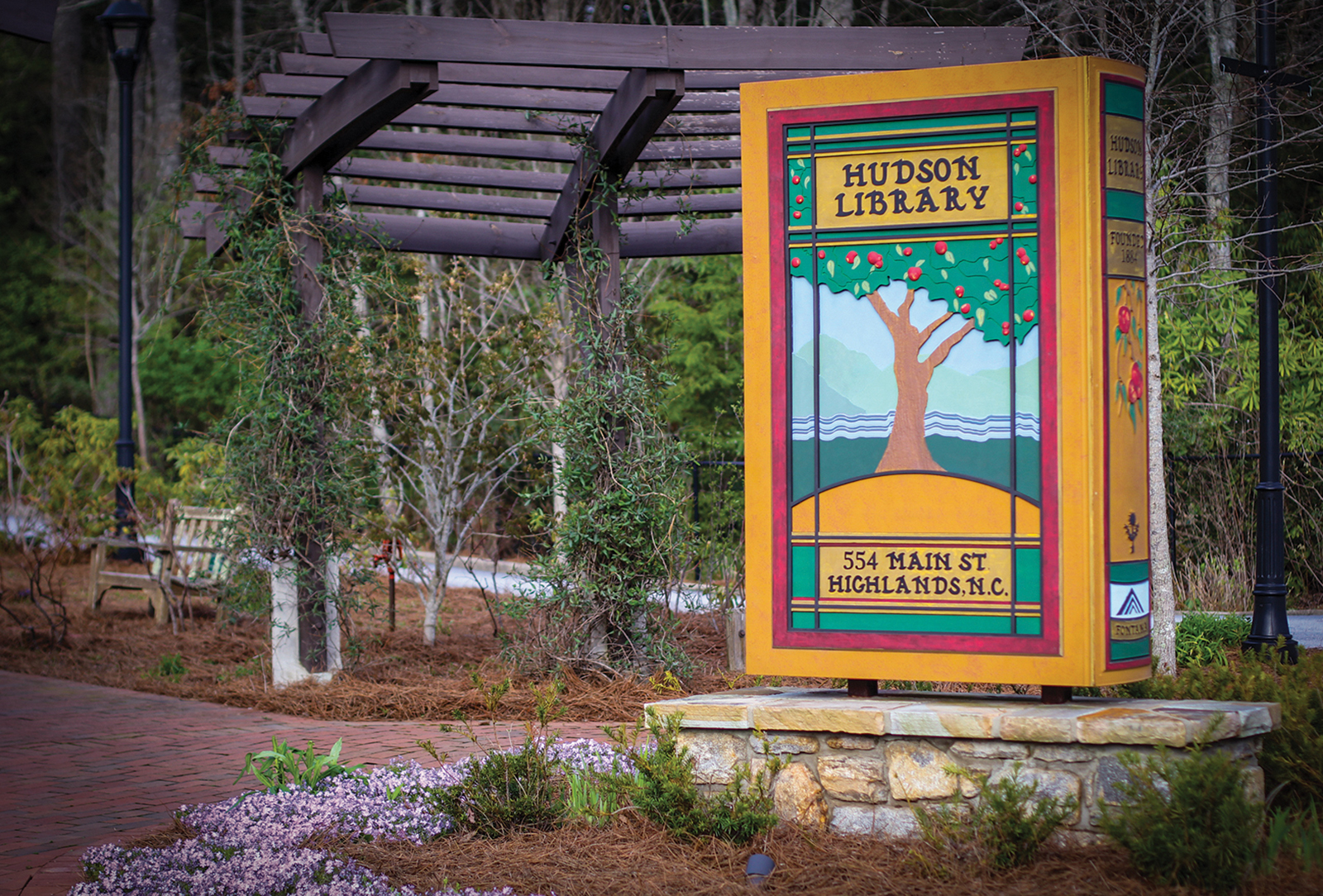 Written By: Emily Crowell | Issue: 2018/12 - December
Cold, gray December days are the perfect time to visit Hudson Library and check out a book or DVD to snuggle up with at homeAnd if you're a kid, Thursday afternoons at 3:30 P.M. is the perfect time to visit the library, regardless of the weather, for Kids Zone! Kids Zone is a time set aside for diverse programs designed to help elementary-aged kids develop STEAM (science, technology, engineering, arts, and math) skills while having fun in the library.
On the first Thursday of the month, The Hudson partners with The Bascom to offer a visual arts program. Each month they use a different book or illustrator as a jumping-off point for artistic exploration. The resulting artwork can often be found adding color and character to the walls of the meeting room for the remainder of the month.
Programs involving creative-thinking skills and such diverse technology as robots and building kits take place on the second, third, and occasional fifth Thursdays. An Old English Sheepdog named Paisley also visits Kids Zone on the third Thursdays—she's fluffy, sweet, and loves to be read to! Children can take a break from the regular program to read one-on-one with Paisley, who has a charming and disarming effect on struggling and anxious readers. Paisley enjoys listening to a good story and doesn't judge or get impatient when kids read a little slowly or struggle to pronounce a word.
LEGO Club continues to be a huge hit on the fourth Thursday of each month. The library provides the LEGO pieces and the kids supply imagination and collaboration to come up with creations that grace the top of a bookcase until they are repurposed for the next month's club. Just step into the library on any fourth Thursday and you can hear joy and laughter permeating the air from the direction of the Meeting Room, contradicting the old image of the staid, stern library that some still hang on to.
Hudson Library is at 554 Main Street in Highlands and open Tuesday through Friday from 10:00 A.M. to 5:30 P.M. and Saturday from 10:00 A.M. to 4:00 P.M. (though it will be closed December 25–26 and January 1 for the holidays). Call the library at (828) 526-3031 or visit them online at www.fontanalib.org/highlands.
---
---