From Words To Action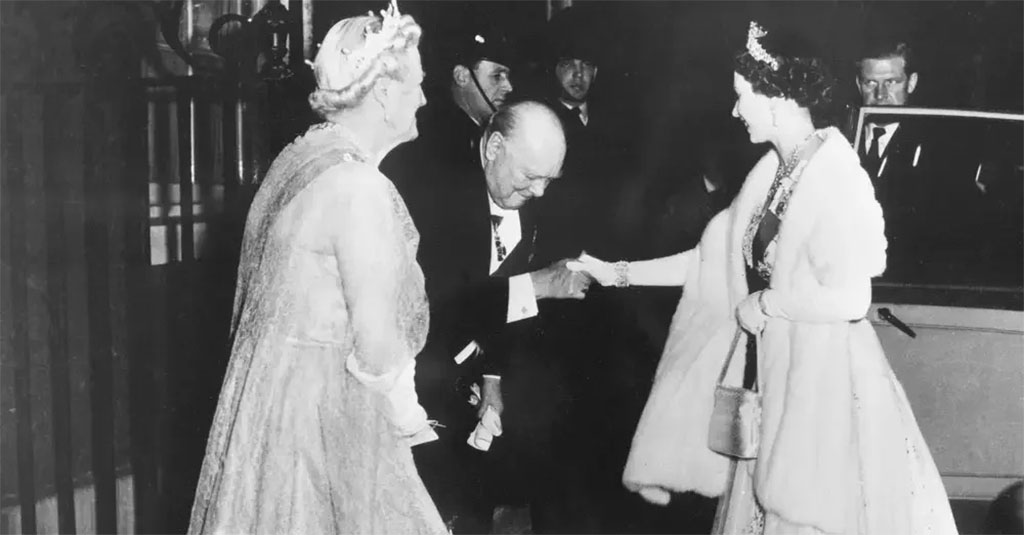 Written By: Audra Bullard | Issue: June 2023
Explore the greatness of Lincoln, Churchill and Shackleton this month through four upcoming programs at the Center for Life Enrichment. For a full list of June's offerings, visit clehighlands.com.
---
Calling all book lovers, history buffs, and adventurers. Join CLE this June for an array of unique and top-tier educational programs. Highlights this month showcase the persuasion, determination, and character of inspiring historical leaders.
Cocktail Reception and Author Book Talk: The Rail Splitter: A Novel, Wednesday, June 14, 4:00 to 6:00 P.M.; $70 members/$80 nonmembers, Author: John Cribb.
Join New York Times-bestselling author John Cribb at a beautiful private residence boasting 180° views of Whiteside Mountain for cocktails and conversation about his latest novel, "The Rail Splitter." Travel back in time as Cribb guides you alongside Lincoln through Indiana woods and Illinois prairies during the American hero's formative years. Experience the uncovering of his extraordinary journey from a frontier farm to the White House. Light fare and cocktails will be provided.
Mobilizing the English Language: The Speeches of Winston Churchill, Thursday, June 15, 2:00 to 4:00 P.M.; Churchill and the Monarchy, Friday June 16, 10:00 A.M. to Noon; $30 members/$40 nonmembers, Presenter: Tim Riley.
Explore the power of prose in Winston Churchill's famous speeches, as well as his personal and professional relationships with the British Royal Family in two riveting presentations by Tim Riley, Director and Chief Curator for the Winston Churchill Museum at Westminster College. An expert on Churchill's mastery of language and devotion to the crown, Riley was installed as Churchill Fellow of Westminster College in April of 2022.
Shackleton: The Man and the Myth, Thursday June 29, 10:00 A.M. to Noon; $30 members/$40 nonmembers, Presenter: Ed Larson.
Follow in the footsteps of famed explorer Ernest Shackleton as American historian and legal scholar Ed Larson recounts the remarkable achievements and efforts of this modern-day hero. Larson will captivate attendees with tales of Shackleton's efforts to save his crew after their boat was crushed in Antarctic Ice, as well as his achievements and methods that set him apart from other explorers. Larson is a Pulitzer Prize-winning author, with over fifteen books and eighty published articles. He holds the Darling Chair in Law and is University Professor of History at Pepperdine University.
---
---