Friends of The Library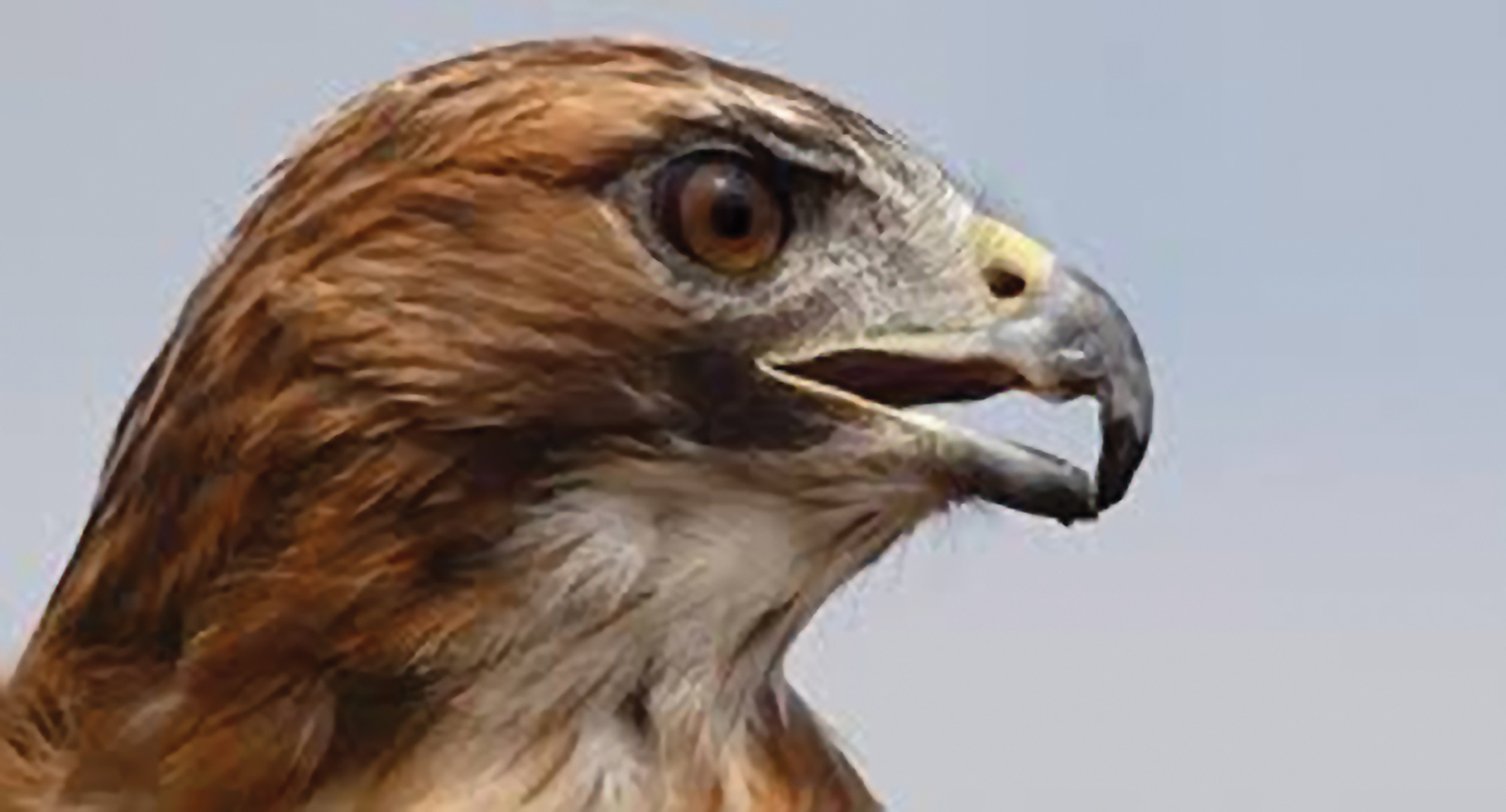 Written By: Luke Osteen | Issue: 2016/08 - August
The Friends of the Albert Carlton-Cashiers Community Library is offering a trio of presentations at the library in August.
Highlands-Cashiers Land Trust will present a program by Raptor Expert Michael Skinner at 3:00 P.M. Thursday, August 11. Raptors are avian hunters such as eagles, hawks, kites, and owls. Skinner will bring a group of these birds of prey from Balsam Mountain Trust for the show, which is suitable for all ages.
The birds kept at Balsam Mountain Trust can no longer effectively hunt and therefore cannot live in the wild. Their injuries are usually the result of accidents. The Trust rehabilitates them and uses them for educational programs.
The Friends will stage Poetry Night at 7:30 P.M. Thursday, August 18, in the library's Meeting Room. The public is invited to submit their favorite poems for a reading. Forms may be picked up at the library's Front Desk. Poems chosen must be from the history of American and English poetry, or from living poets with national and
international reputations.
Everyone is invited to attend Poetry Night, a part of the America's Favorite Poetry Program.
Sculptor Grainger McKoy will offer a look at his work and the philosophy that informs every bit of his art, at 3:00 P.M. Friday, August 26. All of his works are predicated upon an understanding and reverence for the mysteries of bird behavior. He's best known for his wooden bird carvings, but he also produces stunning and timeless jewelry designs.
The Friends of the Albert Carlton-Cashiers Community Library is a non-profit organization dedicated to supporting the library. It works in partnership with Wendy's of Cashiers.
Albert Carlton-Cashiers Community Library is located at 249 Frank Allen Road. For information about the Friends' programs, call (828) 743-0215.
---
---