Fresh, Local, Delicious | Cashiers Green Market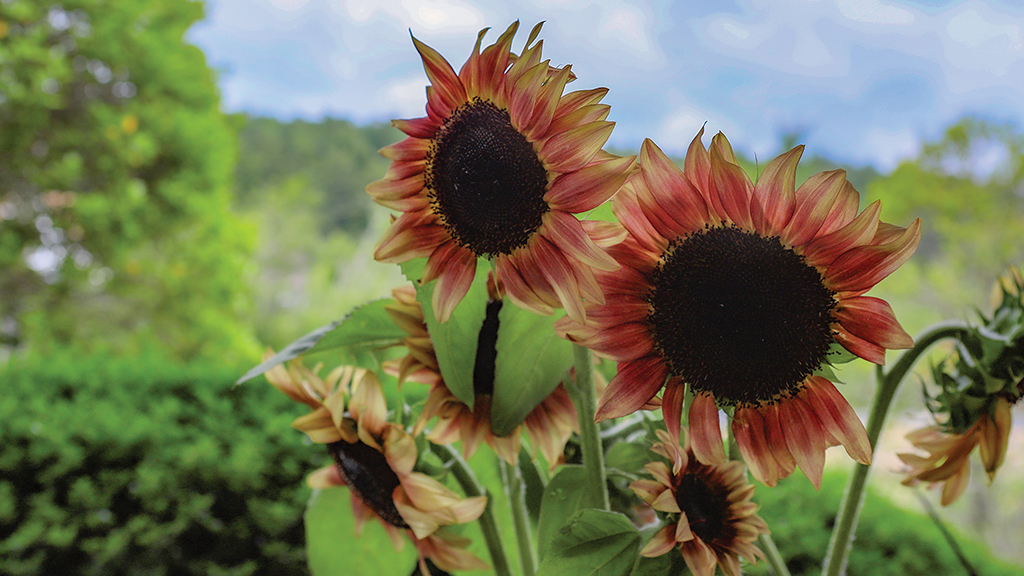 Written By: Mary Jane McCall | Issue: 2021/09 – September
As summer crops reach their crescendo and we shade into the fall harvests, the Cashiers Green Market is a must-visit destination. It's held every Wednesday from 2:00 to 5:00 P.M. at the Cashiers Commons on the Village Green.
---
Always fresh, always local and always delicious, that's the farm- fresh goodness that you'll find when you shop at the Green Market, Cashiers' own farmers market held each Wednesday from 2:00 until 5:00 P.M. at the Cashiers Commons on Frank Allen Road, next to the Post Office.
The Green Market is a producer-only market, meaning that each vendor must be the grower or producer of all the products that they sell, and they must produce within a 125-mile radius of Cashiers.  These products are the freshest available and you'll enjoy the rare opportunity to visit with the producer and enjoy the opportunity to find out what makes their food so good. Each vendor takes pride in their products and they're happy to share their stories with you.
You'll find not only freshly harvested fruits and vegetables here, but also naturally raised meat and dairy items, farm-fresh eggs, jams, jellies, pickles, honey, fresh-baked breads, cakes, pies, and pastries, and homemade granola.  
Complete your farm-to-table meal with freshly-cut flowers and you'll have a table and a meal to remember.
Before your visit, keep in mind that market hours are strictly observed so it's not necessary to arrive early, just arrive hungry and allow yourself plenty of time to shop.  Green Market follows best practices to ensure the safety and well being of all their vendors and customers, so face coverings are encouraged, as is physical distancing. 
Green Market will be held every Wednesday through October 27, so check it out each week to see what's fresh.  For more information you can visit cashiersgreenmarket.com. 
---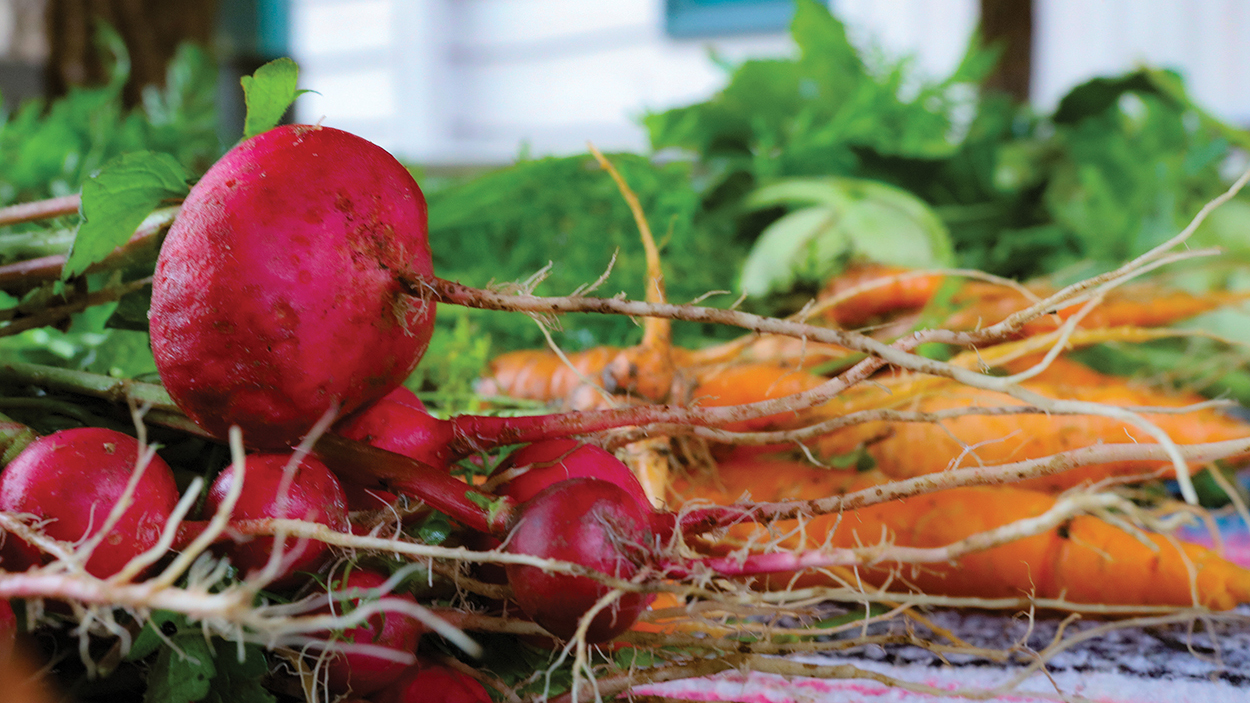 The Green Market
Opening April 7 this year, the Green Market will be from 2:00 to 5:00 P.M. every Wednesday at The Village Green Commons on Frank Allen Road.
---