For All The Antique Lovers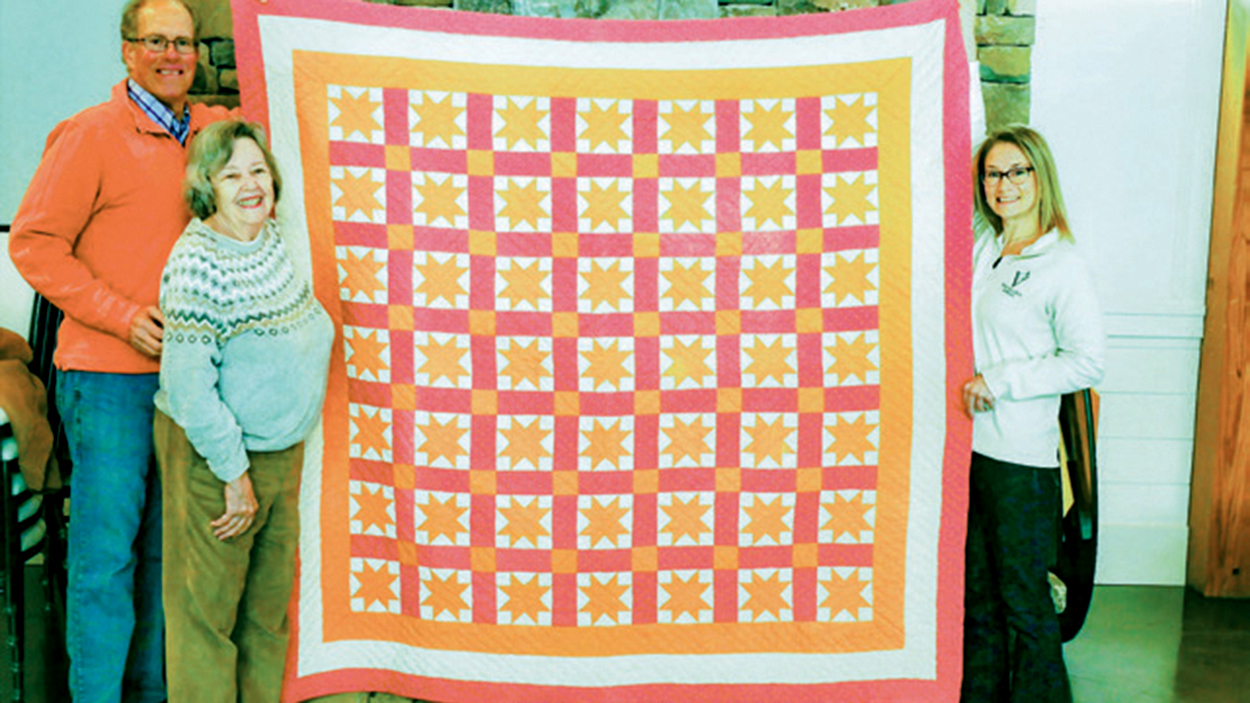 Written By: Mary Jane McCall | Issue: June 2023
Every thing old is new again at the 2023 Cashiers Antique Show, August 4 though 6 at the Village Green in Cashiers.
---
Don't miss the 2023 Cashiers Annual Antique Show August 4-6 at the Village Green in Cashiers. It's their 45th annual show, and this year promises to be bigger and better than ever.
Hours are from 9:00 A.M. until 5:00 P.M. on Friday and Saturday and 11:00 A.M. to 4:00 P.M. on Sunday, but this year early shoppers can gain access on Friday from 7:30 A.M. until 9:00 A.M. Tickets for early admission shoppers are $35, which is good for all three days. Regular admission is $18 and is good for all three days. A portion of this year's proceeds will be donated to the Glenville-Cashiers Rescue Squad.
Show manager Hazel Giles says, "This show offers only fine quality but the prices are attractive enough for all buyers."
The continued success of this show is a testament to that. There's something for every antique lover here, from the novice to the seasoned collector.
Mrs. Giles is particularly excited that the show will once again be held on The Village Green, utilizing the new Lewis Hall and nearby pavilion, as well as an expansive 160 x 50-foot tent that features interlocking floor panels, ensuring that no matter the weather the show will go on and shoppers and exhibitors will stay dry and comfortable.
With 43 exhibitors from across the country and as far away as Great Britain, antique lovers will find a myriad of treasures including 18th and 19th European and American Furniture, including formal and country pieces, as well as lodge looks. They will also have selections of mid-century furniture; lighting, including chandeliers; world-class marine art and antiques; fine art; exquisite vintage linens; American and European pottery; Black Forest carvings and furniture; fine silver; brilliant cut glass; jewelry in all forms featuring precious and semi-precious stones; fine European porcelains; bronzes; early sporting memorabilia; Majolica; and, so much more.
This is also the perfect opportunity to chat with knowledgeable exhibitors who are experts in their fields and are more than happy to share their expertise and help you find just what you're looking for.
For early risers, Chocolate Heaven will once again be on hand to offer breakfast goodies and coffee will be available. Proceeds from all coffee sales will go to the Fishes and Loaves Food Pantry. Lobster Dogs of Asheville will have fabulous lunch offerings for purchase.
This event is not to be missed – Hazel says "Prepare to be amazed!"
---
---