Food, Women and Wine! Half-Mile Farm
Written By: Marlene Osteen | Issue: 2021/11 – November
Half-Mile Farm's Hosted Weekend (November 12-14) will feature the extraordinary talents of a trio of women who've risen to the top of their game. Hosted events are for Half-Mile Farm guests only. For more details and to check room availability visit halfmilefarm.com.
---
This is a story about three women – Sue Zemanick, Melissa Martin, and Paula Kornell – and one extraordinary dinner.  It's a tale about a "hosted weekend for foodies" at Half-Mile Farm, November 12-14, and an invitation to a glamorous weekend to engage with three culinary trailblazers.  
Cookbook author and chef Melissa Martin is known for the simple, intimate Louisiana dishes that she serves diners at her New Orleans Restaurant, the Mosquito Supper Club, and the recipes she shares in her cookbook by the same name.  The book's subtitle, Recipes from a Disappearing Bayou, provides a clue what's in store for the reader.  
Martin's intent is to preserve and document the traditional recipes she grew up eating and tell the story of her life on the bayou, heavily influenced by the seafood industry that surrounded her and the fishermen that were her family. She also sets the record straight about Cajun culture, dispelling the myth that all Cajun food is spicy and "Bam."  
Throughout, she shines a light on the culinary impact of climate change, and the rising sea levels, and changing economic conditions that threaten the way of life of her hometown, Chauvin, Louisiana.
Sue Zemanick has been wowing New Orleans diners since 2005 when she ascended to the top chef job at the legendary Gautreau's.  Awards and recognition followed, including Food & Wine Magazine's Top Ten Best New Chef 2008, James Beard Best Chef South in 2013, and Top Chef Masters participant, Seasons 3 and 5.  Since the opening of her place in 2019, word has spread in New Orleans, and beyond that, there is expert cooking happening at Restaurant Zasu.  Here, Zemanick is known for the dishes she creates that are a singular interpretation of her New Orleans locale and her Czech background – such as Potato & Gruyere Pierogies.
The Kornell name has figured prominently in the California wine industry since 1958 and the founding of Kornell Champagne Cellars.  Descendant Paula Kornell revived the family tradition in 2019 with the launch of two sparkling wines, a California Brut and a Napa Valley Blanc de Noir – wines that regularly appear on Sommeliers Choice Awards and critic favorites "must wines to try."   
Weekend activities include a Friday evening Social Hour with a special tasting of Paula Kornell Wines; a Saturday Fireside Chat with Sue, Melissa, and Paula discussing life, love, cooking, writing, and making bubbly; and a Saturday evening Social Hour with complimentary beverages and hors d'oeuvres. The hosted weekend for foodies is sold out.
---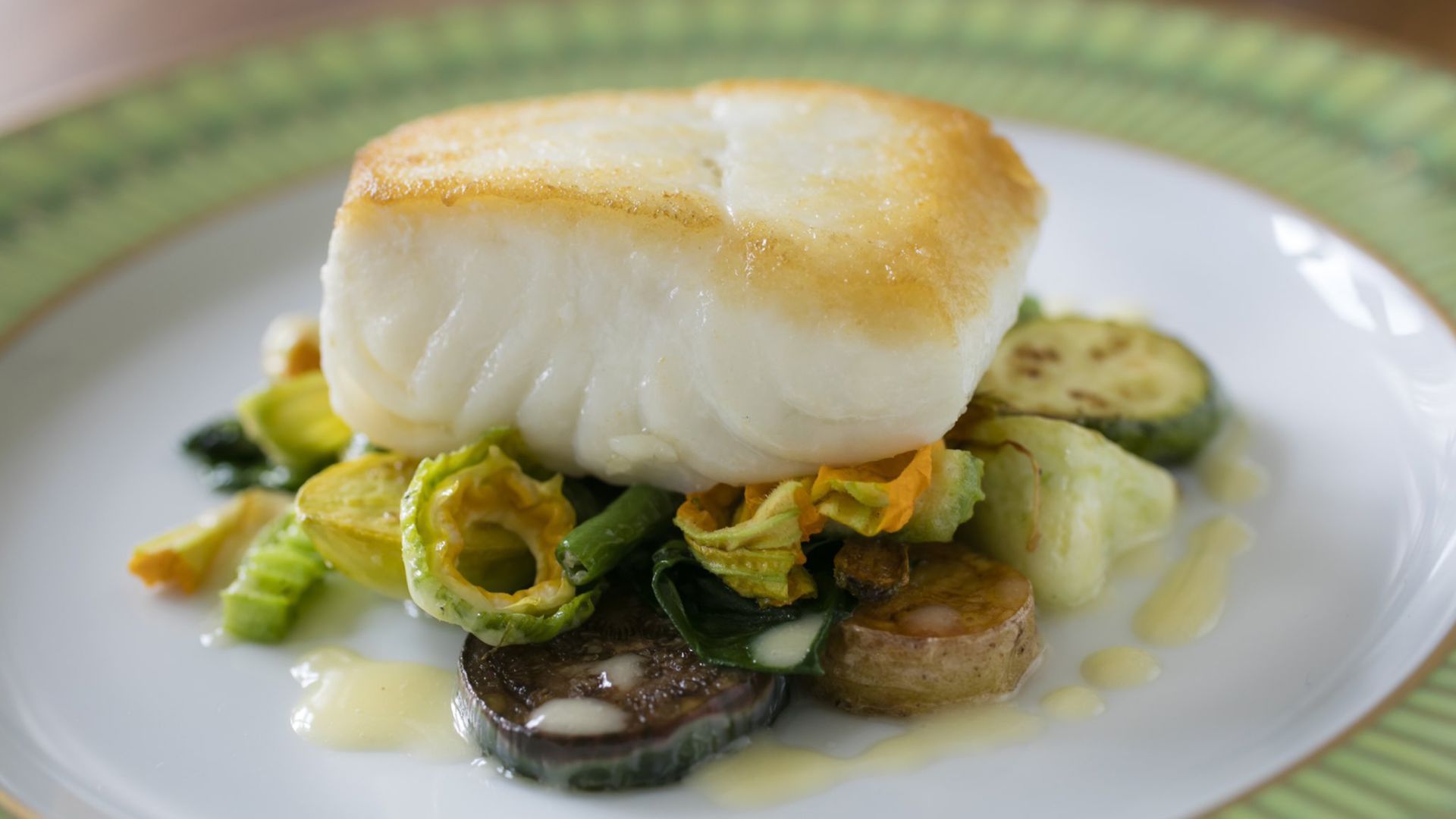 Hosted Weekend for Foodies at Half-Mile Farm
Half-Mile Farm is thrilled to welcome a fabulous foodie trio: chef and author, Melissa Martin, chef Sue Zemanick, and sparkling wine producer Vintner Paula Kornell.
---