First Presbyterian Church | 2021 Mullen Lecture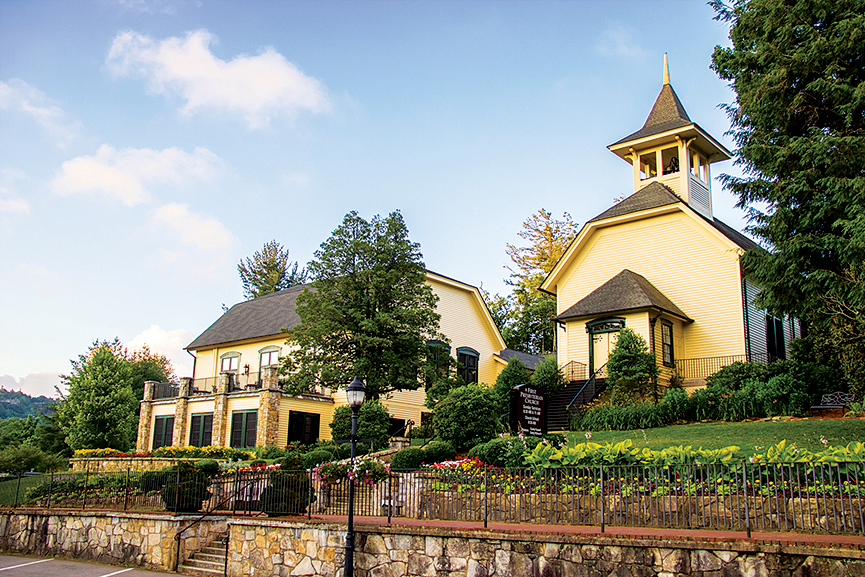 Written By: Luke Osteen | Issue: Whats News
A pair of lectures at First Presbyterian Church of Highlands, set for September 12 and 13, will focus on the Israeli-Palestinian Conflict. The talks are free and everyone is invited. For information, call (828) 526-3175.
---
First Presbyterian Church of Highlands will present its 2021 Mullen Lecture, a pair of talks by Dr. J. Maxwell Miller, professor emeritus of Old Testament at Candler School of Theology at Emory University, on Sunday, September 12, and Monday, September 13.
  At the church's 11:00 A.M. Sunday Worship Service, Dr. Miller will present Christians in the Middle East, and at 10:30 A.M. Monday, he'll offer Israel and Palestine: How Did We Get Here and What's Next?
  Dr. Miller's involvement in the Middle East spans over 50 years and includes archeological fieldwork in Jordan, Israel and Syria. His talks will focus on how the Israeli-Palestinian conflict has unfolded over the last 50 years and his observations of the current situation.
  Everyone is welcome to attend and there is no admission. For more information, call the church office at (828) 526-3175.
---
---