Fingers Crossed, Bows Poised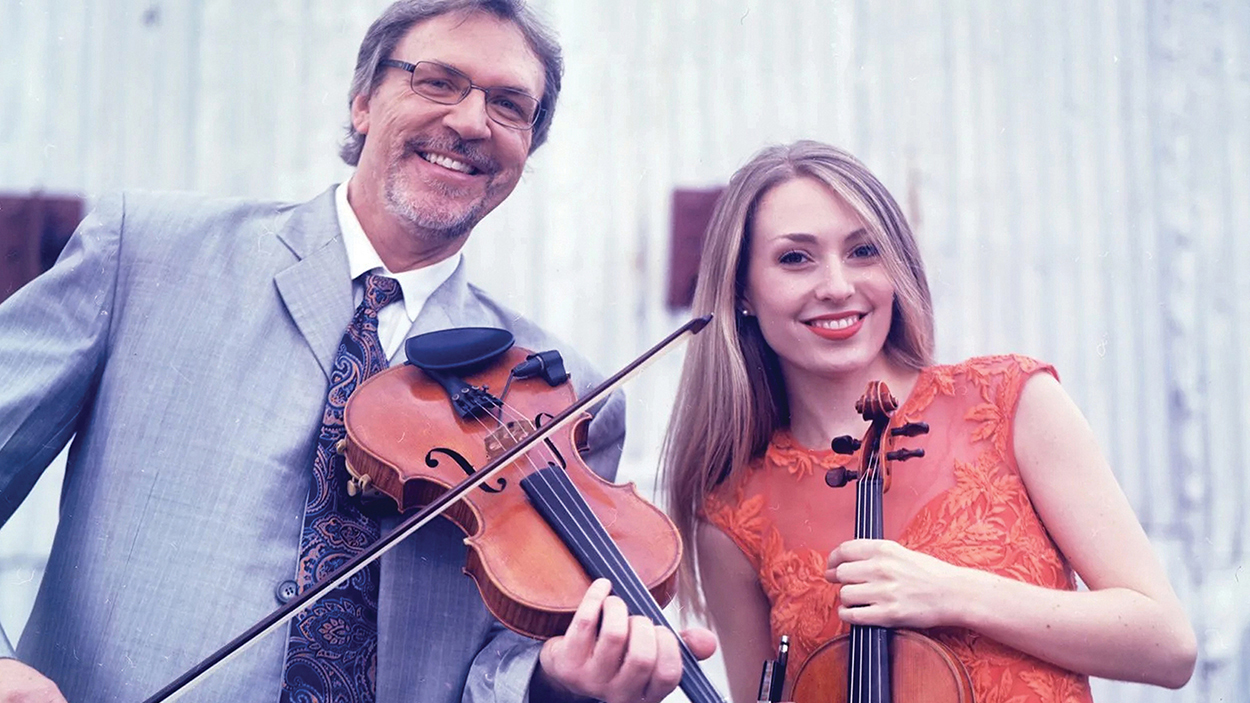 Written By: Nancy Gould Aaron - Highlands-Cashiers Chamber Music Festival | Issue: 2021/03 – March
Even a global pandemic won't prevent Highlands-Cashiers Chamber Music Festival from drawing up plans for a lavish 40th Season. To stay up to date with all the plans and performances, visit hcmusicfestival.org.
---
With cautious optimism, Highlands-Cashiers Chamber Music Festival plans that we will be live again this summer to celebrate our milestone 40th anniversary season.
We have a blockbuster lineup planned with more new musicians joining us than ever before, plus many of our favorites
returning in creative and exciting programs.
After the last year, we are bursting with excitement and cannot wait to be back
in action. 
The season proper begins with a bang on July 2, welcoming multi Grammy Award-winning sensation Mark O'Connor making his Festival debut in Bluegrass & Beethoven featuring both genres, and is followed on July 5 by the legendary Pinchas Zukerman returning to our stage for a special one-time-only concert. We're thrilled that we could reschedule young superstar violinist Ray Chen to lead a crack group of players in Mendelssohn's thrilling Octet for Strings, and also new this season are harpist Bridget Kibbey – called "the Yo-Yo Ma of the harp" and piano wizard Michael Gurt in The
Virtuoso Piano.
We welcome back the Ariel String
Quartet, the dynamic cellist Zuill Bailey, and on our 40th, we will honor our Festival Founder Dr. Lucas Drew with a Founder's Celebration featuring the ever-popular Trout Quintet by Schubert. 
Our final Gershon-Cohn Gala on August 8 will be presented in our new Cashiers home venue at the stunning new hall in the Village Green! 
The performance brings together two brilliant favorites: The Eroica Trio and violinist David Coucheron with the Festival Chamber Orchestra in The Eight Seasons – Vivaldi's masterpieces interspersed with Astor Piazzolla's seductive Four Seasons of Buenos Aires, performed by the Eroica. 
Please visit our website for complete
information, make your plans now, and if all goes well, we will see you in the summer!
---
---