Faraway Soirée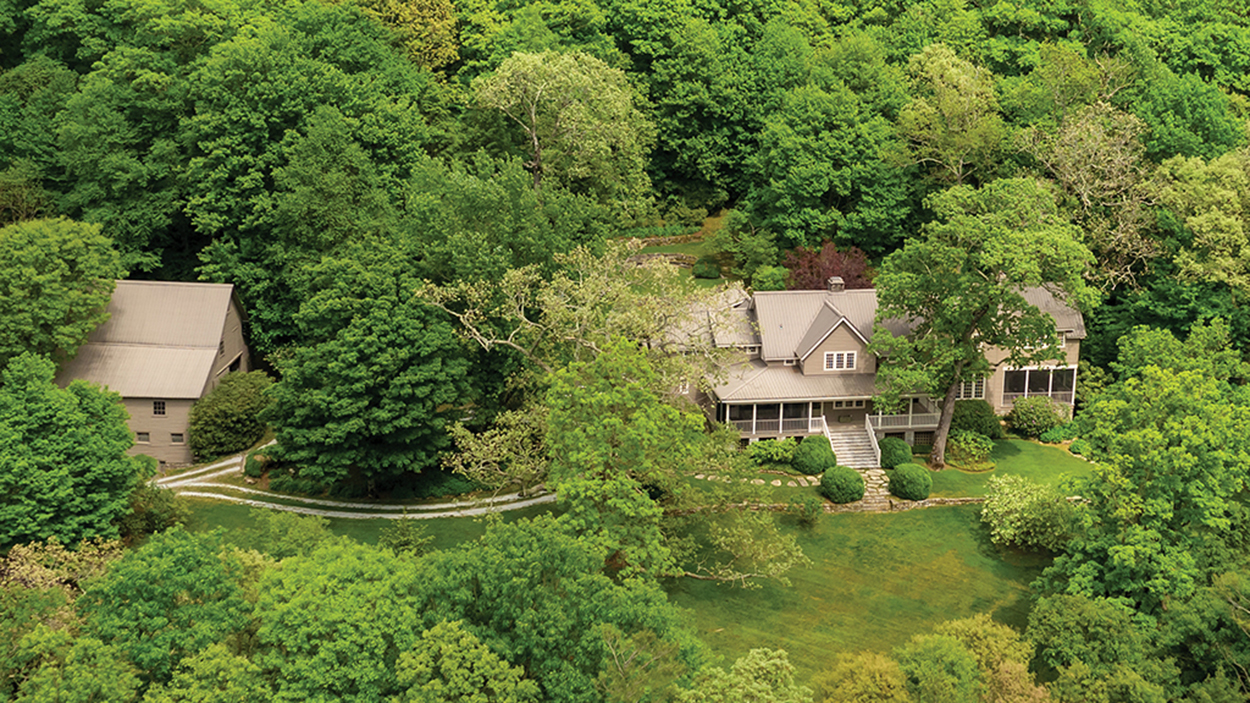 Issue: 2021/07 – July
The Highlands Biological Foundation celebrates the beauty and mystery that's the Plateau's natural heritage with an exclusive Soirée at Faraway, 6:00 P.M. Monday, August 2. For more information about this exquisite fundraising event and to purchase a ticket, call (828) 526-2221.
---
Dazzling social affairs are a long-standing tradition for summers spent in Highlands, and the Highlands Biological Foundation's summer soirée is no exception.  
Join HBF for our biggest annual fundraiser on Monday, August 2, from 6:00 P.M. until dark as they raise money in support of their organization's mission of stimulating and promoting biological research and education in the Southern Appalachians. 
This year, the festivities will be held at "Faraway," the beautiful, historic home of Julia and Bill Grumbles. Located at the top of Satulah Mountain among a lush, verdant, forest, "Faraway" boasts spectacular views and amazing gardens. Built in 1898, the original structure was a Highlands landmark and was home to Dr. Mary Lapham, an internationally-recognized local physician who specialized in treating tuberculosis in the early 1900s.  
Much merrymaking has been held at this Satulah estate over the past 120 years, and HBF intends to keep the tradition alive next month with their Faraway Soirée!
Hosting this event is just another one of Julia Grumbles' incredible contributions to Highlands. Last month, Grumbles concluded 10-years of service as HBF's president, and her "Faraway" home is an ideal location to inspire our community to support the work of the Foundation. The event's proceeds will benefit HBF as they work to educate our community about the unique biodiversity of the Highlands-Cashiers Plateau. 
For more information about HBF's Faraway Soirée fundraising event and to purchase a ticket, please call the HBF office at (828) 526-2221. Parking is limited for this event, so a shuttle service will be provided. Stay tuned for more details.
---
---