Fabulous Fall with Fontana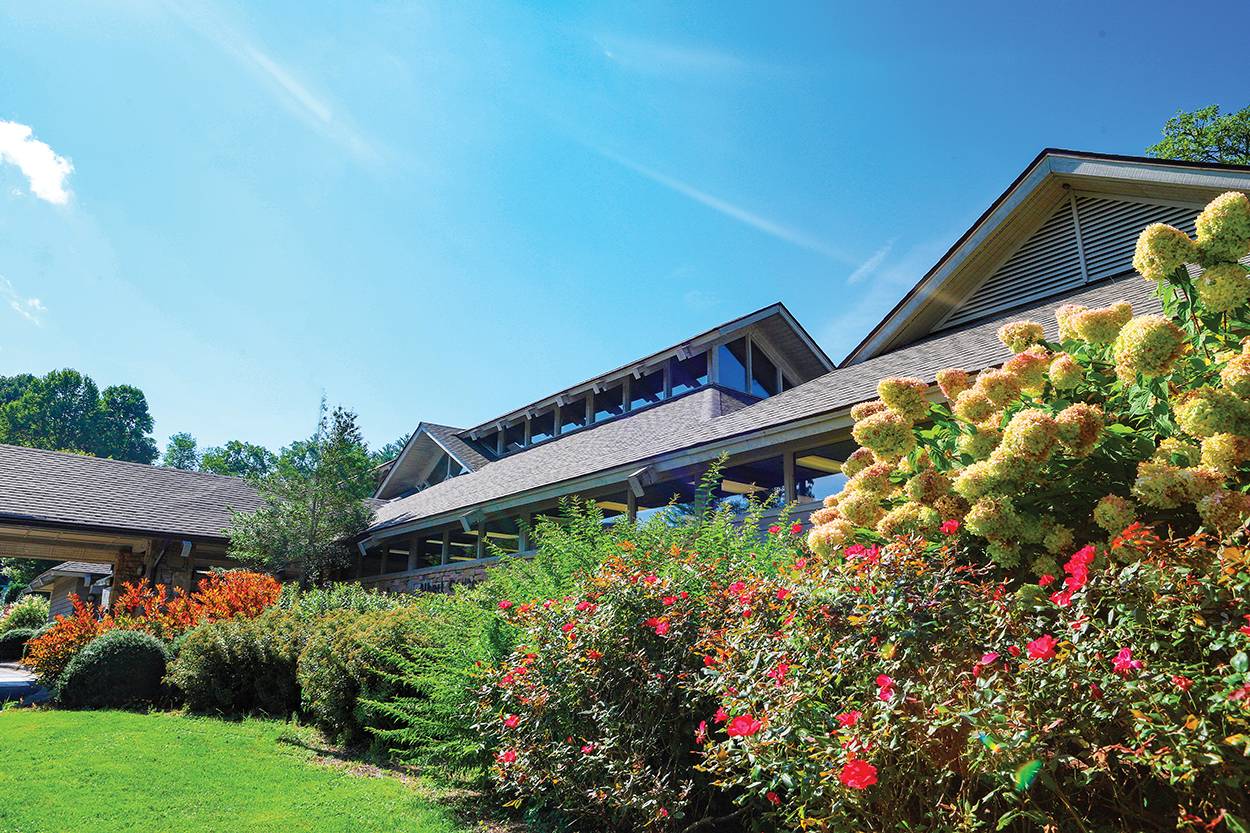 Written By: Deena Bouknight | Issue: 2021/10 – October
If you're reading this, you're learning. Continue this trend with regular visits to Albert Carlton-Cashiers Community Library and Hudson Library.
---
Each month and each season, libraries are in-tune with the needs and interests of communities. 
This fall is no different. 
As Serenity Richards, branch librarian, Albert Carlton-Cashiers Community Library, noted: "We'll be incorporating Halloween, and fall in general, into all of our children's programming with themed crafts and stories. Our big community Halloween event has been cancelled by the organizers due to Covid-19, but we may have new Launchpads available in October."
Launchpads are tech devices pre-loaded with high-quality, ad-free learning apps and games, to provide hours of interactive learning and play – for both children and adults. 
Also ongoing are free, important community services to provide information and resources regarding a wide variety of interests and concerns. "We'll be continuing our partnership with Vaya Health with monthly mental health seminars," informed Richards. 
Carlyn Morenus, branch librarian for Hudson Library in Highlands, pointed out that because both the Cashiers and Highlands libraries are part of the Fontana Regional Library system, many of the same services, opportunities, and resources are available at both, such as the Vaya Health seminars. 
For example: 
• the latest fiction and nonfiction best-sellers, mysteries, literary fiction, and much more
• audiobooks, DVDs and Blu-rays, music CDs
• current newspapers and magazines
• free wireless internet access
• free notary services
• comfortable reading room 
• large community space for private and nonprofit groups
• public-use computers and printer
• technology assistance
• fun children's play room and story times
• educational computers and tablets just for kids
• access to ebooks, e-audiobooks, digital magazines, and streamed movies
Two distinctions: Hudson Library hosts, in collaboration with Town of Highlands, a monthly Community Coffee, which is an open public discussion with Highlands' Mayor Patrick Taylor. Each session addresses issues of concern to the town and its citizens, presented by the mayor himself and a variety of organizations. This event is free and open to the public. The schedule is included on the Hudson Library website: fontanalib.org/highlands. 
Albert Carlton-Cashiers Community Library also has an ongoing Friends of the Library book sale in a back room of the facility so that visitors can purchase quality nonfiction and fiction books at greatly reduced prices. All proceeds support the library. 
by Deena Bouknight
---
---