Easter on The Plateau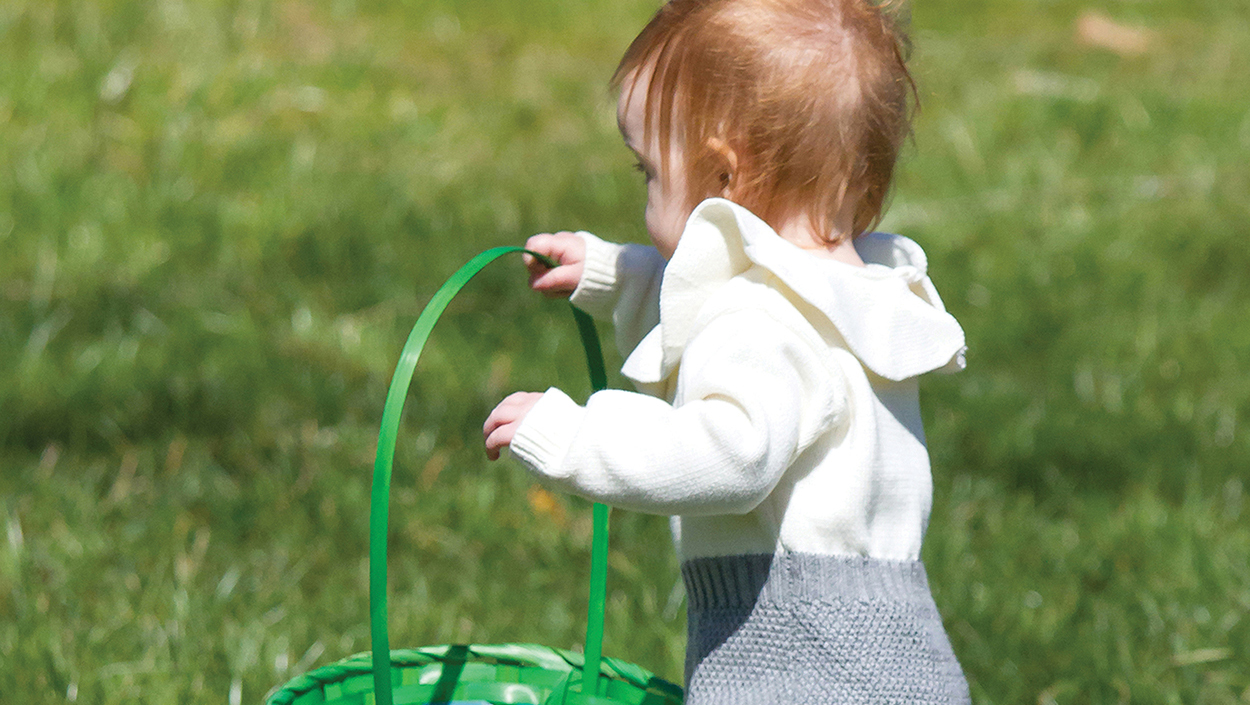 Written By: Luke Osteen | Issue: March 2023
Easter will be celebrated across the Plateau, with community emphasis on The Village Green in Cashiers.
---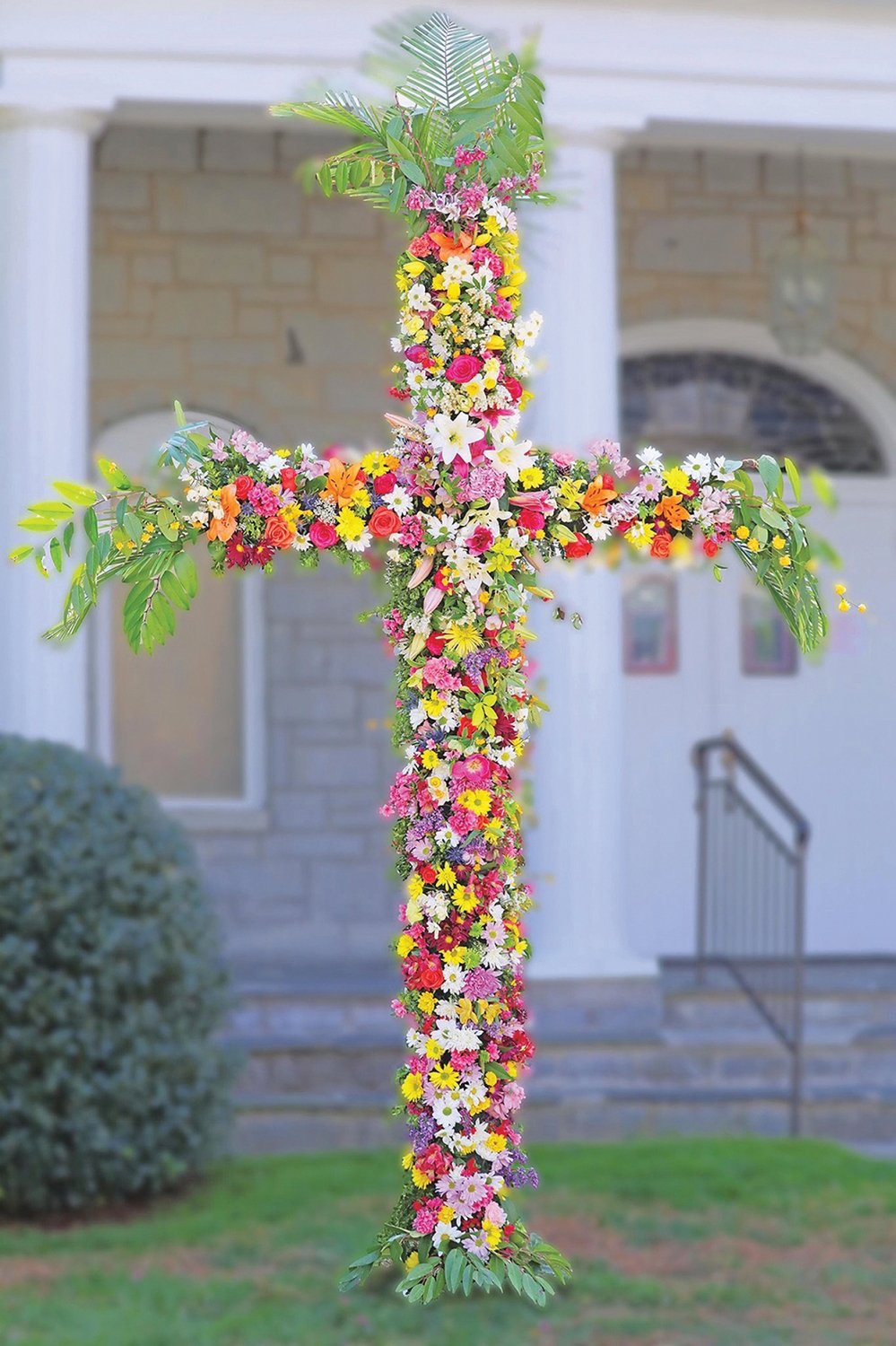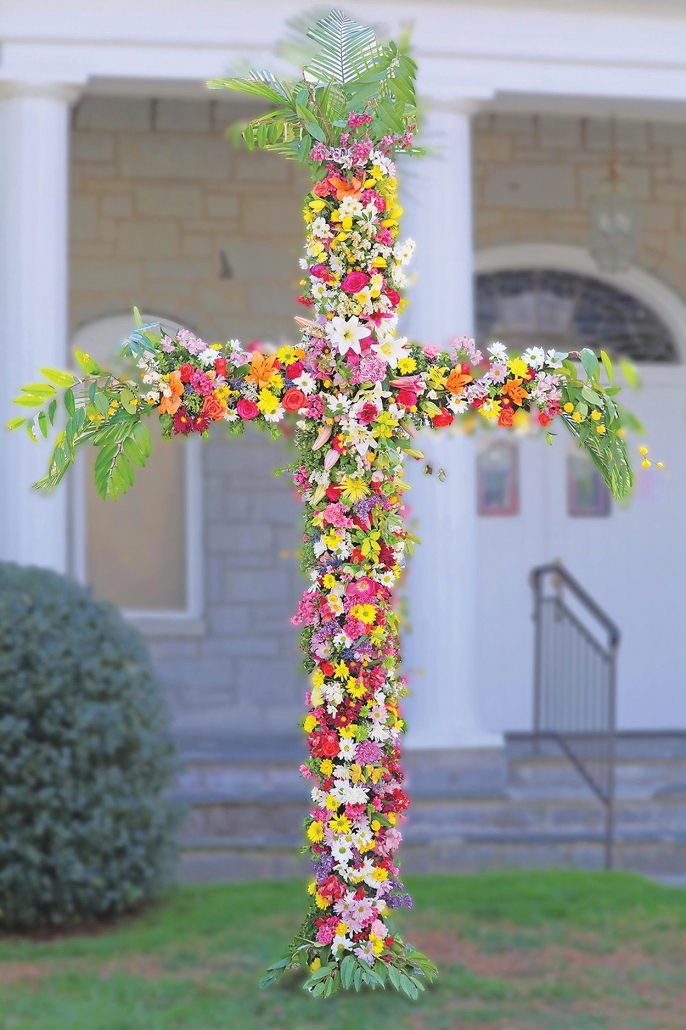 For as long as the little communities that dot the Highlands-Cashiers Plateau have existed, Easter has been celebrated in many different fashions – sometimes in churches, sometimes in community services outdoors and sometimes in deeply personal individual rituals
and commemorations.
Naturally, local churches will be offering their celebrations on Easter Sunday, open to everyone, but at press time we don't have details for attendant celebrations marking Holy Week in Highlands.
The Village Green in Cashiers is taking the community celebration reins this year with its Stations of the Cross, set for 3:00 P.M. Good Friday, April 7, on the Commons Lawn. It'll be led by local clergy and everyone is invited to participate.  
From the sublime to the silly, The Village Green will host its Easter Egg Hunt at 11:00 A.M. Saturday, April 8. It's set for children 11 years old and younger. 
"Grab your Easter basket and hippity-hoppity over to the Village Play area" says Ashlie Mitchell, Executive Director of The Village Green. "Hundreds of treat-filled Easter eggs will be scattered around the park for hunters who will be divided according to age. The Literacy Council of Cashiers and The Albert Carlton Library will be there to hand out books, as well as the Easter Bunny for photo ops. We ask that attendees bring their own baskets and cameras to the egg hunt."
Highlands will not be hosting community-wide services and celebrations this year, though Highlands United Methodist Church will once again present its beautiful flower-adorned Cross on the church lawn.
---
---