Dynamic Winter Exhibitions at The Bascom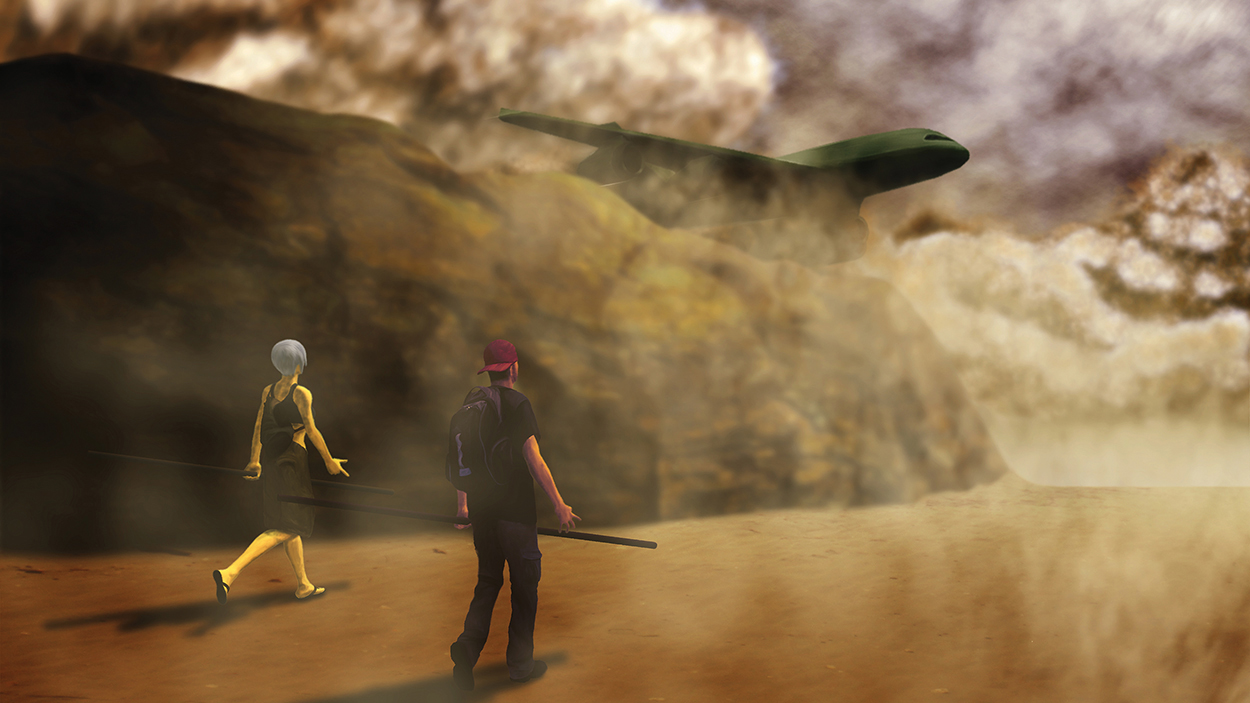 Written By: Billy Love | Issue: 2020/12 - December
A new exhibit at The Bascom takes the measure of the deep pools of artistic talent just beyond the Highlands-Cashiers Plateau.
---
Winter is here, and The Bascom annually celebrates the changing season by providing professional development and exhibition opportunities for students and faculty of higher education institutions. Through two important programs, The Bascom becomes a crossroads for connecting students, faculty, and the community through the new and innovative work being created in these art programs. 
Following the tremendous success and positive reception of the first 100 Miles exhibition in 2020, The Bascom will be kicking off the winter exhibition schedule with a second installment. 100 Miles showcases faculty and their students art from community colleges and universities within a 100 mile radius of Highlands.         
Over 30 regional institutions qualify for participation. We invited applying faculty to select one student's work to accompany their own piece for this exhibition. This collaboration supports both established and emerging artists. Each selected artist will also receive an honorarium. 
The Bascom Winter Resident Artist Program, better known as the WRAP, calls on students or faculty from surrounding universities to submit site-specific installation proposals for The Bascom's unique and beautiful Thompson Gallery. The WRAP is designed to accommodate the winter break schedules of artists enrolled in degree programs, or higher education instructors. Students and faculty from across the southeast apply for this unique and challenging opportunity to live and work on The Bascom campus to design, build, and install their project proposal in only four weeks. 
The recipient of the 2020 – 2021 Winter Resident Artist Program, Kyle Kelsey, is a second-year MFA candidate at Western Carolina University. Kyle's proposal for the program embraces the idea of play through an interactive multi-media installation involving works on canvas, video projection, and paper airplanes in flight. Please join The Bascom in welcoming Kyle to the Plateau.
Both exhibits will open in January of 2021. For more information, please visit thebascom.org.
---
---