Dinner of Thanks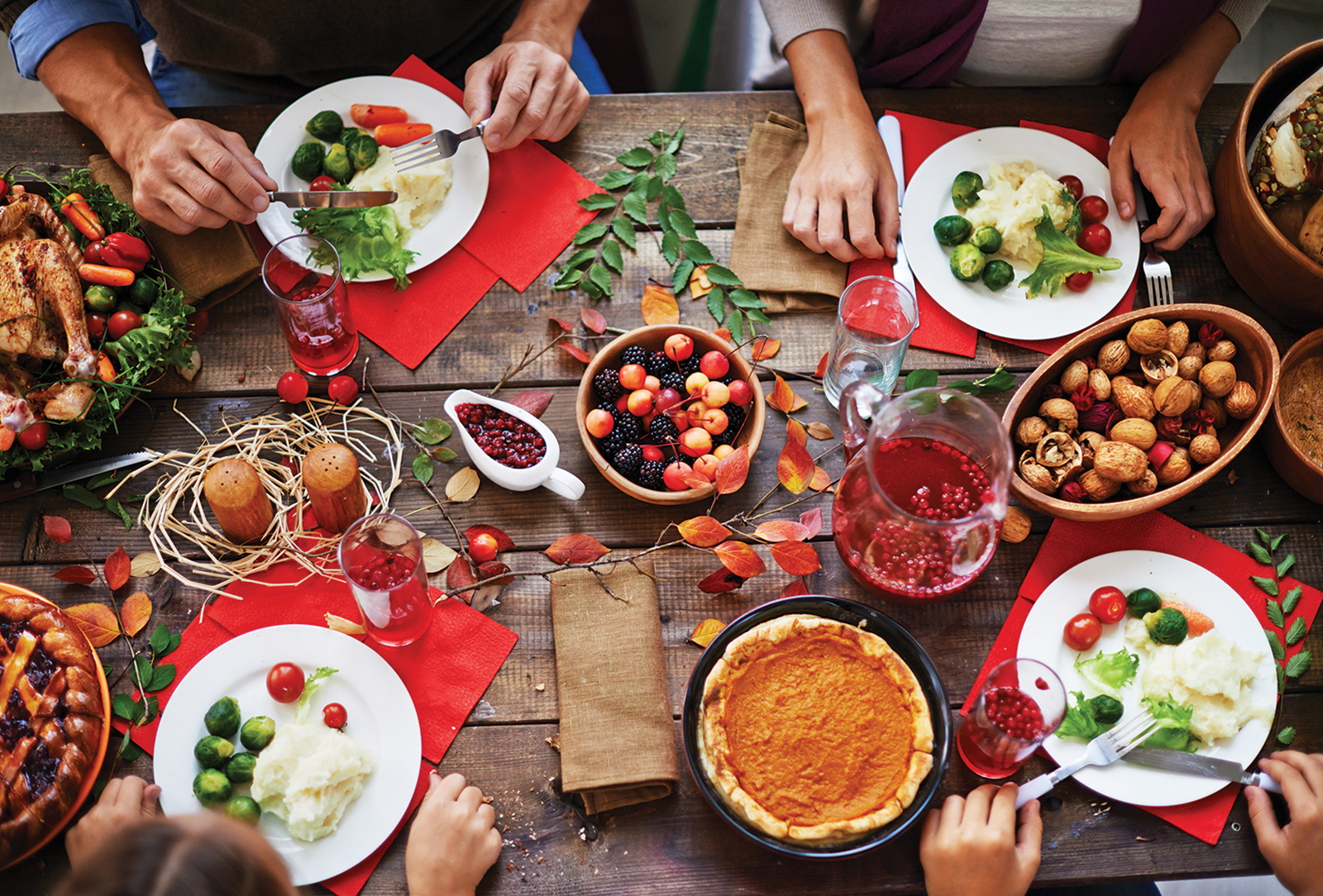 Written By: Donna Rhodes | Issue: 2018/11 - November
"Where would Highlands be without them?"
That's what area business owners in the hospitality, construction, and service industries ask daily. "Them" refers to the hundreds of seasonal, guest, and immigrant workers who do the heavy lifting, the housekeeping, and the cooking to keep us going.
To welcome and to thank these seasonal, guest, and immigrant workers, the Episcopal Church of the Incarnation, the International Friendship Center, and the First Presbyterian Church are hosting an International Holiday Dinner, with typical American holiday fare, on Sunday, November 11, from 5:30 to 8:00 P.M., at the Episcopal Church.
At the turkey dinner, the seasonal, guest, and immigrant workers will be able to obtain cold weather clothing and will be able to sign up for "Hello, Neighbor!," a new ministry that will match immigrant workers with area residents, who are willing to act as mentors, or just be available to meet for a cup of coffee.
In addition, immigrants will get to know the IFC, which was founded 16 years ago by Highlands' Episcopal and Presbyterian churches. It provides a bridge to community services, with help from the Food Pantry, with access to ESL classes, translation services, legal assistance, and more.
Why this outpouring? David Moore, an IFC board member and Incarnation vestry representative, says, "As people of faith, we want to practice, not just preach, our core values. There are dozens of references in the Bible to helping the strangers in our midst. Many of these workers have left families and memories behind; the least we can do is to make them feel welcome and to offer assistance where needed."
More volunteers are needed to help set up and to serve dinner, and to participate in the new "Hello, Neighbor!" initiative. If you're interested, call IFC Director Andrea Smith, at (828) 526-0890, or Incarnation's office at (828) 526-2968, or for more information on becoming a neighbor, send a note to [email protected].
---
---