Craft Show in 34th Year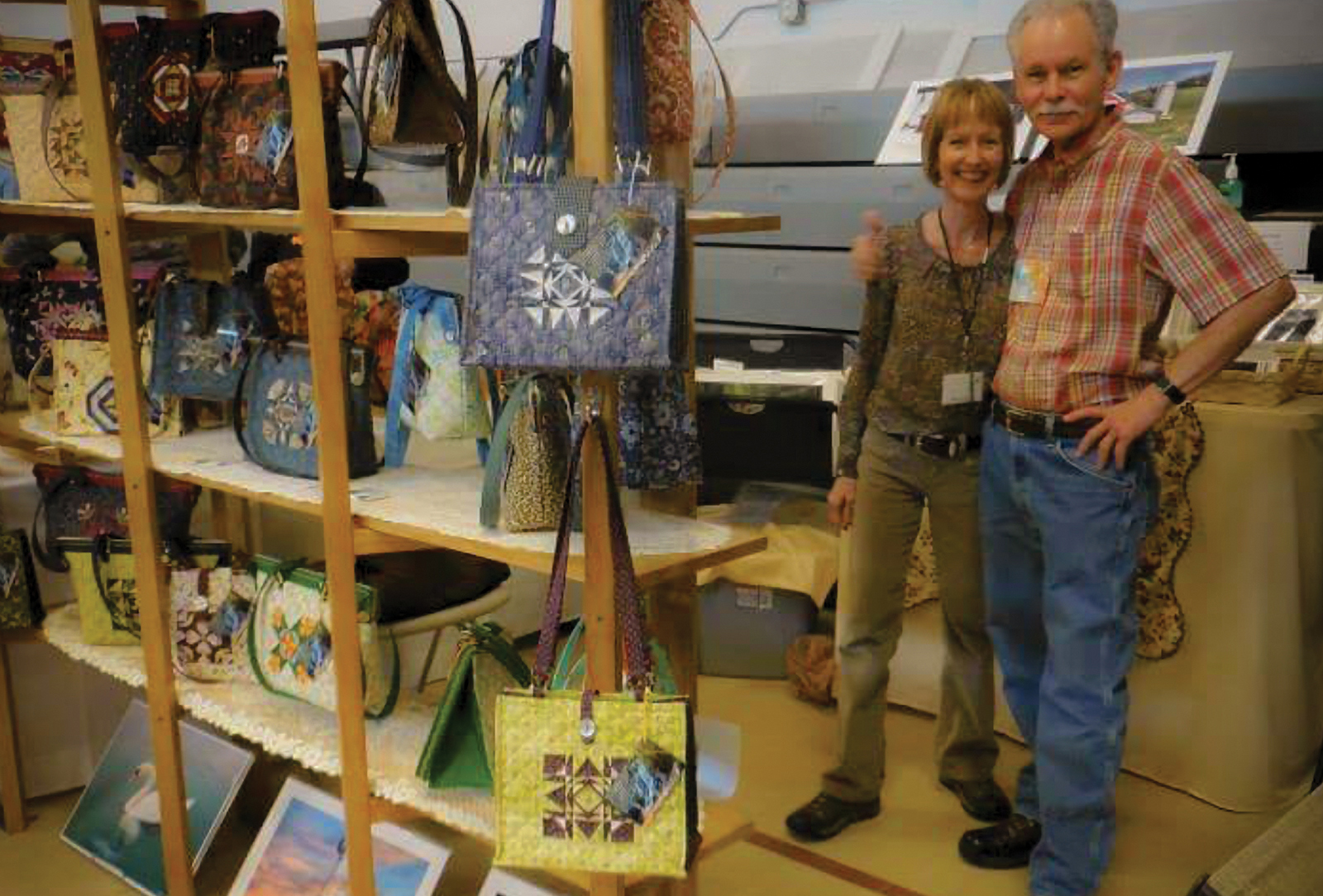 Written By: Mary Jane McCall | Issue: 2016/09 - September
For many craft show aficionados, autumn is the true start of craft-fair season and that means one thing – the Highlands Own Arts & Crafts Show. Now in its 34th season, the show will be held on October 8 from 9:00 A.M. until 4:00 P.M. at the Highlands Civic Center.
This craft show began as the vision of the Highlands Woman's Club, whose members realized that there was an opportunity to turn their hobbies into a way to earn a little money, either for themselves, or their civic groups. From that small seed, this show has grown into an almost mind-boggling event with over 60 artisans displaying their creations. Each year the show grows and attracts the highest caliber artists from Highlands and surrounding communities.
There's always a wide selection of arts and crafts of every imaginable kind – wood working; fine handcrafted furniture; Christmas wreaths, ornaments and gifts; woven items; scrumptious jams, jellies, breads and baked goods; items in stone and clay; paintings; drawings; handcrafted knives; jewelry; candles; scarves and other textiles; hand-blown glass; and so much more.
Every year it seems that you'll discover a new favorite alongside all the vendors you've come to know and look forward to seeing.
Once again this year Highlands Chapter 284 Order of the Eastern Star will be serving breakfast and a barbecue lunch, so come hungry and support them as well!
Mark your calendars now to spend the morning or afternoon here. Admission and parking are free. For more information, call the Town of Highlands at (828) 526-2118.
---
---