Christmas Eve at Highlands United Methodist Church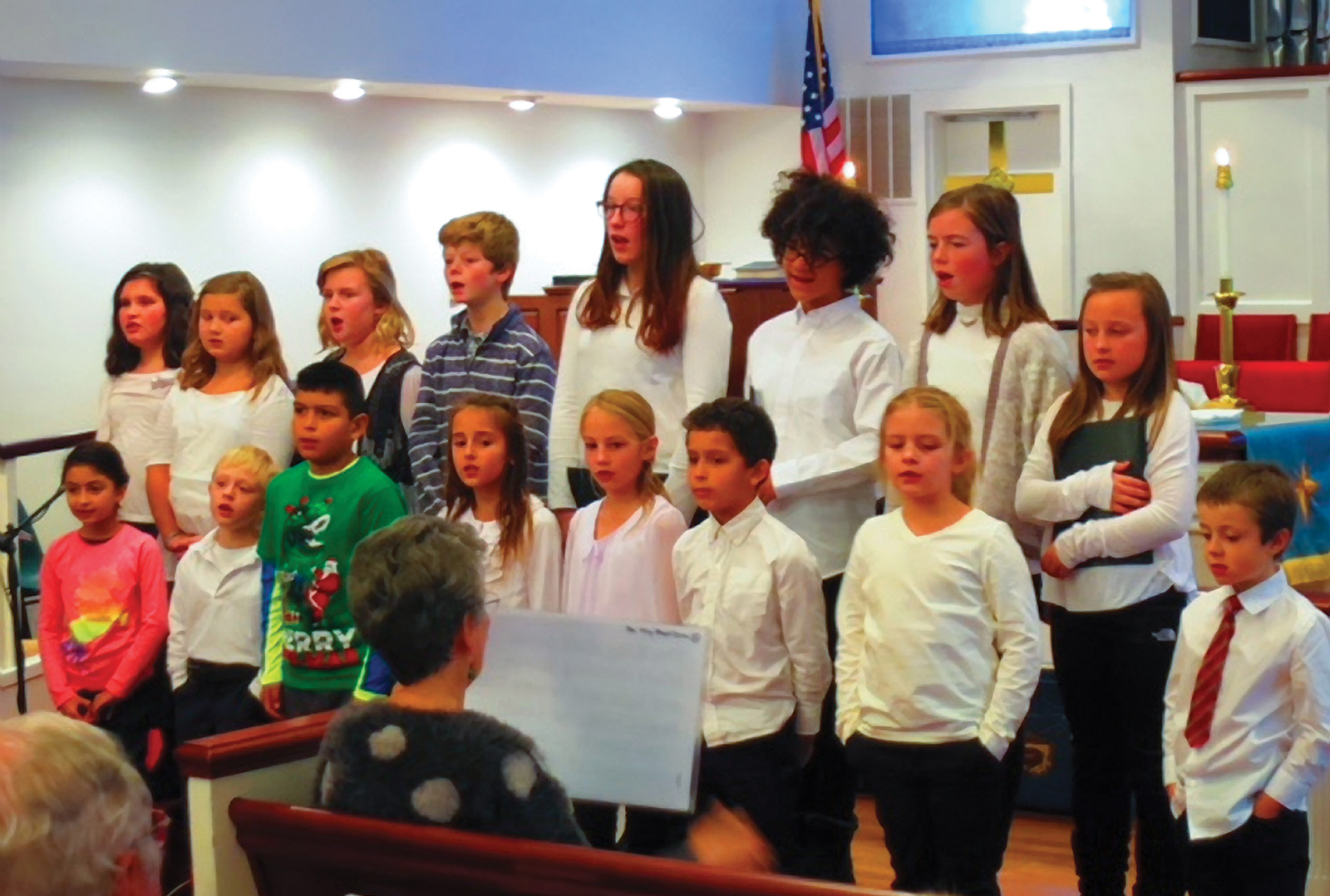 Written By: Wiley Sloan | Issue: 2017/12 - December
Christmas is a time of excitement and celebration–especially when children are involved. Enjoy the merriment of children's voices as they sing traditional Christmas carols during the 5:00 P.M. service on Christmas eve at Highlands United Methodist Church. Elementary school youngsters lift their voices in song while the older Middle Schoolers read the Christmas story. Come hum quietly along as a traditional Christmas pageant unfolds–handmade costumes and all. The Christmas spirit will enfold you.
If you can't make this early worship service you will have 3 more opportunities to worship on Christmas eve. The 7:00 P.M. and the 11:45 P.M. services will both celebrate the Eucharist (Holy Communion). The 9:00 P.M. service will include the familiar choral work of Lessons and Carols which was first performed at King's College in 1918. This music explores the fall of humanity, the promise of the Messiah and the coming of Christ intertwined with traditional carols.
Highlands United Methodist Church is located in the heart of downtown Highlands at 315 Main Street. For more information visit their website at highlandsmethodist.org or call the church office at (828) 526-3376 during normal business hours Monday through Friday 7:30 A.M. to 3:30 P.M.
---
---