Christmas Classics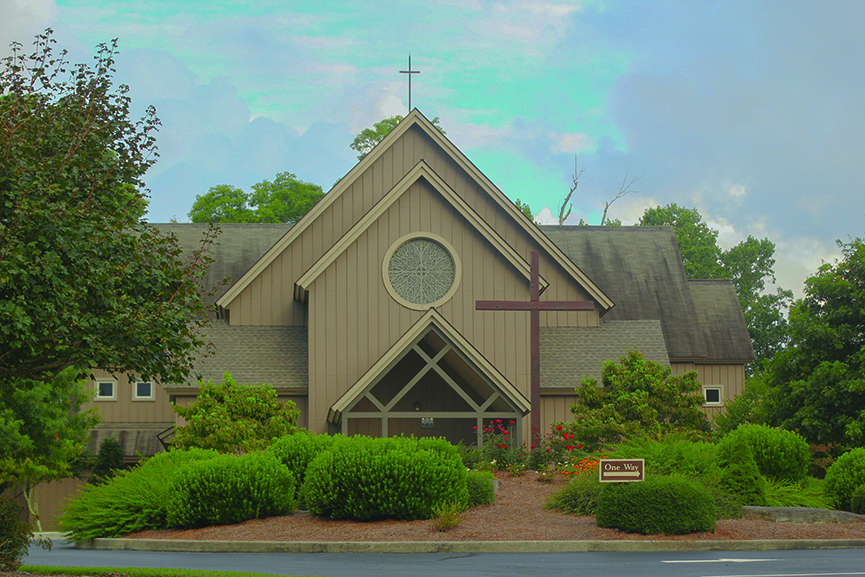 Written By: Wiley Sloan | Issue: 2015/12 - December
There's no better way to get into the true spirit of Christmas than attending the Highlands Community Christian Chorale's annual concert on both Saturday, December 12, and Sunday, December 13, at Community Bible Church.
This year's performance is entitled, "O Come, Emmanuel," and it tells the story of the Advent of Jesus Christ through music. There'll be a reception following the Sunday performance.
The concerts will feature both Christmas classics, as well as newer compositions. Some of the selected songs include:
• "Gloria in Excelsis Deo," a modern piece composed by Mack Wilberg, one of the primary composers and directors of the Mormon Tabernacle Choir. This is a beautiful piece that invites listeners to begin the journey to Christ's birth.
• "O Magnum Mysterium," a Latin text that's been set to music by many of history's greatest sacred composers. This particular composition is is by Morten Lauridsen, a 20th century composer.
• "Excerpts from George Frideric Handel's 'Messiah,'" one of the most beloved Christmas traditions. The chorale's excerpts from this work will include selections for both soloists and chorus and classics like "Glory to God," "There Were Shepherds Abiding in the Field," and, of course, the "Hallelujah Chorus."
This year the Chorale is performing under the direction of Cody Turner, Worship and Arts Pastor at CBC. Turner received his Bachelor of Music in Church Music at Lee University. The chorale is made up of talented singers from across the Plateau. Their blend of melodic voices has long filled the halls of Highlands' churches to honor God during this season of the year. This year's performance will be the chorale's 21st year. The singers practice from the Monday after Labor Day until the concert.
Be prepared to share a small donation to help offset the cost of music.
---
---