Chocolate Cook-Off at Cashiers Community Library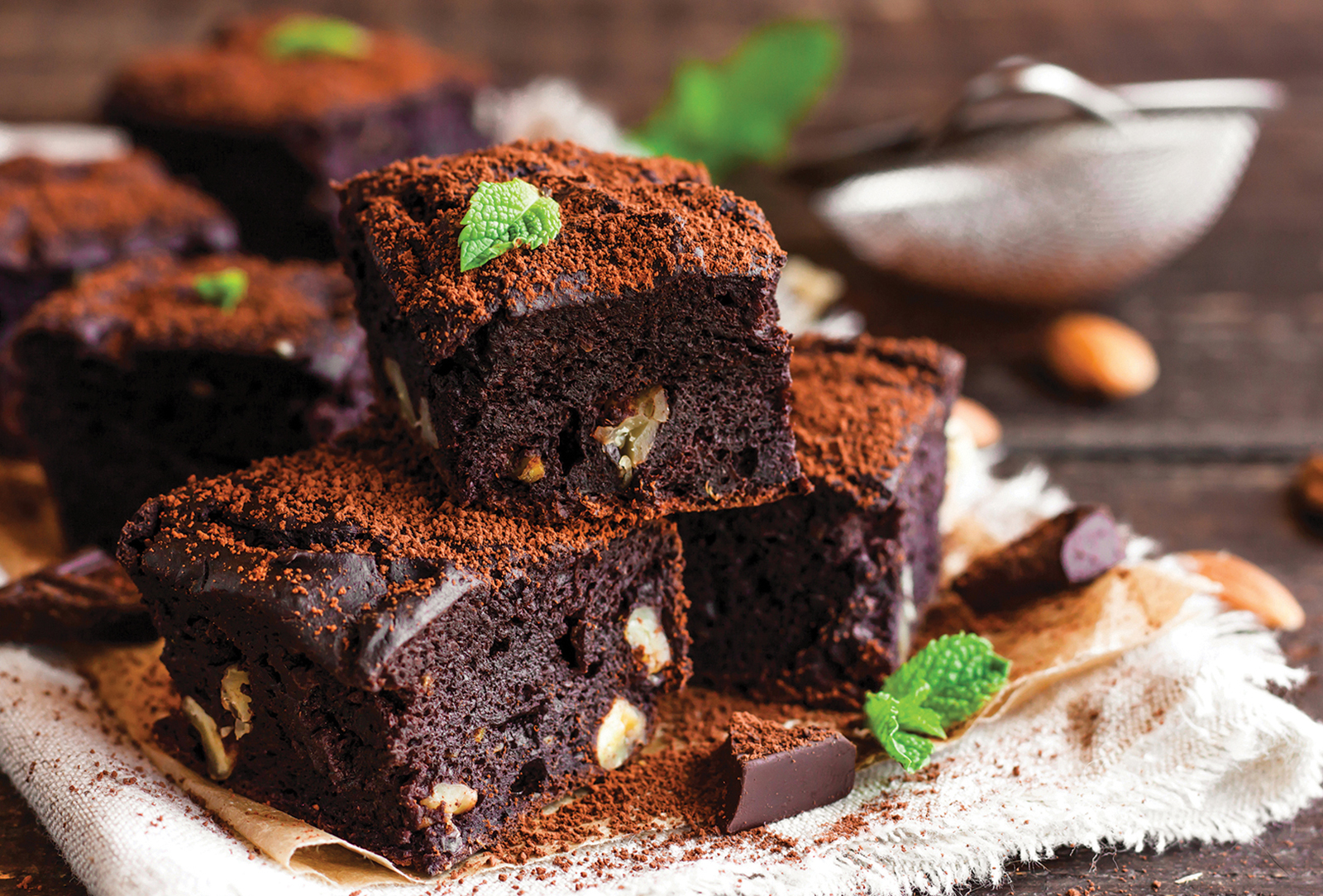 Written By: Luke Osteen | Issue: 2018/01 - Winter
The Friends of the Albert Carlton-Cashiers Community Library will stage their immensely popular Chocolate Cook-Off at the library on Saturday,
February 17.
This year's cook-off promises to offer all of the hallmarks of this annual event – newly-minted recipes that demonstrate an artist's commitment to her craft, cherished dishes that evoke a flood of deeply sensual memories, and a beguiling sense of playful exuberance.
From its inception, the cook-off has been an exciting event that draws upon the talents of local cooks, both professional and amateur. Though some of the entrants can be passionate about their offerings, the competition is remarkably good-natured, perhaps the result of a Meeting Room infused with the scent of cocoa and an irresistible Chocolate Buzz. Previous cook-offs have showcased the remarkable talents found in kitchens scattered throughout the Plateau. Some of the offerings can be endlessly startling in their application of the principles of nouvelle cuisine, though many retain the timeless charm of, well, a slice of sinfully rich Chocolate Cake.
The contest will offer first- and second-place ribbons for the Best Chocolate Dessert, chosen by a three-judge panel based on taste, aroma, creativity, and eye appeal; a People's Choice Award decided by ballots from those in attendance; and an award for Best Table Decoration.
After the sampling by everyone at the Chocolate Cook-Off, desserts will be offered in a Silent Auction.
The competition is open to everyone. Applications may be picked up at the Front Desk of the library. Each contestant should make a dessert to be sampled by the judges, as well as small bites for the People's Choice competition. For more information, call the library at (828) 743-0215.
The Friends of Albert Carlton-Cashiers Community Library invites all interested parties to join in its work to support the Cashiers Library. Membership forms are available at the Front Desk of the library, 249 Frank Allen Road.
---
---