Chilly Weather Retreats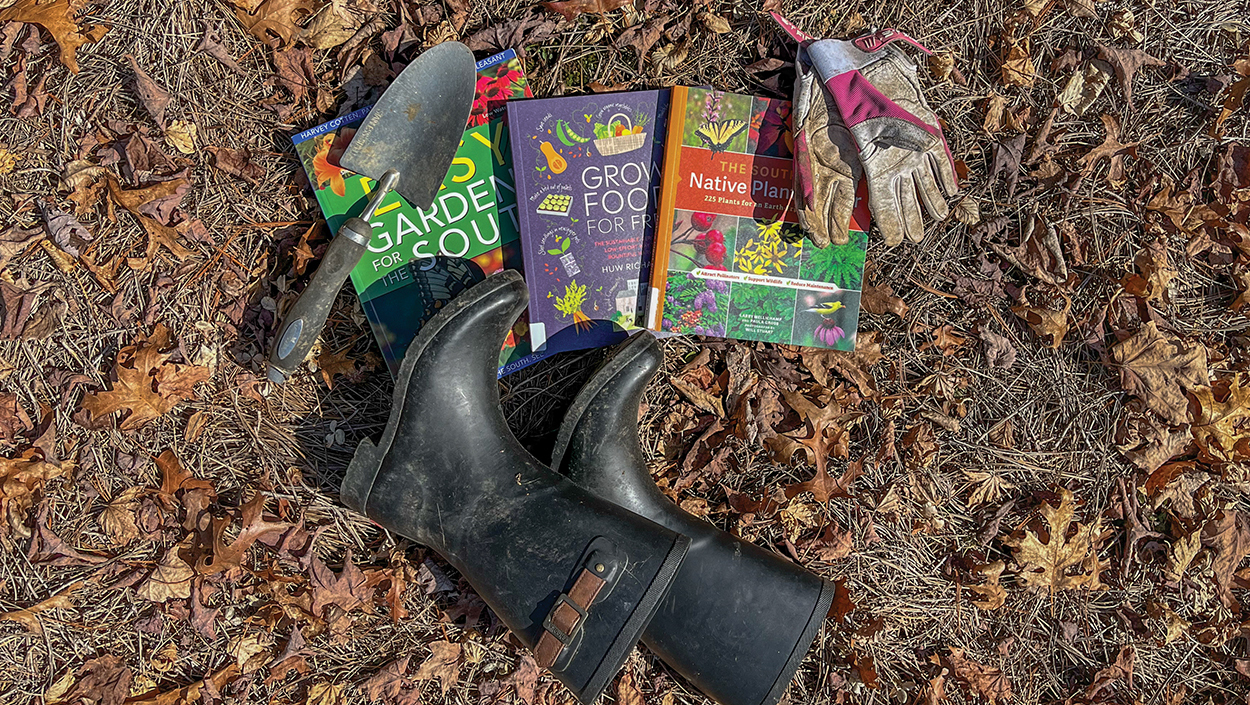 Written By: Deena Bouknight | Issue: March 2023 | Photograph By: Marjorie Christiansen Photography
Local libraries offer respite from the gray days at the end of winter and promises of greener times with the return of spring.
---
Getting out of the home, especially for home workers, home schoolers, and retirees, is essential – at least periodically – especially during chilly, often gray months. Libraries are ideal, free spots to meet people, broaden one's mind, get help with countless conundrums, and generally enjoy a change of scenery. 
While the libraries in Highlands and Cashiers may not be bustling with as much activity during winter months as they are in spring, summer, and fall seasons, they still offer much in the way of programs, events, new releases, and more. 
Highlands Hudson Library Branch Librarian Carlyn Morenus reminds the community that Youth Theatre, family story times, and assistance in areas such as research and resources is ongoing. And, Serenity Richards, branch librarian at the Albert Carlton-Cashiers Community Library, alerts that the Winter Writer's Workshop wraps up in March, with Ashley Stewart leading the Thursday at 1:30 P.M. sessions. In March, the following Winter Writer's Workshop topics are: "The Red Pen: How to Edit Your Manuscript," "The Elevator Pitch: Finding Agents and Convincing Them to Read Your Book," The Publishing Process: What to Expect with Traditional and Self-Publishing," and, Manuscript Critiques."
Quite possibly, there will be gardening programs offered by libraries as well, with helpful information accessible to the public via the regional cooperative extension program. Interested parties can visit the Plateau's libraries or the websites to learn what might be added to the March schedules. 
Gardening, in fact, is an important topic – as spring is the time to get flower beds and produce plots ready for plantings. Within the Fontana Regional Library system, of which both the Highlands and Cashiers libraries are a part, numerous books exist. In fact, almost 3,000 books on the topic are indicated as being available through this library system. Some titles are: Grow Your Own Herbs by Susan Belsinger & Arthur O. Tucker; The Southeast Native Plant Primer by Larry Mellichamp and Paula Gross; Grow Food for Free by Huw Richards; Easy Gardens for the South by Harvey Cotten, Pamela Crawford & Barbara Pleasant; and, The Backyard Homestead Bible by Tom Harving.
Finally, Richards noted that Albert Carlton-Cashiers Community Library is fundraising for new audio-visual equipment, so anyone interested in donating toward that effort can stop by the library, or contact the library to learn how at (828) 743-0215. 
---
---