Catching Cashiers Spirit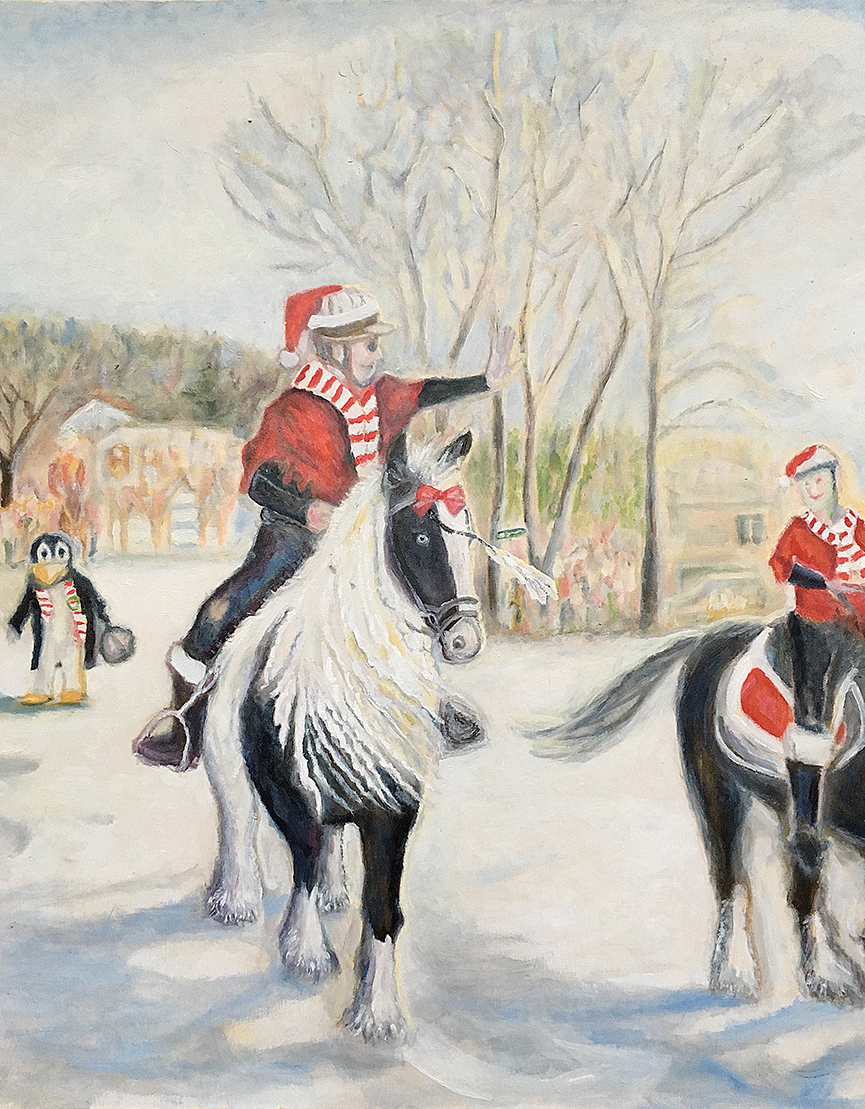 Written By: Jenny King | Issue: 2015/12 - December
Head to Cashiers for the 41st annual Cashiers Christmas Parade, Saturday December 12.
This hometown tradition begins at noon and travels from the Cornucopia Restaurant on Highway 107 South to the Cashiers Community Center. For years, spectators have enjoyed the wide variety of admissions and this year will be filled with lots of new entries to get everyone in the Christmas Spirit.
The theme is "O Christmas Tree" in honor of the local Choose and Cut industry and you can expect to see floats, vintage cars, a marching band, and many four-legged friends. The parade will feature Spirit of our Community Award Winners, Volunteer, Citizen, Educator, and Business Person of the Year and will be led by the Grand Marshal. The parade route begins at Cornucopia then heads north to the Cashiers Crossroads. From there it winds its way west on Highway 64 to Frank Allen Road, where it terminates at the Cashiers Community Center. Thanks to Cashiers Cares there will be a community lunch served afterwards. Prizes will be awarded for best entries ranging from the Cashiers Christmas Star to the Fruitcake Award. This year's Christmas Parade will once again be broadcast live on the Internet.
Rick and Lisa Stargel of Sapphire Valley will provide live video streaming on Sapphire Valley TV. New this year will be sound system enhancements including additional loud speakers at the Crossroads. Spectators along the entire parade route will be able to listen to the audio portion of the parade on any phone by using Sapphire Valley Radio's MIXLR application – a free mobile app.
The Judges' Stand and parade announcers will be moved more toward the center of the Crossroads to provide better audio coverage for those attending the parade. The move also offers improved video coverage for remote visitors. In the off chance of inclement weather (rain) the parade will be held on Sunday, December 13 at 1:00 P.M. For more information or to register to participate, visit cashiersareachamber.com or email [email protected].
---
---