Cashiers Benefit Antique Show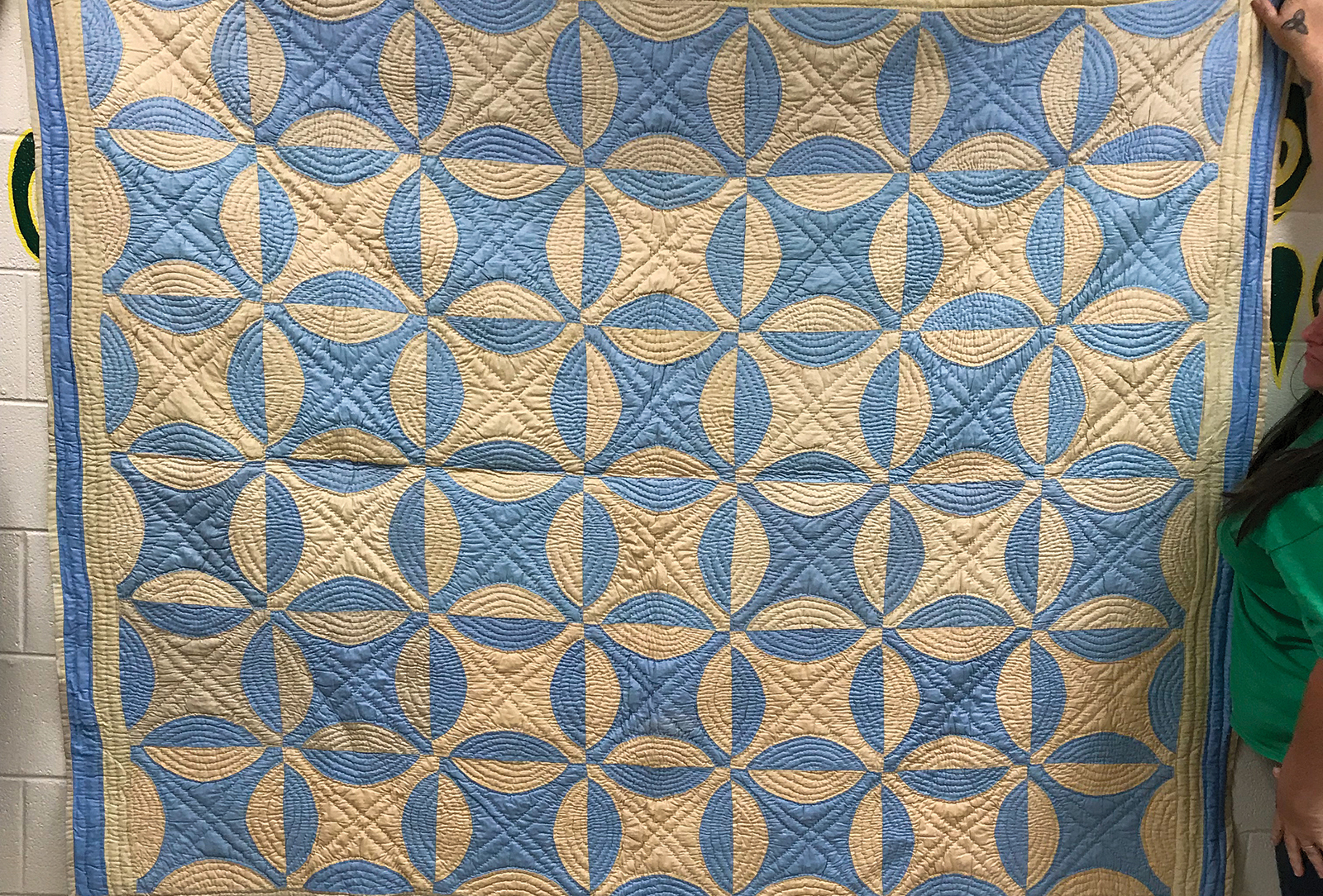 Written By: Luke Osteen | Issue: 2019/07 - July
The 43rd edition of the Cashiers Benefit Antique Show, the largest antique show on the Plateau, will be staged at Blue Ridge School, Friday, July 19, through Sunday, July 21.
An astonishing 60 vendors from the United States and Great Britain will be showing their wares.
But what makes this show so successful is its emphasis on inclusivity, offering antiques for the novice as well as the advanced collector. Items featured include fine silver and silver plate, jewelry, porcelain, cut and art glass, French, English and American furniture (both formal and country), black forest, cabin and lodge furnishings, fine majolica, toys, sporting memorabilia, fine art including fine prints and paintings, and bronzes, clocks, music boxes, fine lighting, wrought iron, garden art, antique tools, vintage purses, and fine boxes and Mid Century.
Visitors may visit the school and return for all three days for one donation. Cost is $10, or $9 with a discount card. Discount cards are available in select local venues and shops, at the Cashiers Area Chamber of Commerce, or can be requested by phone – (828) 226-5325.
The Show is supervised and run by Show staff and some Blue Ridge students. Proceeds received by the school benefit activities for all grades.
Blue Ridge School is a smoke-free environment. Pets are not permitted, but service animals with credentials are always welcome. Wheelchairs are available as well.
Delicious food may be purchased and enjoyed under the garden dining tent.
For information about this event and its deep array of vendors and services, call Hazel Giles at (828) 226-5325.
---
---