Carol Sing and More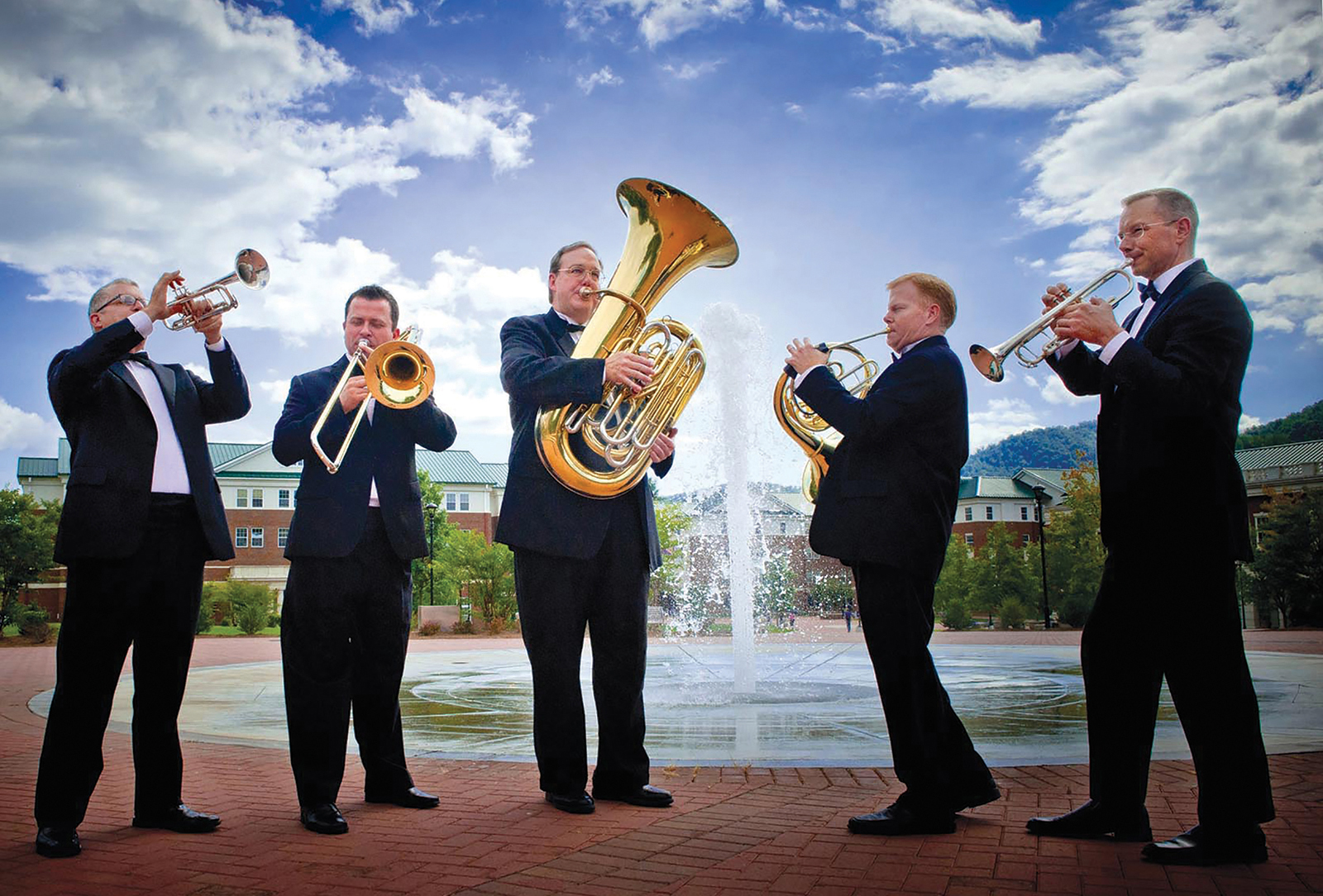 Written By: Wiley Sloan | Issue: 2018/11 - November
Throughout the holiday season, First Presbyterian Church of Highlands offers fun ways to get into the Holiday Spirit. After the Christmas parade on Saturday, December 1, join your friends in the Church Sanctuary at 1:00 P.M. for the Christmas Carol Sing. Leader Stell Huie and accompanist Angie Jenkins ensure that everyone gets a chance to sing well-known holiday favorites.
After the sing, take a few minutes to stroll the streets and enjoy the holiday decorations or grab a cup of coffee. Then come back to the church to hear the Smoky Mountain Brass Quintet. Their one-hour concert will begin at 4:00 P.M. No tickets required; free to everyone.
On Sunday, December 9 at the 11:00 A.M. worship service, the Chancel Choir will present "Lessons & Carols." The choir is directed by Dr. Michael Lancaster (conductor of the Asheville Chorus) and will be accompanied with flute, oboe, harp and organ.
Rounding out the holiday events will be the church's Christmas Eve Communion Service at 5:00 P.M. on Monday, December 24. This event begins with a musical prelude at 4:30 P.M. All services and events will take place in the Sanctuary.
---
---