Boot Scootin' Barn Dance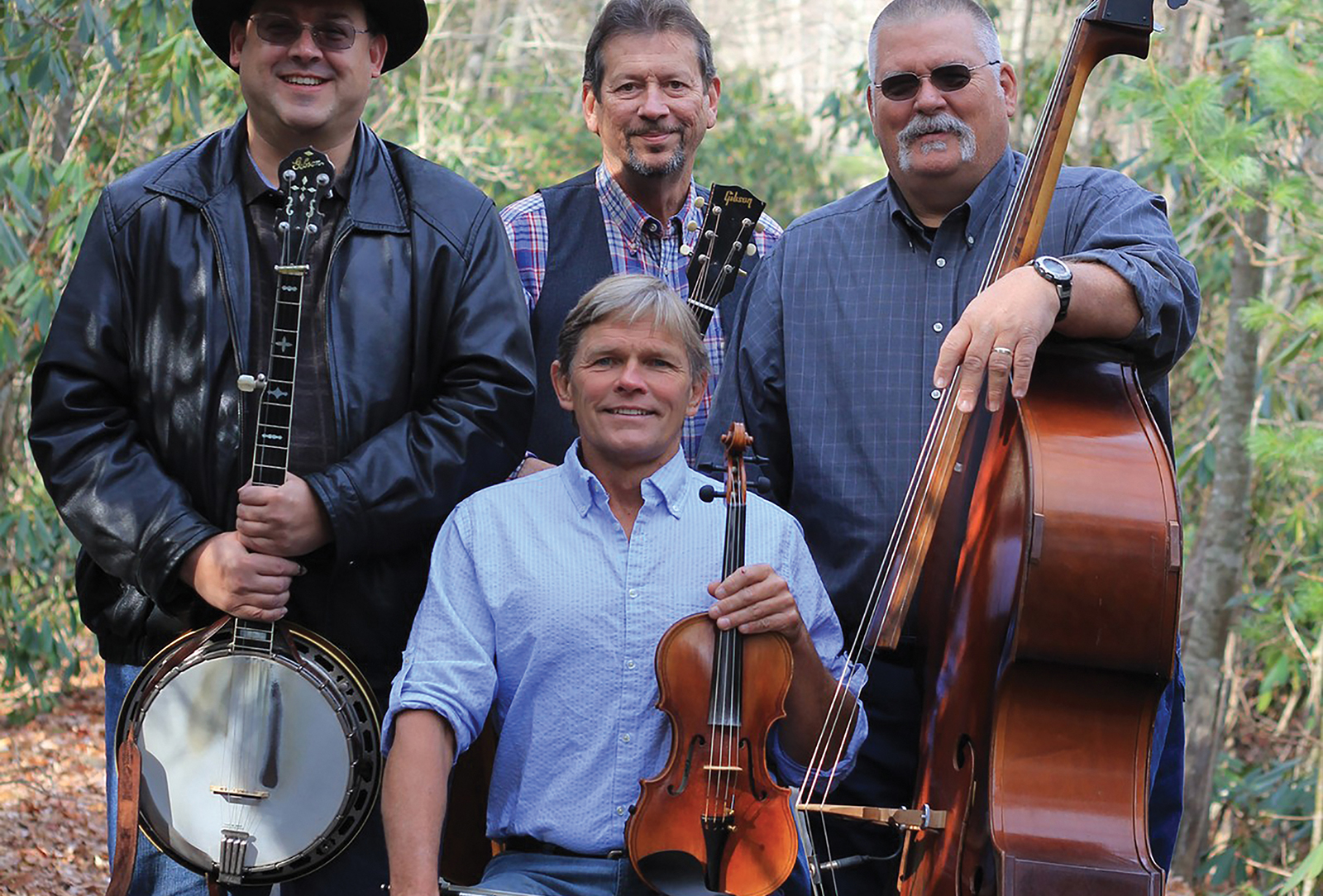 Written By: - NONE - | Issue: 2017/07 - July
Mountain Youth Charities is a non-profit organization designed to enrich the lives of children in our community.
Unfortunately, the children of Western North Carolina often live in difficult circumstances, including significant poverty. MYC seeks to challenge these obstacles and create an equal playing field for all of our children one grant at a time.
In the summers of 2013 and 2014, MYC organized the Mountain Challenge at Cedar Creek Racquet Club, featuring tennis greats Andy Roddick and Jim Courier. These star-studded events were well attended and raised funds that made it possible to launch the Boys & Girls Club in Cashiers in September 2014.
Marcia Shawler, MYC's acting president and one of its founders, says, "At the time it seemed an impossible task, but we did it! Not only did we help start the Boys & Girls Club, but we were able to make grants to Blue Ridge School, Big Brothers and Big Sisters, Summit Charter School, and several others."
MYC would like to continue its efforts in the community, and this year has set its focus on Blue Ridge School. The premier fundraiser will be a Barn Dance and Barbecue held at the High Hampton Pavilion on Saturday, July 22, from 6:00 to 10:00 P.M. Doors will open to a good old-fashioned square dance called by legendary Caller Joe Sam Queen. Music will be provided by The Crooked Pine Band.
In honor of the area's rich heritage and to be true to the roots of Western North Carolina, MYC decided on a square dance as a way of celebrating the famously social nature of the residents as well as the eclectic and iconic Southern Appalachian Music.
"We could think of no better place to do this than the beautiful High Hampton Pavilion," says Shawler. "For those of you who haven't heard of the band or the caller, you're in for a wonderful surprise."
The Barn Dance will feature a down-home barbecue dinner catered by On the Side of the Cashiers Farmers Market. Tickets are $100 per person and are for sale at the Cashiers Area Chamber of Commerce and Bumpkins in Cashiers. For information about the organization, The Barn Dance, or to purchase a table or individual tickets by telephone, call (828) 743-5481. All funds raised from this event will benefit Blue Ridge School. Please visit mountainyouthcharities.org to learn more about MYC or to make a donation.
---
---