Bear Shadow and Band of Horses: Highlands NC
Written By: Marlene Osteen | Issue: March-2022
Bear Shadow spotlights the complex, layered sound of Band of Horses, April 29. For information and tickets, visit bearshadownc.com.
---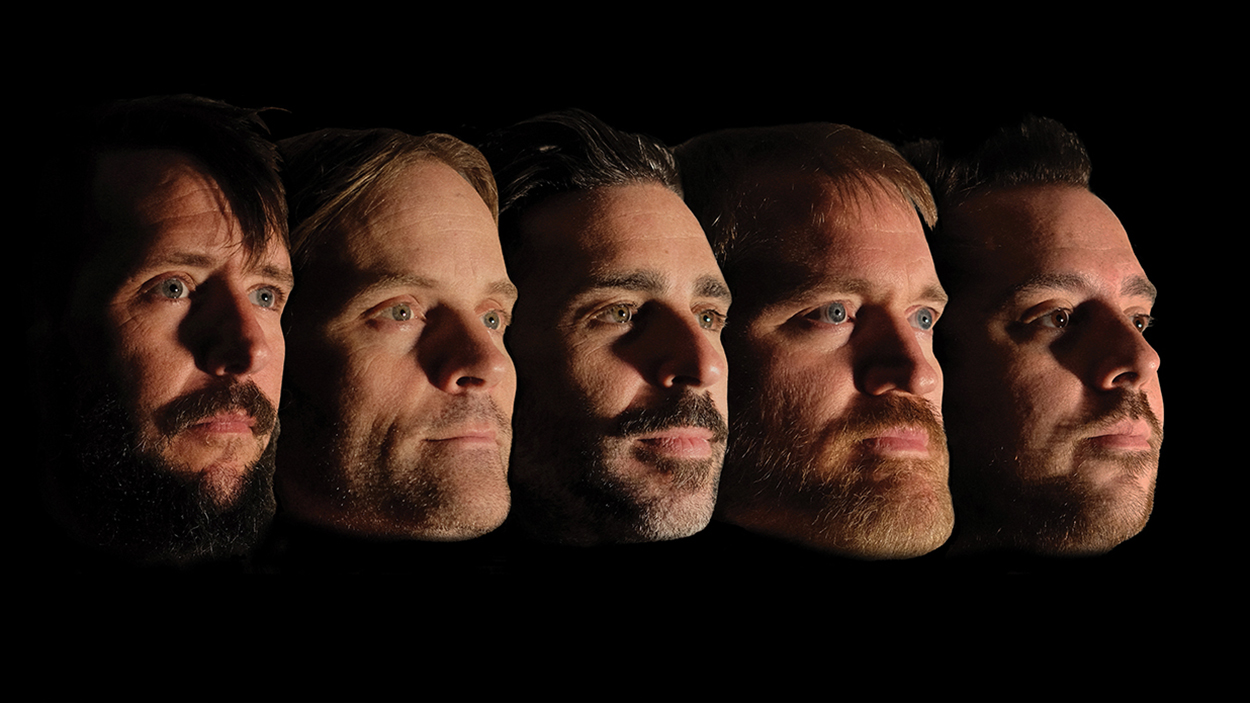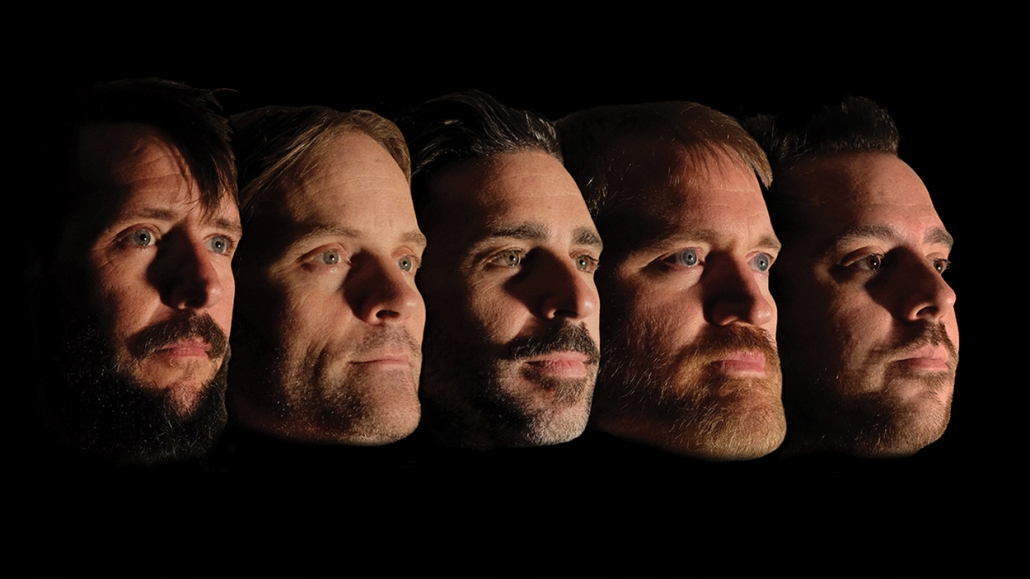 On April 29, the Indie-laced country rock band Band of Horses will take the stage as part of the Bear Shadow Festival.  
Formed in Seattle in 2004 by South Carolina native Ben Bridwell, the band has gone through some changes since then, and is now composed of long-time members Bridwell (vocals, guitar), Creighton Barrett (drummer), and Ryan Monroe (guitar/keyboard).  Bassist Matt Gentling and guitarist Ian MacDougall recently joined the band. They have previously released five studio albums, including 2010's Grammy-nominated Infinite Arms.
This month Band of Horses will release its first album in five years – Things are Great. At the time of this writing the debut single, Crutch, from the forthcoming album has just been aired – topping Adult Alternative charts and marking the first number-one single in the band's nearly two-decade career. It's safe to say that fans were excited about the new album. 
Bridwell has long made music that sets out to catechize, complicate, and celebrate the vagaries of the human heart and the peculiar beauty of dysfunction.  The songs are emotionally charged – "Full of profundity, truth and sometimes just homespun advice of how to live." The lyrics speak to difficult times and deep feelings. Or as Bridwell likes to say, "contrast the salt with the sugar." Over the years they have become "anthems, mantras, and touchstones for fans."
Bridwell recently talked about his storytelling, and the creative process: "It's always a bit overwhelming to hear about the role you play in people's lives, and how the songs resonate with some of their big moments, like when they fall in love, or lose that love, or just lose someone close to them. But really, I think the thing that connects all the Band of Horses albums is I'm always complaining about something,"
Bridwell's piercing tenor is recognizable – described by NPR as a voice that "always seems to be echoing through some canyon or other, whether the guitars are chiming to the rafters or drifting along drowsily." 
Open air concerts like Bear Shadow bring out the best of the group's energy – though the sound is as well suited to cavernous spaces as it is to smaller venues.  The New York Times deemed the lyrics, "earnest melodies that ride a cresting storm of guitars or penetrate a pensive fog," and went on to say that, "Mr. Bridwell's high singing voice registers as soothing even when he strains. And his songs can have a way of feeling instantly, if faintly familiar."
Certainly smiles, hoots, and hollers will abound when Band of Horses takes the stage next month and rolls out their new songs.  For more information and to purchase tickets, visit bearshadownc.com.
---
---