Autumn Marketplace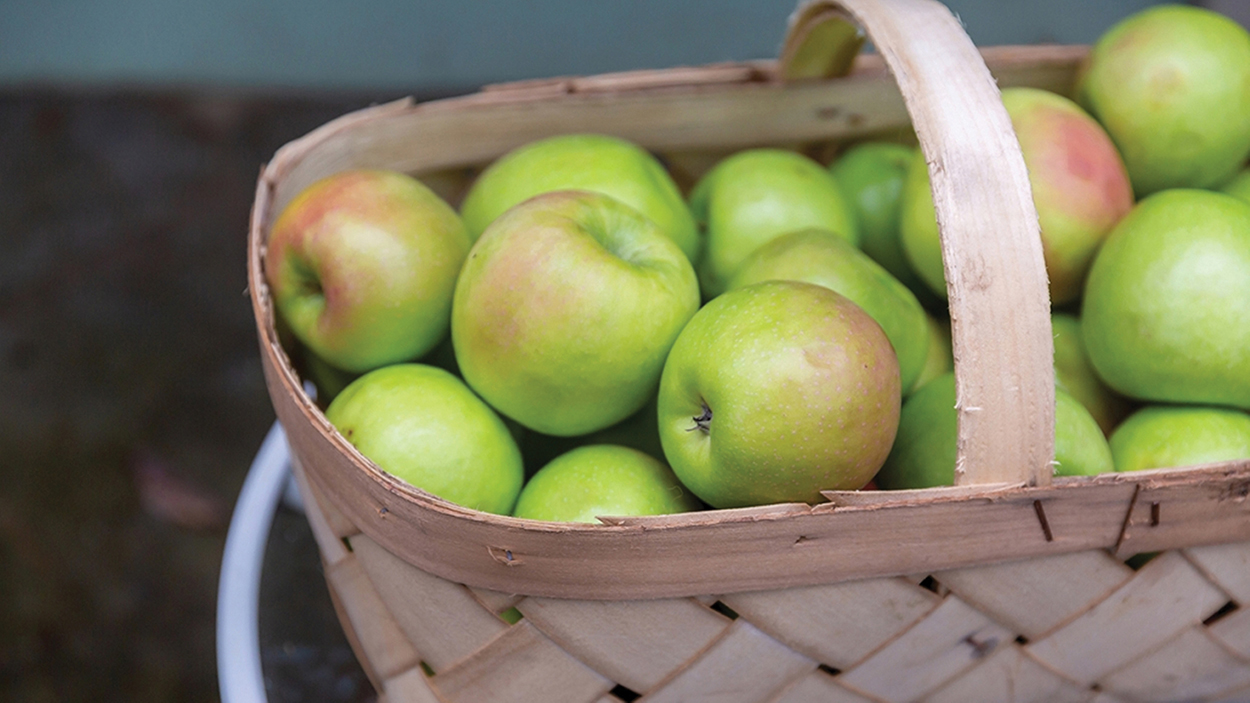 Written By: Mary Jane McCall | Issue: 2021/10 – October
October brings the fruits of the fall harvest to Highlands Marketplace, staged every Saturday morning at Kelsey-Hutchinson Founders Park.
---
What's more fun than bobbing for apples?  
Shopping for apples at an outdoor farmers' market on a crisp fall morning, or chatting with a local grower to see if they have the perfect apple pie recipe.  
Highlands Marketplace is just the place to do that every Saturday morning from 8:00 A.M. until 12:30 P.M. at Kelsey Hutchinson Park on Pine Street.  
Here you will find not only apples, and all things apple-related, but also the freshest in everything you need to complete your fall menu or decorating project.  
Think of the freshest produce, meats, seafood, flowers, jams, jellies, pickles, relishes, eggs, butter, dips, herbs, and spices.    
Not to mention baked goods that will make your mouth water and keep your family and guests happy all weekend. 
Those fall decorating projects will be a breeze when you choose from the fresh fall flowers, plants, pumpkins, and crafts to complete your fall refresh.  That's right, in addition to all the tasty food products, this perfect little farmers' market draws local craftsmen and artists as well.  In fact, you never know what you'll find here from week to week so make it a Saturday morning habit to visit.   
We're even going out on a limb and mentioning the C word, Christmas, that is.  Who wouldn't want a homemade gift or stocking stuffer from Highlands?  You can find a perfect gift and have an interesting story to tell about that perfect fall day when you found it. It beats sharing stories about shipping nightmares later in the season.
Don't miss this, your last chance to visit the Highlands Marketplace and stock up on your favorite items before they close until spring.
---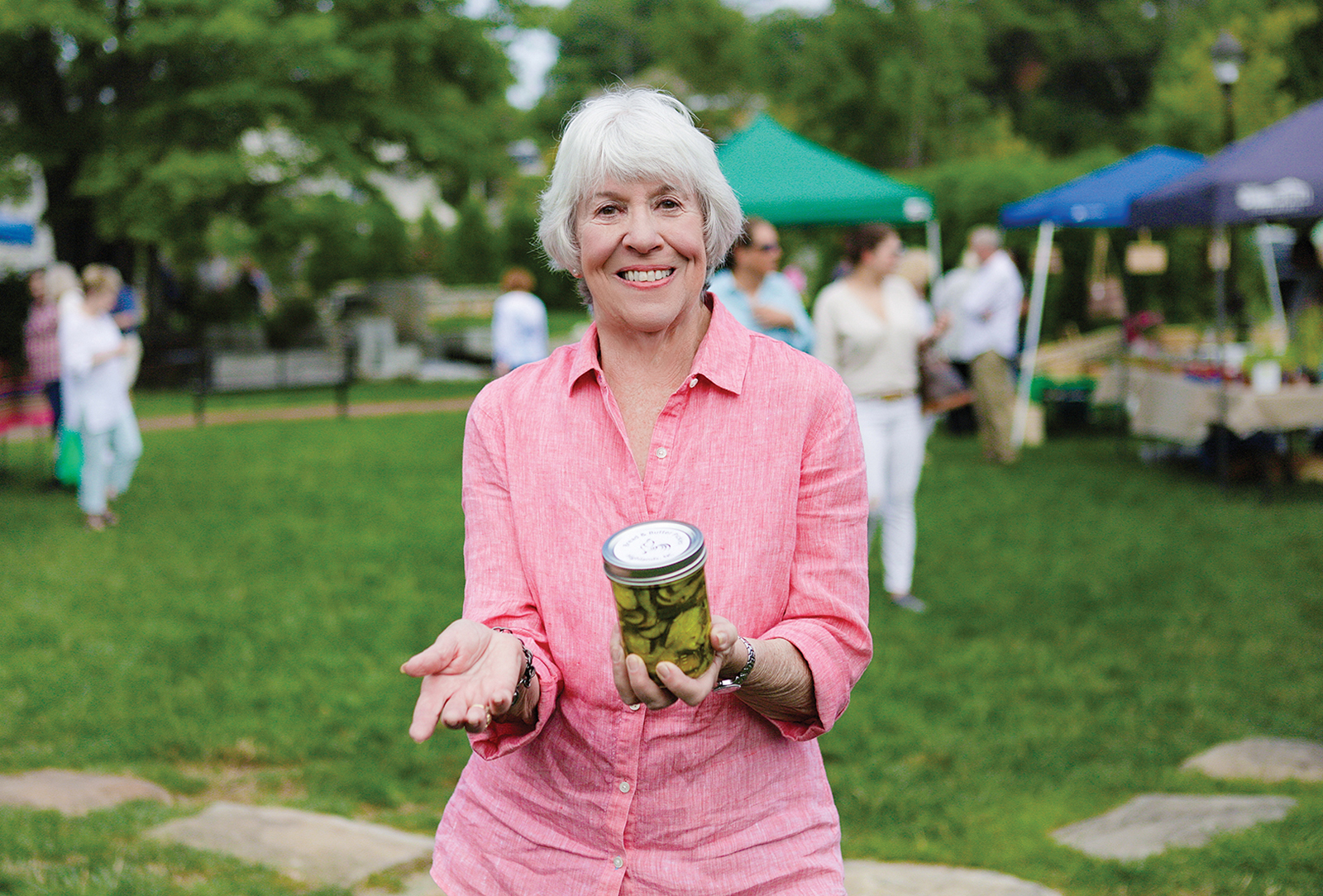 Highlands Marketplace Farmers Market
This local Highlands NC Farmers market opens Saturdays from 8:00 A.M. until 12:30 P.M. in Kelsey-Hutchinson Founders Park on Pine Street.
---