Armchair Travelers | Highlands Cashiers Libraries
Written By: Deena Bouknight | Issue: 2021/04 – April | Photograph By: Marjorie Christiansen Photography
For those of us quarantine-crazed and those whose travel plans were Covid-cancelled, a visit to the Highlands Cashiers Plateau's twin libraries may be just the ticket.
---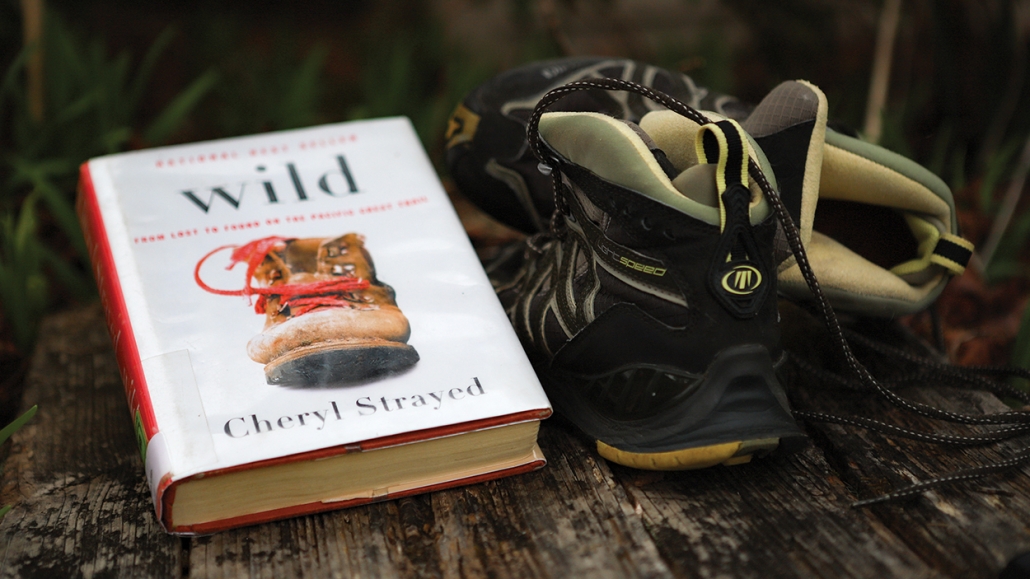 Libraries are replete with travel books for every imaginable form of travel. 
Although no one knows what summer 2021 brings in terms of pandemic realities and restrictions, planning future travel, establishing bucket lists, and generally exploring little-known places far and wide is possible through all sorts of library services and resources. 
For individuals not yet ready to consider international or even domestic travel, Hudson Library recently offered a virtual-travel theme, with "a great display on 'Armchair Travel,'" said Carlyn Morenus, branch librarian. "We had travelogue books, books and movies highlighting different parts of the world, and more." 
Older and newer top travelogue books to satisfy anyone with a wanderlust bent include: 
1) Travels With A Donkey In The Cévennes, by Robert Louis Stevenson, who was more well-known for fictional works like Treasure Island and Strange Case of Dr. Jekyll and Mr. Hyde. However, this first-person account is of Stevenson's walking journey across a mountainous region of France with his donkey, Mosestine. The book preserved aspects of people and places in 1870s Europe. 
2) World Walk, written by Steven Newman and published in the 1980s, is the story of when Newman, a newspaper writer, packed his bags at the age of 28 and began a four-year-long trek around the world on foot; he ended up walking across 22 countries in five continents.
3) Wild, by Cheryl Strayed, which was published in 2012 and became a 2014 film starring Reese Witherspoon, is about the author's 1,100-mile hike on the Pacific Crest Trail. 
Of course, the libraries have a variety of Fodor's travel books to learn about destination spots far and wide, and anyone interested in an actual road trip – yet would like to stay away from the hustle and bustle of densely populated areas – can check out such titles as Road Trip USA: Cross-Country Adventures On America's Two-Lane Highways or Blue Ridge Parkway Road Trip. 
---
---