April Opens New Possibilities
Written By: William McReynolds - Highlands Plateau Audubon Society | Issue: 2021/04 – April | Photograph By: William McReynolds
After what seems like a 37-year slumber, April 2021 is telling us to "Wake Up!"
---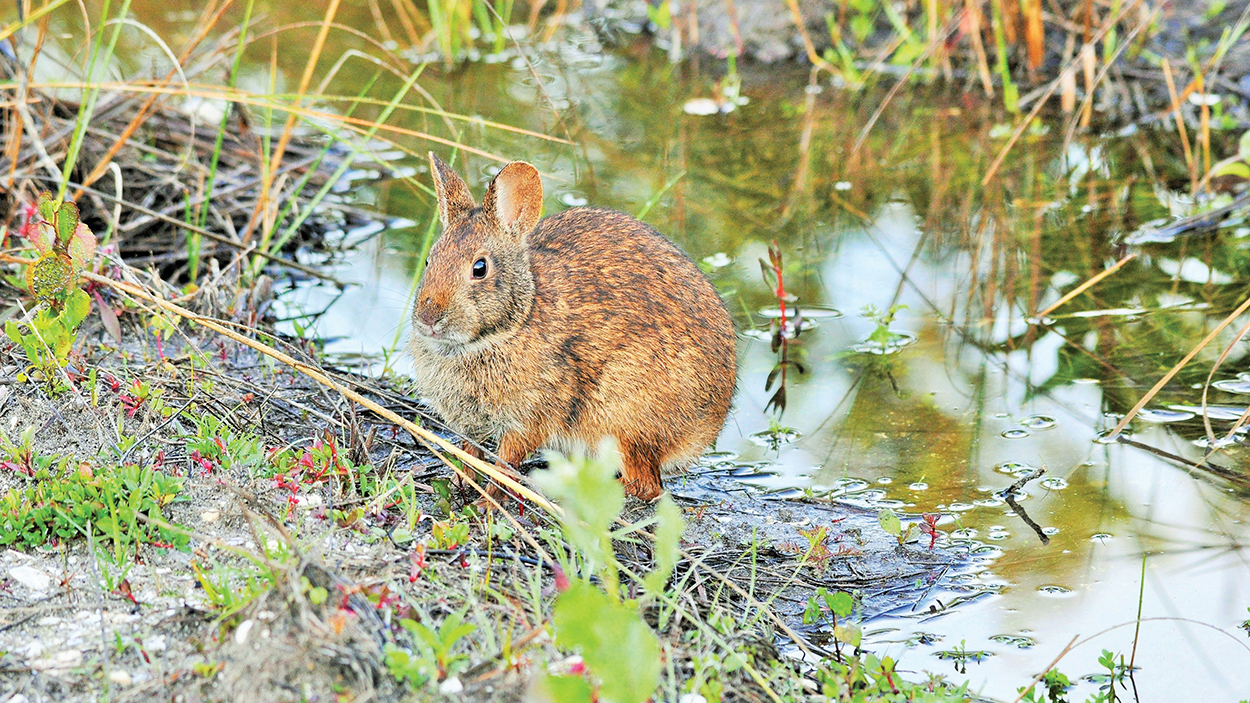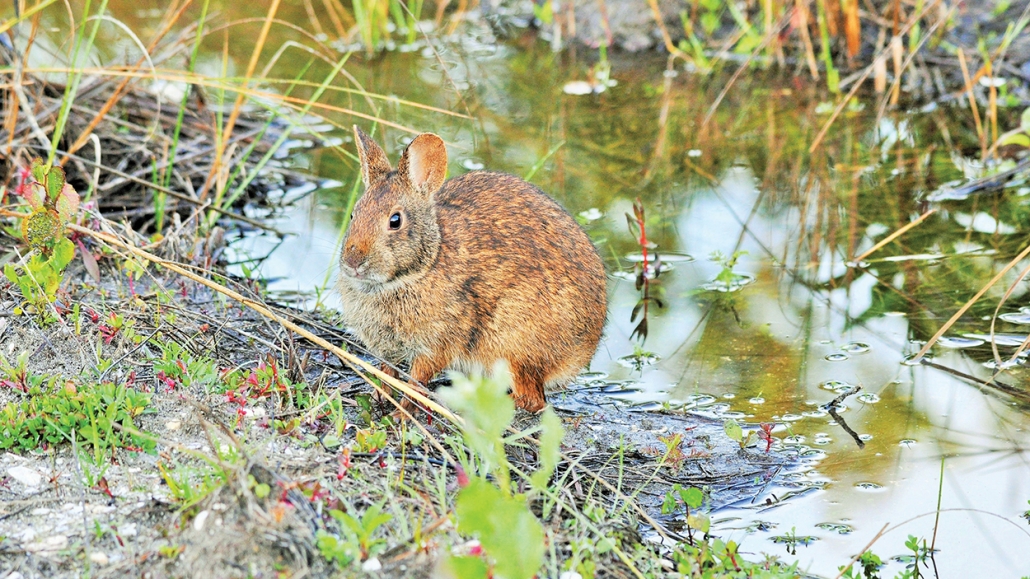 This month reminds of the first blush of young love.
The month of April goes back to early Rome, the Latin Aprilis, to open, and the goddess Aphrodite. 
Once the second month on the calendar, now the fourth, April sees bunnies and other small furry animals emerge from their burrows. 
Many birds migrate north to summer breeding grounds now.   
Early bloomers, bulbs and Daisies, burst forth as early heralds of spring. Never mind "April showers bring May flowers," April has its own flowers: Hyacinths, Daffodils, Narcissus, Sweet Pea, Daisy and more. Forsythia will soon be in bloom.
The Boston Marathon is run in April. April 22 is Earth Day since the 70s. 
April 2 is Peanut Butter and Jelly Day. Works for me. 
Passover and Easter occur this month, the latter preceded by Palm Sunday, Maundy Thursday and Good Friday. We count our days as precious in April. 
Jane Goodall was born in April in 1934. So was Marvin "Ain't-No-Mountain-High-Enough" Gaye (1939), William Shakespeare (1564) and William Wordsworth (1770). The Titanic sank in April of 1912, the American Revolution began in this month in 1775 and George Washington was inaugurated on April 30, 1789. 
Even before Pat Boone made April famous for "April Love," poets have celebrated this month's poignant beauty in the first flush of young love. Sara Teasdale's "April Song" celebrates the promise of first love:
Willow, in your April gown
Delicate and gleaming,
Do you mind in years gone by
All my dreaming?
Spring was like a call to me
That I could not answer,
I was chained to loneliness,
I, the dancer.
Willow, twinkling in the sun,
Still your leaves and hear me,
I can answer spring at last,
Love is near me!
Wordsworth's rhymes strike a similar April chord:
I wandered lonely as a cloud
That floats on high o'er vales and hills, 
When all at once I saw a crowd,
A host, of golden daffodils;       Beside the lake, beneath the trees,   Fluttering and dancing in the breeze.
Happy April, the month of new openings and young love. This April, 2021, holds welcome promise of life resumed and renewed. 
---
---