Always Fresh, Always Local | Locally Grown on The Green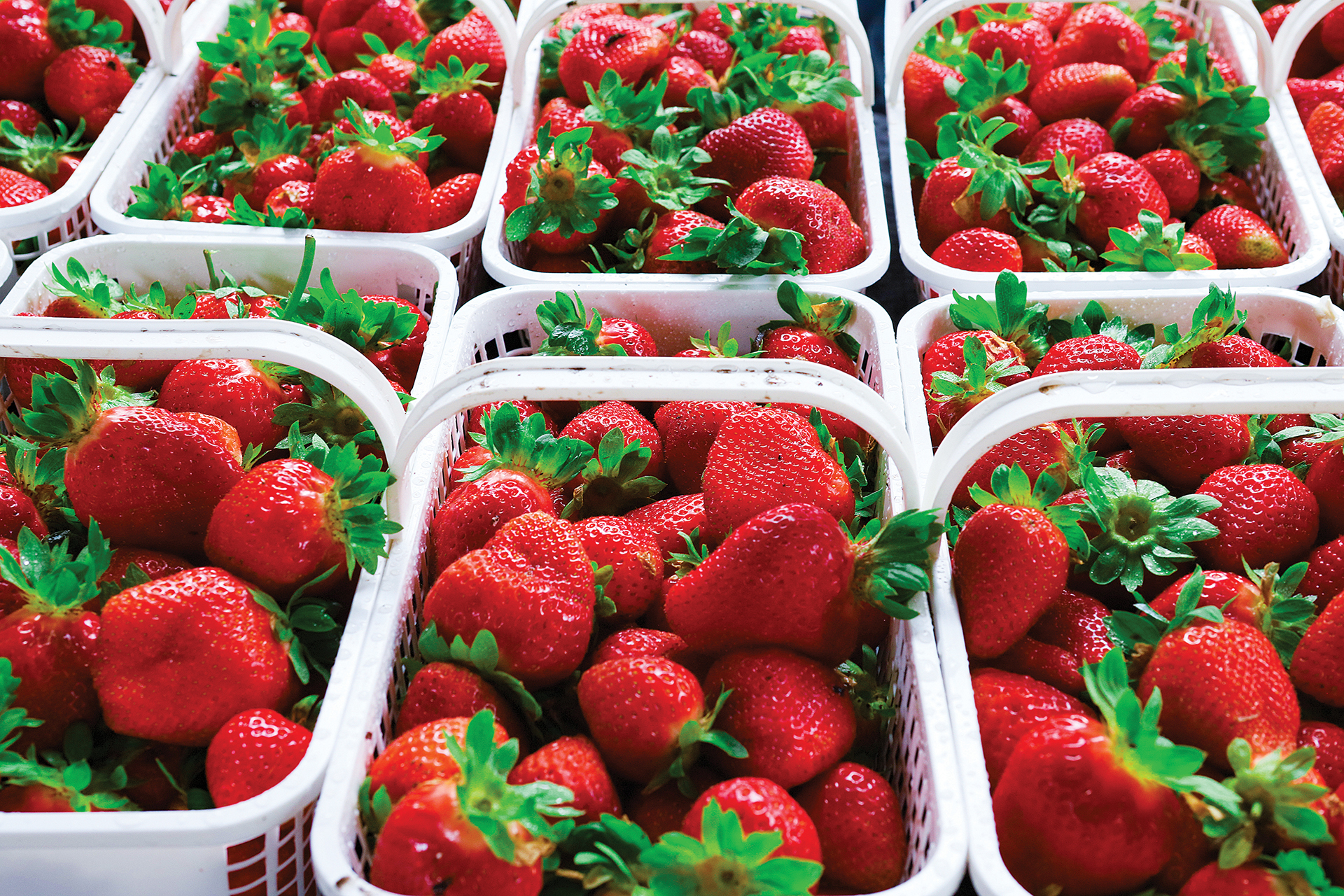 Written By: Ann Self - The Village Green | Issue: 2020/10 - October
Choose the food less traveled at Locally Grown On the Green, Cashiers' farm-stand market for local growers.
The market is "producer only," meaning that the vendor must be the grower or producer of all the products they sell. Vendors must produce within a 125-mile radius of Cashiers. 
That means that the season for each fruit and vegetable is longer. Shopping at the Locally Grown On the Green market provides a forum for learning how food is grown, who grew it, and why it tastes so good.
Fill your basket with naturally raised meat and dairy items, fresh eggs, jams, pickles, freshly baked bread and delicious granola.  Set your table with fresh cut flowers that morning or plant your entryway with locally grown perennials.  
Always fresh.  Always local.
Locally Grown On the Green is open during the growing season from 2:00 to 5:00 P.M. every Wednesday at The Village Green Commons on Frank Allen Road next to the Cashiers Post Office. 
During this time of physical distancing, the Green Market will follow best practices to ensure the safety and wellbeing of our vendors.  Customers should plan to bring face coverings and gloves to shop.  Only one household member will be allowed into the market and the number of customers permitted to shop will be limited to provide ample space between shoppers who will follow a one-way traffic pattern.  No dogs will be allowed this summer. Market hours will be strictly observed; no early shopping.  Customers should stay home if they are experiencing illness of any kind.  Vendors will also follow similar procedures in addition to sanitizing practices. 
Special market events are planned throughout summer with the lessening of Covid-19 restrictions.  Be sure to visit the market website, CashiersGreenMarket.com, "Like" us on Facebook (CashiersGreen) or follow us on Instagram and Twitter @cashiersgreen to keep current with vendor information and market news. 
The Village Green provides a beautiful, free public park for the people. However it is privately conserved by a nonprofit organization that depends on contributions to maintain the park and provide such an exceptional venue for the community. 
To learn more about The Village Green and community events like the Green Market or to make a donation, call (828) 743-3434 or visit VillageGreenCashiersNC.com.
---
---